"Start as you mean to go on" is one of those timeless great quotes and one that resonates over and over again. Working with executives in transition, I have pulled together a list of 6 major sand traps causing onboarding fails. They are the main stumbling blocks which new hires or newly promoted or transferred individuals regularly fall into. These situations are not irredeemable, but a poor start doesn't support a successful transition and can plague the person for months or even years. Effective ramp-up time is significantly reduced when these sand taps are avoided.
Often times it's about the company's failure to follow through which leads to onboarding fails. But some times it can be about you.
Read: Why onboarding is vital 
6 personal sand traps that cause onboarding fails
Lack of humility
Arrogance is consistently identified as the number one self-sabotaging transitioning traps that  a high number of new hires fall into when joining a new organizations. Many onboarding fails are rooted in arrogance. You don't have all the answers and if you think you do, it means you have neglected the listening and collaborative part of the process, which is vital to onboarding success. Listening and observing is critical in the early days.
Failure to understand the new culture
Your new organisation is not your old one. Referencing "this is what we did in x" with the implication it was better, will not win you friends and help you build those strategic alliances.
Not paying attention to what is different about your new environment will lead to poor understanding, which impacts business decisions and relationship building.
If you come into a new organisation like a bull in a china shop and try to fix everything that you think is broken, that attitude will only serve to alienate those around you.
The phrase "my old company" should leave your vocabulary. This is one of the major onboarding fails.
Lack of authenticity
It's very unusual for a new hire not to feel overwhelmed. Most organizations bombard the new recruit with information on people, processes, systems and protocols. But if there is any feeling that you are not who you say you are, then that is the sand trap that is the most difficult dig yourself out of,  because it is based on trust. It is likely to dog you throughout. A certain amount of "fake it until you make it"  will work, but if there is a real lack of confidence, ask for a mentor or look for a coach.
Lack of openness
Very often executives who want to make a great first impression throw themselves into their work, shut themselves off from outside input. This means they are cut off from shared insights and opportunities that will contribute to their success. Being open to conversations, ideas and communication is essential in the early days.
Failure to make decisions
This is the onboarding fail counter point to the arrogant new hire who rides rough shod over everyone. It is the new recruit who fails to launch. They might be so concerned with making a mistake, of getting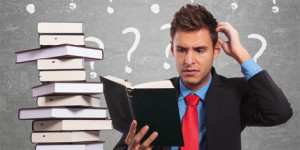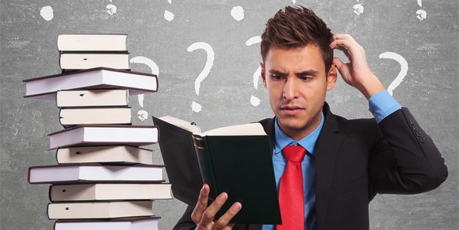 something wrong, or feeling a need to collaborate and consult the whole world, they prevaricate and fail to take any decisions at all. This damages confidence and trust. That's why it's a good idea to go for the low-level, low-risk early fixes. How do you know what they are? By listening to the people around you.
Not looking after yourself
Many new hires immerse themselves in their new roles so deeply that they forget to take care of themselves.  Striving to make that great first impression, they adopt work practises that exclude exercise and poor eating habits.  Perhaps they start becoming available 24/7. This sets a precedent which is difficult to back-track on and sets a poor example for reports. It can lead to the creation of a damaging and resentful work culture.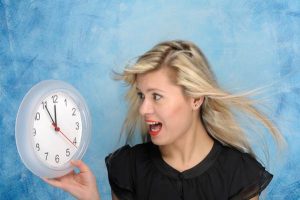 It also means that other relationships are being neglected. A common sand trap for an onboarding fail is not seeing that family members are also going through their own transition, especially if the process involves relocation. This can mean a change of school for kids and new schedules for partners too. Don't make the mistake of leaving them out of the equation.
If you take work home it means that you are "absent while present" which has a negative impact on your whole life.  Stress in one area of life almost always impacts another.  At this point you should make sure you have re-evaluated your personal and professional goals.
Also Read:  10 steps to Onboarding success
If you need any support making the first 90 days a success for your new hires – contact me!