Category Archives:
job seeker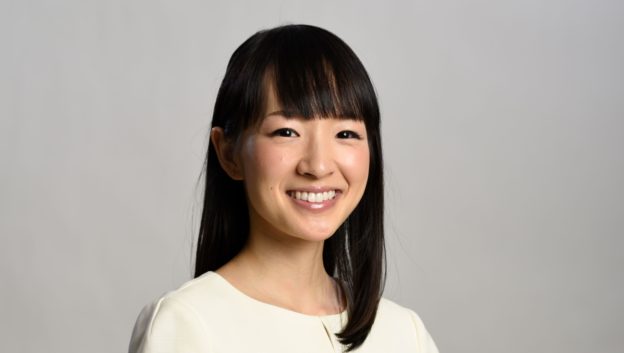 I started a decluttering exercise in my own life way back in 2005 when I embarked upon a downsizing process. I carried out the final effort last summer when I came across the KonMari method. Like any philosophy it is simple in concept and can be applied not only to domestic organisation, but also other…
Continue Reading »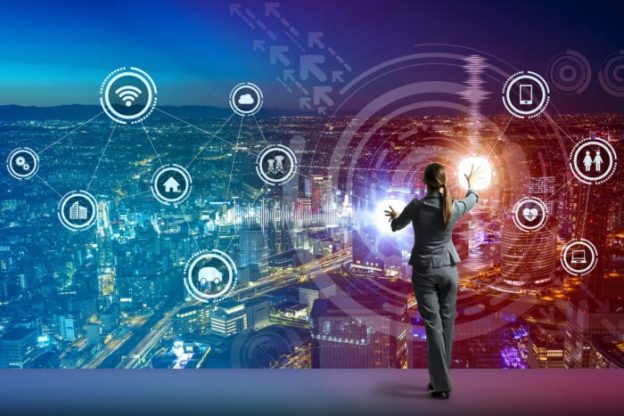 It's not just skill set shortages that have shifted the balance of power in the recruitment process, although that is clearly playing a role. Digital transformation has also supported a candidate driven market in more ways than most hiring managers consider. Top level candidates are becoming increasingly switched on and better informed. This generation of…
Continue Reading »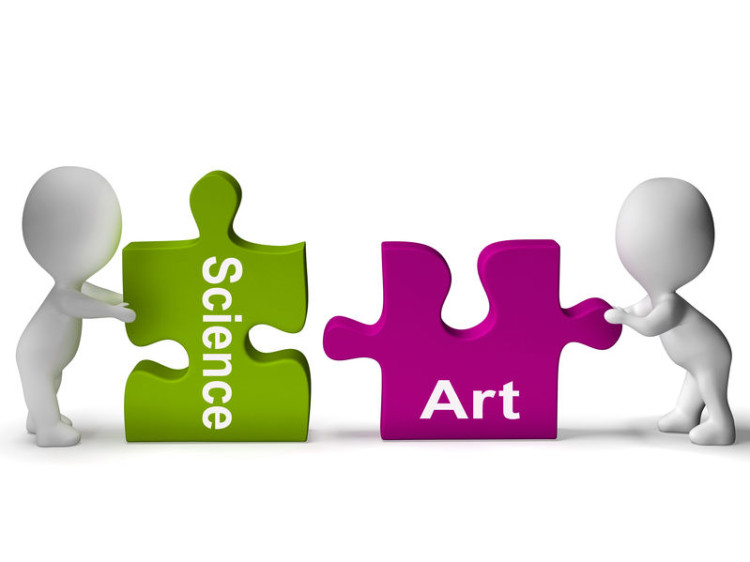 Job search, like it's counterpart, recruitment, is both an art and a science.  It needs to be a successful combination of the strategic leveraging of technology (the science,) with advanced influencing skills, via personal branding and networking (the art.)  Like the planets, when these elements are in perfect alignment, then hey-ho mission accomplished for both sides. The universe…
Continue Reading »
Many of us sit on aeroplanes, especially frequent flier business trips and watch the cabin crew go through the emergency procedures with tuned-out indifference. We know the drill because we've seen it possibly hundreds of times in our lifetimes. Despite the commentary that all should pay attention, we dutifully turn off our electronic devices as…
Continue Reading »
I HATE my job! What to do when you HATE your job with a passion! I spent time last week coaching a young professional who hated his job in a small, family run organisation. In fact he hated it so badly that the things he claimed he would rather be doing instead, covered all manner…
Continue Reading »
Employed during the recession but ready to make a move? The last 2 years have seen dramatic changes in the job search market characterised by massive job reductions and a significant discrepancy between the number of job seekers and jobs created. Those that were fortunate to remain employed during that period, kept their heads down,…
Continue Reading »
Recently I have had conversations with three very different individuals who wanted to return to the workplace for a range of reasons: Maria had recently lost her husband and saw returning to work as a way of supplementing her income and giving structure to her new life as a widow. Bob had suffered badly in…
Continue Reading »
As the number of permenant jobs shrinks and the competition hots up – can you afford not to have a career management strategy?
Continue Reading »
Do you fill your life with "busy-ness" so that you can avoid doing things that make you feel uncomfortable?
You do? Well read on..!
Continue Reading »