Category Archives:
job seeker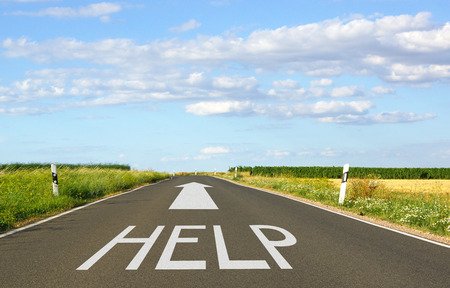 What to do when you HATE your job with a passion! I spent time last week coaching a young professional who hated his job in a small, family run organisation. In fact he hated it so badly that the things he claimed he would rather be doing instead, covered all manner of unspeakable things, too…
Continue Reading »
Employed during the recession but ready to make a move? The last 2 years have seen dramatic changes in the job search market characterised by massive job reductions and a significant discrepancy between the number of job seekers and jobs created. Those that were fortunate to remain employed during that period, kept their heads down,…
Continue Reading »
Recently I have had conversations with three very different individuals who wanted to return to the workplace for a range of reasons: Maria had recently lost her husband and saw returning to work as a way of supplementing her income and giving structure to her new life as a widow. Bob had suffered badly in…
Continue Reading »
As the number of permenant jobs shrinks and the competition hots up – can you afford not to have a career management strategy?
Continue Reading »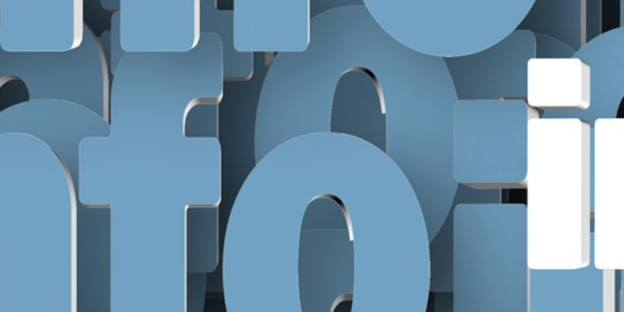 Do you fill your life with "busy-ness" so that you can avoid doing things that make you feel uncomfortable?
You do? Well read on..!
Continue Reading »
Even outwardly successful people fail to market themselves in the right way. They sabotage and block their own progress with negative thinking. How can you deal with that?
Continue Reading »
Inspired by Wally Bock Divided by a common language   Chatting on Twitter the other night, Wally mentioned in passing that he was a vet. Wow I thought. He's an international leadership guru , writer, poet AND a vet. That's pretty amazing. I went into recruiter mode. Thoughts about wide ranging skill sets , the long…
Continue Reading »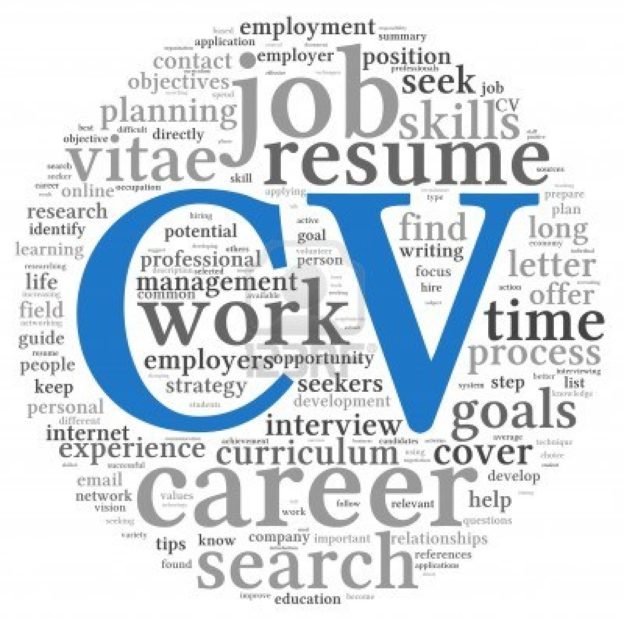 I have recently become involved in several quite heated discussions about both "beefing up" resumés, or "dumbing" them down. Where do you draw the line when you are desperate to find a job that might be crucial to your economic survival? When does tailoring a resume become out right lying and falsification? As a coach,…
Continue Reading »