Category Archives:
career changers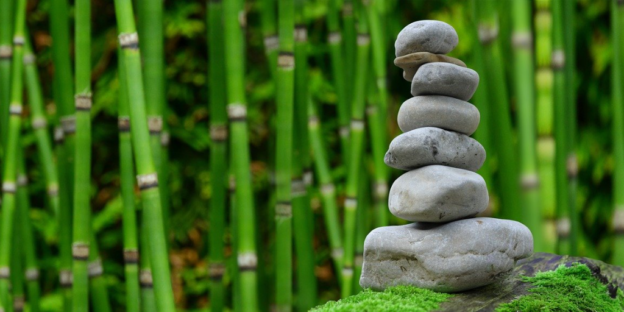 I have always incorporated the concept of Ikigai and career coaching, although when I started doing this many years ago, I didn't understand at the time that this was what I was actually doing. My approach has always been holistic and to avoid to siloed thinking. Our professional and personal goals not separate and unrelated…
Continue Reading »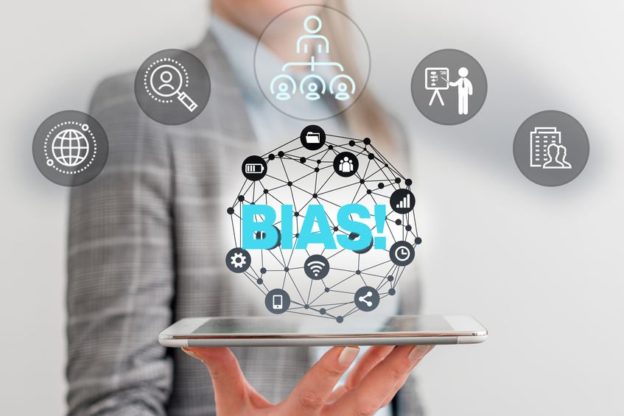 Our recruitment systems are riddled with hiring biases They always have been. But we need to manage them more urgently than ever post COVID19. If anyone had said on January 1, 2020, that within four months most of those who could, would be working from home, would you have believed them? If they went on…
Continue Reading »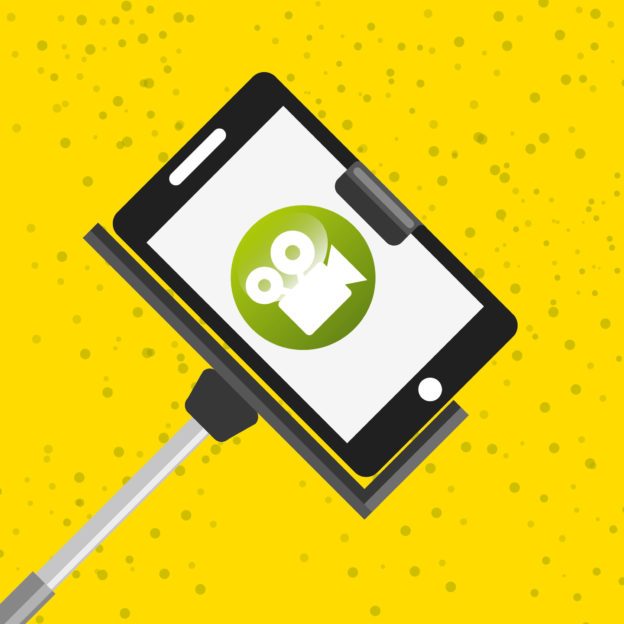 Anyone who knows me and reads my blog, is familiar with the lengths I would go to not to view a video CV. The words pins and eyes have been used.  Once called a "visumé" the ones I have viewed have been so toe-curlingly embarrassing, that I cringe at the mere memory of them. The…
Continue Reading »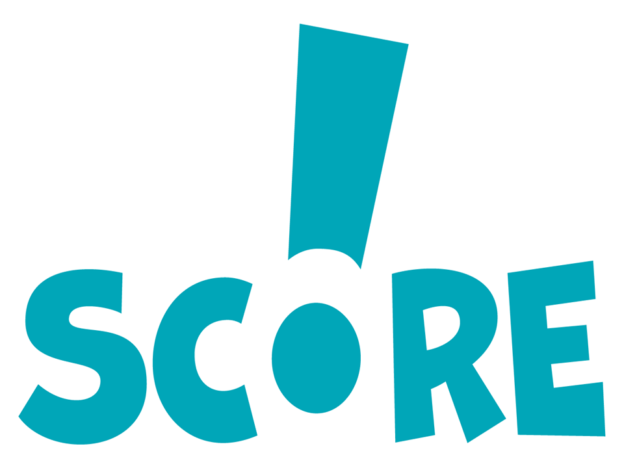 One of the things that's difficult to manage with career transition clients is their expectations. If someone has committed to investing in themselves and their careers, they want results and they want them now, or at least ASAP. But there are many moving parts to SCORE a new job and they can become more complex…
Continue Reading »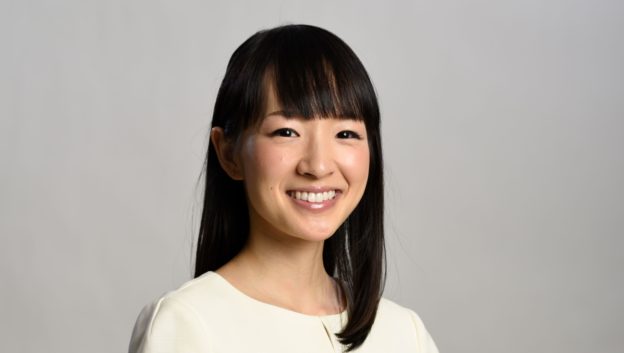 I started a decluttering exercise in my own life way back in 2005 when I embarked upon a downsizing process. I carried out the final effort last summer when I came across the KonMari method. Like any philosophy it is simple in concept and can be applied not only to domestic organisation, but also other…
Continue Reading »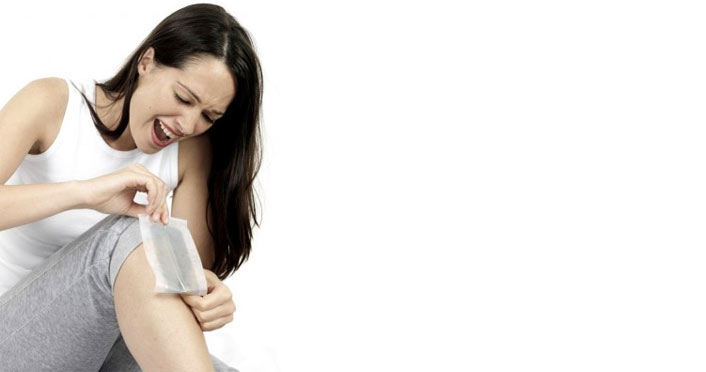 You might be surprised,  but the reaction that many people have to networking can be likened to the way they feel about having their legs waxed. 10 things networking and leg waxing have in common The processes are identical in many ways that you probably haven't even thought of: The thought of it makes you cringe: both networking…
Continue Reading »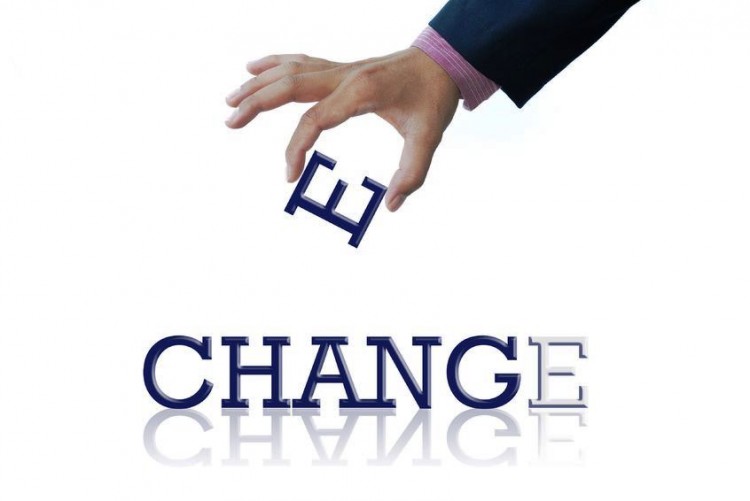 Tips for Career changers help to get them unstuck Career Changers are often nervous and apologetic for being uncertain about not knowing exactly they want to do. What they usually do know and are very certain about is what they don't want to do. As Marilyn Ferguson says " . . It's like being between trapezes. It's Linus when his blanket is…
Continue Reading »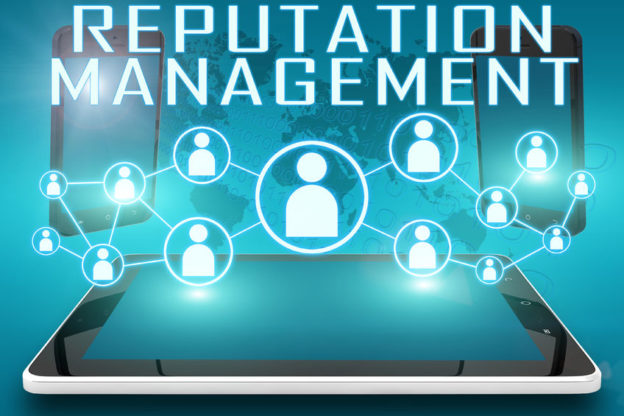 Why technology has made making a fresh start more difficult once we have damaged a professional reputation. Reputation has been a topic covered by many thought leaders and philosophers from  Shakespeare, to Socrates and more recently Warren Buffet who says:  "It takes 20 years to build a reputation and five minutes to ruin it. If you think  about that,…
Continue Reading »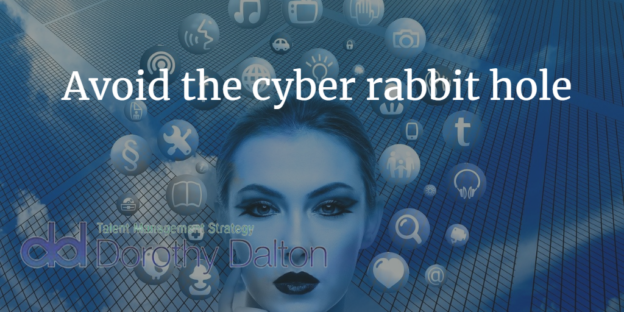 For anyone embarking on a job search related to career change and developing a personal brand for the first time, I outline the steps and possibilities involved. As I do so I am always aware of one thing. Their faces turning ashen as they mentally try to calculate how much time this is going to take out of their already busy day. There is a reason it's called net "working " ( not net "vacationing" ). It is indeed a lot of work, takes time and much of it is new.
Continue Reading »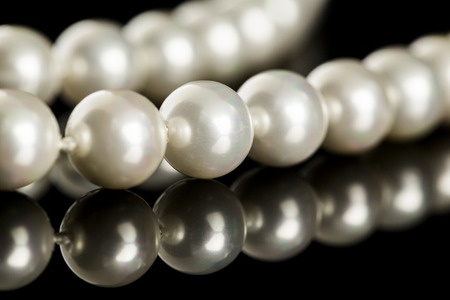 Creating an effective USP ( Unique Selling Proposition ) is key for any job seeker or career  changer. It a major, invaluable tool in the job search tool box and will serve as a basis for: One sentence bio either written or oral Your online professional profile tagline (120 characters with spacse on LinkedIn) Any introduction…
Continue Reading »