Category Archives:
career changers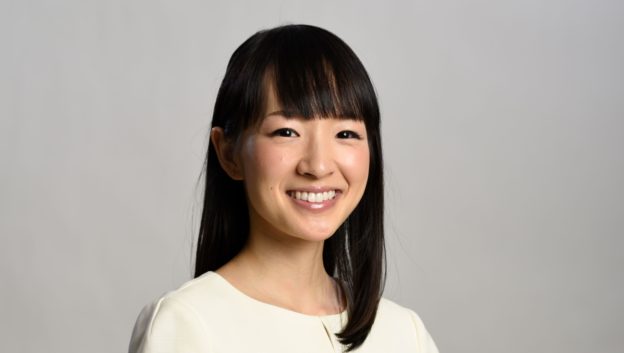 I started a decluttering exercise in my own life way back in 2005 when I embarked upon a downsizing process. I carried out the final effort last summer when I came across the KonMari method. Like any philosophy it is simple in concept and can be applied not only to domestic organisation, but also other…
Continue Reading »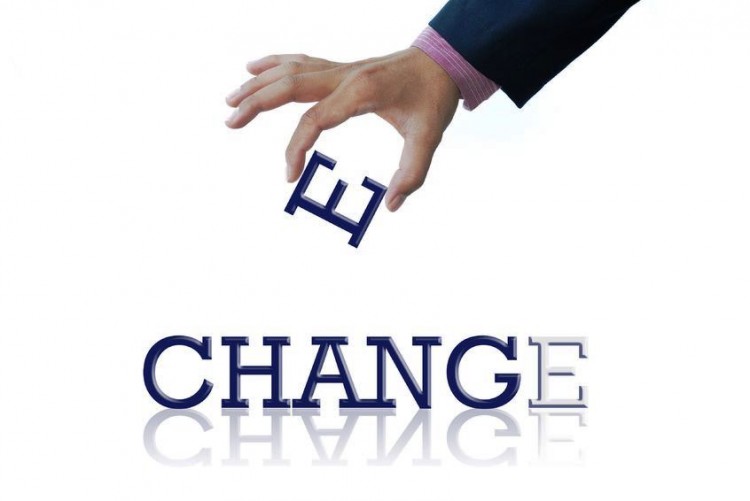 Tips for Career changers help to get them unstuck Career Changers are often nervous and apologetic for being uncertain about not knowing exactly they want to do. What they usually do know and are very certain about is what they don't want to do. As Marilyn Ferguson says " . . It's like being between trapezes. It's Linus when his blanket is…
Continue Reading »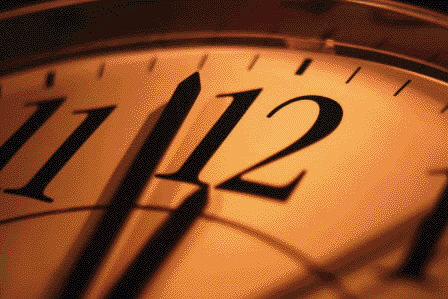 For anyone embarking on a job search related to career change and developing a personal brand for the first time, I outline the steps and possibilities involved. As I do so I am always aware of one thing. Their faces turning ashen as they mentally try to calculate how much time this is going to take out of their already busy day. There is a reason it's called net "working " ( not net "vacationing" ). It is indeed a lot of work, takes time and much of it is new.
Continue Reading »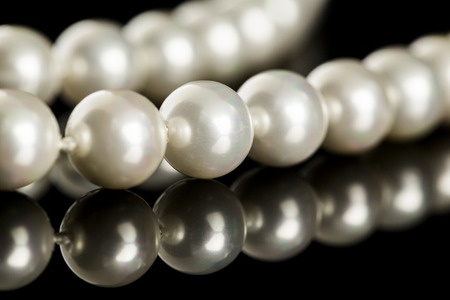 Creating an effective USP ( Unique Selling Proposition ) is key for any job seeker or career  changer. It a major, invaluable tool in the job search tool box and will serve as a basis for: One sentence bio either written or oral Your online professional profile tagline (100 characters on LinkedIn) Any introduction (occasion appropriate!)…
Continue Reading »