Never before has the future of HR been so under the microscope. The pace of change in our workplaces is unprecedented. Businesses need to make decisions and make them quickly around digitalisation, gig and agile workforces, gender balance, diverse and inclusive teams, employee performance and engagement, at a time of global economic uncertainty.The role of HR in this disruption should be vital to the success of these organisations. But will it? Now is the time for some serious inner reflection.
I asked the contributors to Carnival of HR to carry out a traffic light exercise on our own function and consider:
What does HR do well?
What do we do that needs tweaking
What should we stop doing altogether?
Green light: What HR does well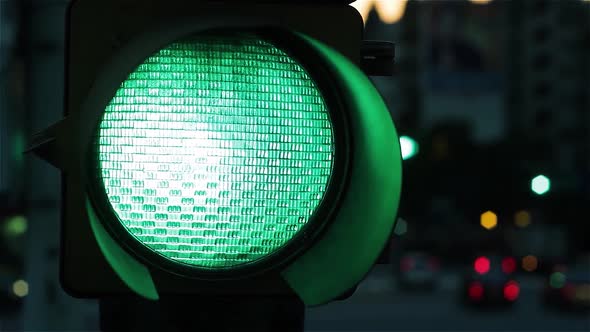 The future of HR will be deeply connected to the role the function plays in managing change. Here are some reflections that our contributors think we do well, with some super tips for making sure we continue on the right path.
Laurie Ruettimann shares why learning about HR and to make the function better involves more than watching an online video series. "Your lesson begins and ends right here and right now. Time and action are the best instructional tools. Now get off the internet and get back to work." Read more
Judy Lindenberger, President, The Lindenberger Group, LLC makes the following point:  Managing employees through a period of change takes art, intuition, skill, strong listening, and effective communication. When done correctly, change management can help a leader gain respect and loyalty. Done poorly, it can have adverse effects on the organization and its people. She proposes 8 great ways to manage workplace change effectively.  Read more
Kate Graham content and communications manager at Fosway commenting on takeaways from the #Unleash18 event in London is optimistic "Organizations have to start thinking about digital first or they will be left by the wayside, that much is clear…..My hope is that thinking about HR experiences beyond the interface should help put people at the heart of digital transformation. And maybe this takes away some of that fear or reluctance that still exists around HR technology. Which might mean we are ready for the future of work, after all. Read more 
Mark Stelzner on Voice of HR  gives strategic tips to build a business case for HR transformation. "Despite the fact that every single HR transformation our team has authored has been approved, I know that the road from ideation to execution is a long one. So here are the tried and true methods we employ every single day. I hope you find value in our journey." Read more  
Claire Petrie HR and Talent Accquistion specialist says "I think what we do well is connect with and mentor future HR leaders. After speaking with the emerging professionals, I talked to established HR professionals and asked their take on entering a career in HR, what their advice would be to these emerging professionals and what they did to ensure they are successful today. Read more.
Mike Haberman, HR consultant, advisor, speaker and instructor at Omega Solutions talks about the roe of HR  and how insisting on proper training, not just for the sake of compliance, saves lives and reduces accidents. "Since companies are going to be held responsible for the actions of supervisors under respondent superior, the company can best protect itself by making sure supervisors, leadmen, and managers are properly trained" Read more
In her post "Over 50 and Counting"  Yvonne La Rose talks about the value 50-somethings bring to the workplace. "When it comes to recruiting and hiring, we need to keep in mind that having a keen and useful instrument for industry applies to both equipment as well as people. It's necessary to make certain they're kept in good order and used on a regular basis."  Read more
Cici Clarke at HR2Serve "I have Onboarded a couple hundred new employees and the question that I love to ask is what motivates you to come to work every day? The answers are always around: Family, Money and Career Advancement."  Read more
Amber –  what needs tweaking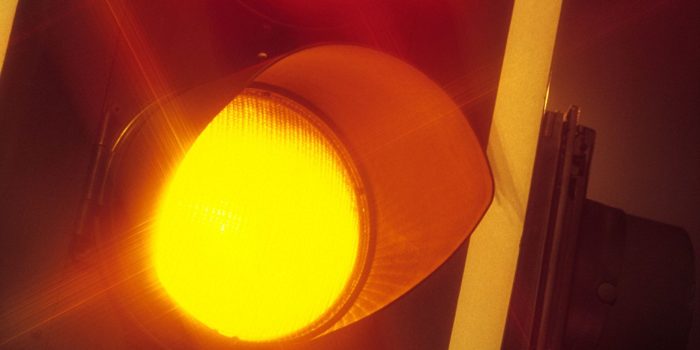 There was a huge awareness on the future of HR from the contributors around what needed tweaking. It seems that in many instances were are headed in the right direction, but need something extra to make it happen
John Baldino President of Humarso warns us in post Hook about the downsides of routine and repetition "The security of knowing what you have to do might be all you can hang your hat on today.  Repetition is the great learning equalizer.  Practice provides the opportunity for consistency and mastery of a skill or process.  Doing it over and over can settle in a great sense of accomplishment. And yet, don't assume that lifelong repetition will be enough for all.  Boredom can set in.  The ho-hum of life is not a strategy. Read more
Wendy Dailey in her post "It's hard to speak up"  on the Dailey Journey, suggests we need to be better at helping staff speak up about behavioural issues at work. "In light of the #MeToo movement, one thing I continue to see is people admonishing victims for not speaking up sooner. It's the ultimate defense: if it was so bad, why didn't you speak up sooner? The thought is that we are all just that comfortable with speaking up against someone higher up or even a peer when they say something that makes us uncomfortable." Read more.
Steve Browne in his blog Everyday People with his extrovert personality urges people to connect with other HR people intentionally on a daily basis. "I do it through this blog and social media platforms. I continue to fight against the tide of people who want to do things just on their own. I do this because I have questions, and I relish the chance to reach out and ask someone for their insight and advice." So go on! Just ask!  Read more
Sabrina Baker at Arcacia Solutions urges small businesses to be more creative around recruiting solutions by using text messages.  "Small businesses often discredit innovative recruiting methods for no other reason than they think it will cost to much or use up resources and time they don't have. Adding the option to communicate via text with candidates is free and actually can free up time you spend following up through numerous emails or phone calls."  Read more
Prasad Okurion shares with us how we can better integrate the mystical (Organization Development) and the analytical (HR Analytics) in HR. "If the initial sense of 'strangeness' between OD and HR Analytics is overcome by working together and getting to know each other's craft better, an immense amount of mutual value addition (and value addition to the organization that employs both of them) is possible! Read more:
Jennifer Juo – Senior Content Manager at Udemy for Business  asks if "the corporate tax  break giving your company a little extra budget this year? If it is she says you should consider investing it in programs that will benefit your employees." Here are some creative ways to offer benefits that matter. Read more  
Red  – what does HR need to stop doing?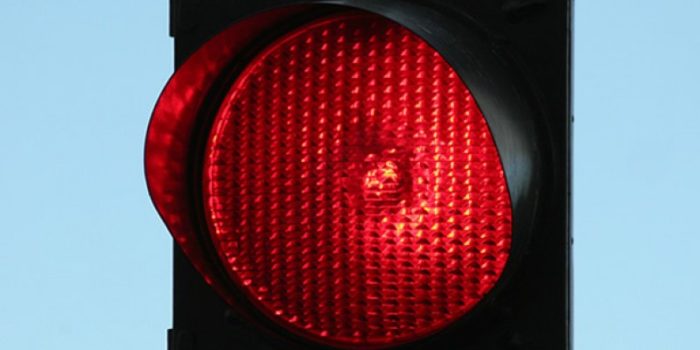 How active should an HR person be on social media? Paul Hebert says  – don't come off it all together  – but scale back. HR needs distance. "I suggest, to be better people, to be better professionals, we pull back from social media and stop being cows – stuck in the perpetual present – and make the effort to truly focus on the things that really matter – the people and their needs. Have a conversation where you can get context. Read more
On 3Plus International  I looked at why HR doesn't do more for gender balance especially as it is a female dominated function. It's an issue that has always baffled me and one we need to get out in the open.The suggestion is we should "move way from "pink skill" silos, become more business focused and stop hiring women for their soft skills. Gender balance in the function is key."  Read more: 
So what would you add?