Tag Archives:
Personal branding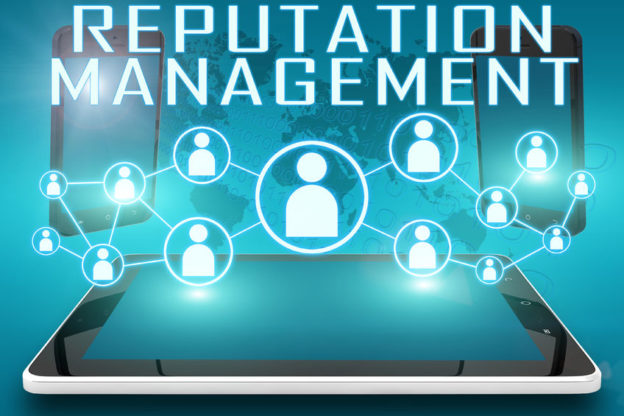 Why technology has made making a fresh start more difficult once we have damaged a professional reputation. Reputation has been a topic covered by many thought leaders and philosophers from  Shakespeare, to Socrates and more recently Warren Buffet who says:  "It takes 20 years to build a reputation and five minutes to ruin it. If you think  about that,…
Continue Reading »
I found myself sitting in a group recently and the conversation turned to the challenge of names!  It transpired that all present had some issue with their names and much to my surprise  over 50% of the individuals around the table had changed theirs legally. This is much more common than I ever imagined with 58000 people…
Continue Reading »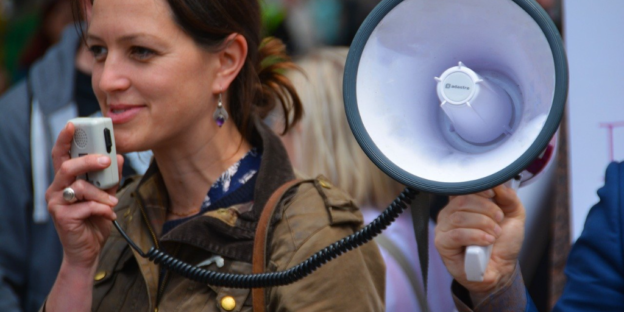 Personal branding for women requires a different approach Stand out! According to Connie Glaser, author and women's leadership expert, societal expectations for female behaviour promote modesty and collaboration, but these characteristics don't necessarily lead to professional advancement. This requires actions closely associated with standing out from the crowd rather than blending in, by being able to identify, articulate and…
Continue Reading »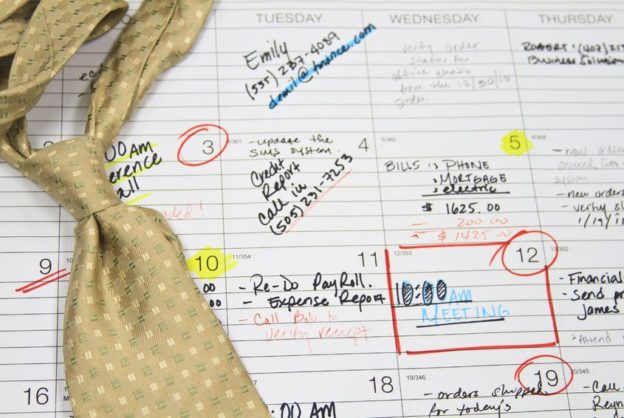 Poor timekeeping I have to confess that in my time I have indeed been guilty of some erratic timekeeping. I was very much "a one more thing before I go" type of girl and a great subscriber to the phrase "fashionably late".  But then I worked for a manager who would monetize the communally wasted time whenever any of his…
Continue Reading »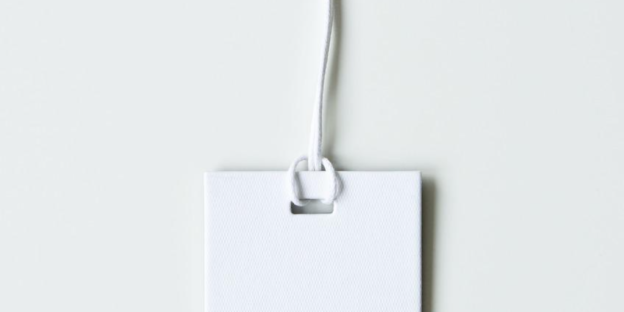 Are you what it says on the tin? Or do you live in the shadow of your own resume? I received a CV from a candidate (let's call him John). My eyes lit up. A complex search had just become much easier. His CV was powerful, positive, succinct. But unhappily John was not. His responses…
Continue Reading »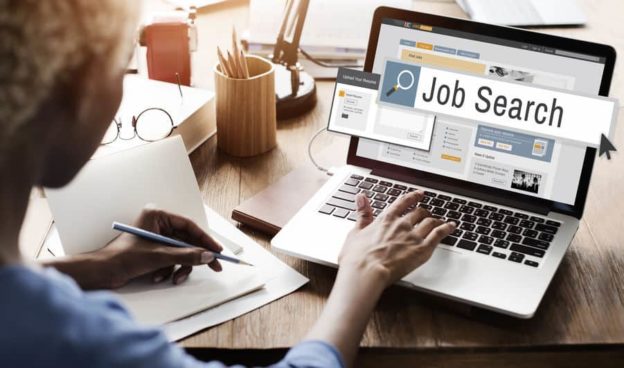 Do job seekers have to become more entrepreneurial? Is managing a career like running a business?
Continue Reading »