Tag Archives:
Personal branding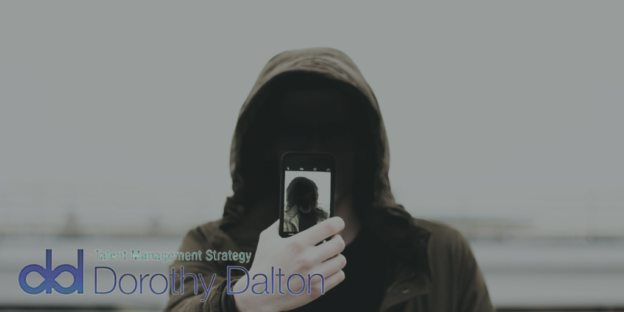 Last week I received nine and a half versions of a 60 second video CV. Why the half? One just simply failed to launch after about 30 seconds. They were set in bathrooms, bedrooms, in cars, on sofas and on bicycle trails. One looked and sounded like a ransom demand. Another like an emergency services…
Continue Reading »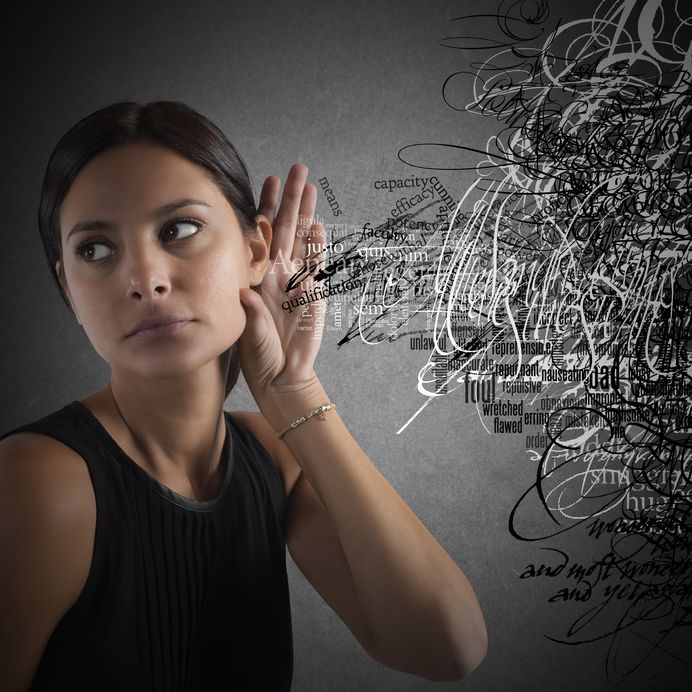 I was introduced to this expression "conversation hygiene" by someone who is not a first language English speaker. Once I heard the words, they stuck in my head and I realised how perfect they were to describe many of the situations we all see and hear on a daily basis. Some of us don't practise…
Continue Reading »
Career coaches are constantly exhorting candidates to take care of their cyber foot print, especially at entry-level. All recruiters and headhunters usually check out applicants online before meeting them. Line managers have been warned to pay attention when liking and sharing inappropriate content on LinkedIn. Many are unaware it all goes out to an individual's…
Continue Reading »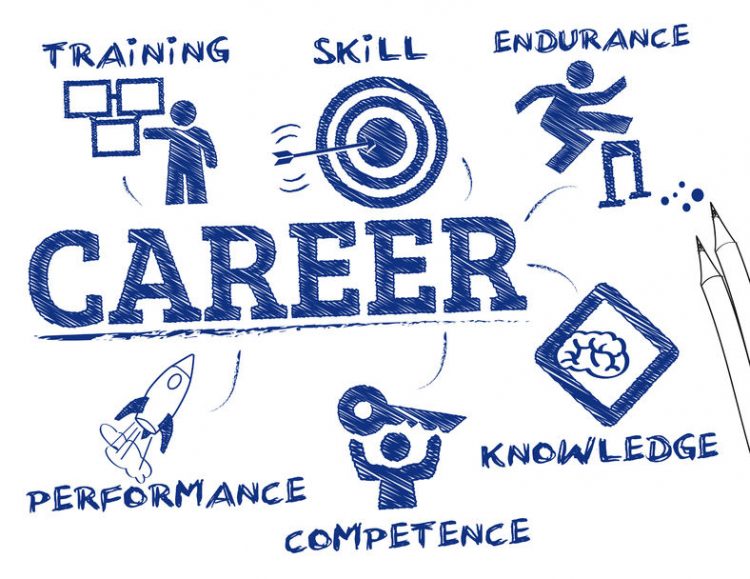 There is no shortage of career advice, with any number of people giving tips on what and not what to do. There is even advice on what career advice to ignore. Everyone has careers, so we all believe we know what everyone else should do. But as with anything, these bumper sticker type homilies are…
Continue Reading »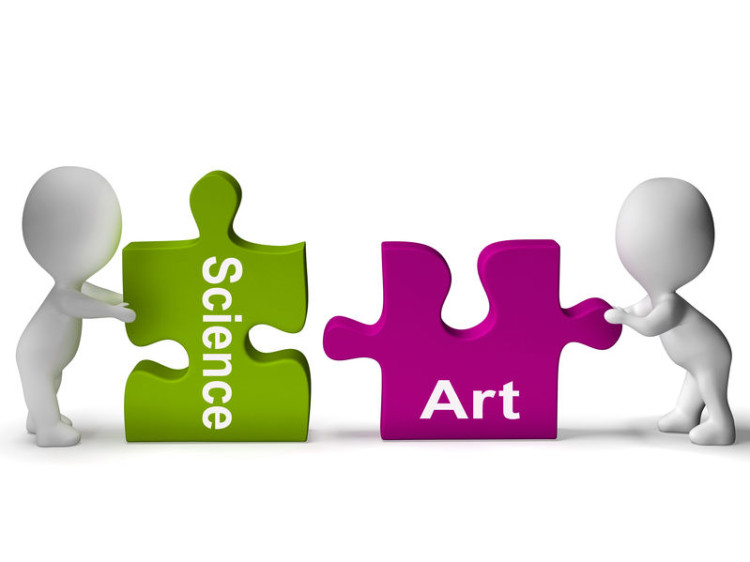 Job search, like it's counterpart, recruitment, is both an art and a science.  It needs to be a successful combination of the strategic leveraging of technology (the science,) with advanced influencing skills, via personal branding and networking (the art.)  Like the planets, when these elements are in perfect alignment, then hey-ho mission accomplished for both sides. The universe…
Continue Reading »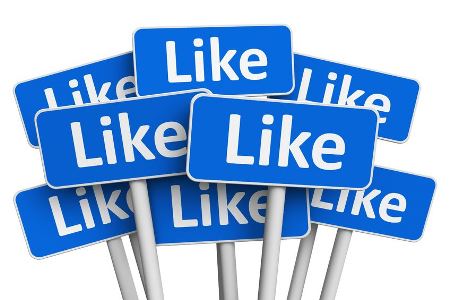 A BIG thank you to all my readers.  Here are the posts you enjoyed most!  CVs Personal interests: 10 CV dos and don'ts:  There is always much conflicting advice from career experts on what to include on CVs. One of the areas  that has an opinion divide of Grand Canyon proportions,   is  whether  including your personal interests and hobbies on your…
Continue Reading »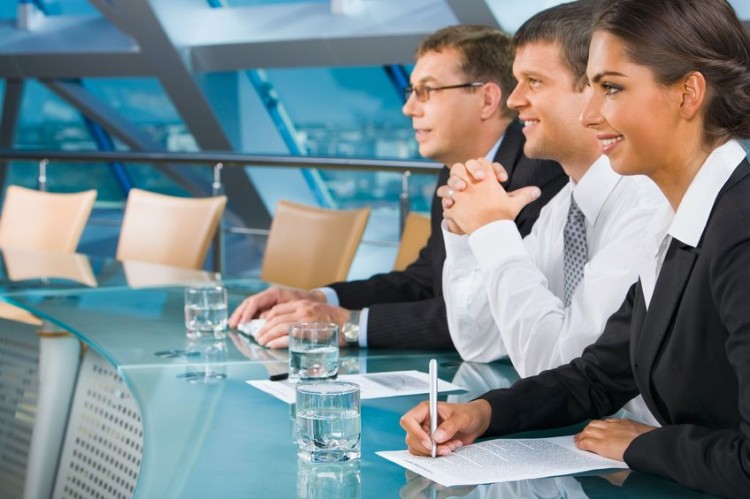 People who enjoy meetings should not be in charge of anything." Thomas Sowell" Despite meetings being considered to be time-consuming and time-wasting in equal measure, we are all exhorted to excel and standout in them. This truthfully seems a bit strange to me.  J.K. Galbraith,  the world reputed economist adds "Meetings are indispensable when you don't want…
Continue Reading »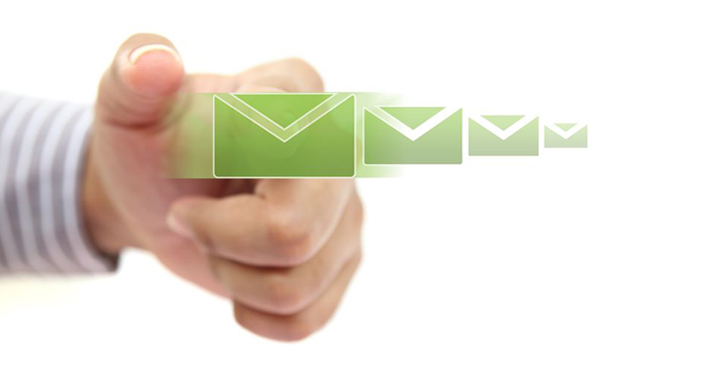 It is often said that "The devil is in the detail". When it comes to job search the smallest nuances can make a difference and all sorts of minor details are frequently overlooked.  One of the first points of contact a job seeker has with a hiring manager or recruiter is via email.  It is now particularly…
Continue Reading »
I found myself sitting in a group recently and the conversation turned to the challenge of names!  It transpired that all present had some issue with their names and much to my surprise  over 50% of the individuals around the table had changed theirs legally. This is much more common than I ever imagined with 58000 people…
Continue Reading »
Do job seekers have to become more entrepreneurial? Is managing a career like running a business?
Continue Reading »