Tag Archives:
Dorothy Dalton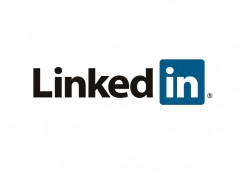 Many are confused about how to leverage LinkedIn to support their career strategy or job search. Learn basic tips to create a powerful LinkedIn profile.
Continue Reading »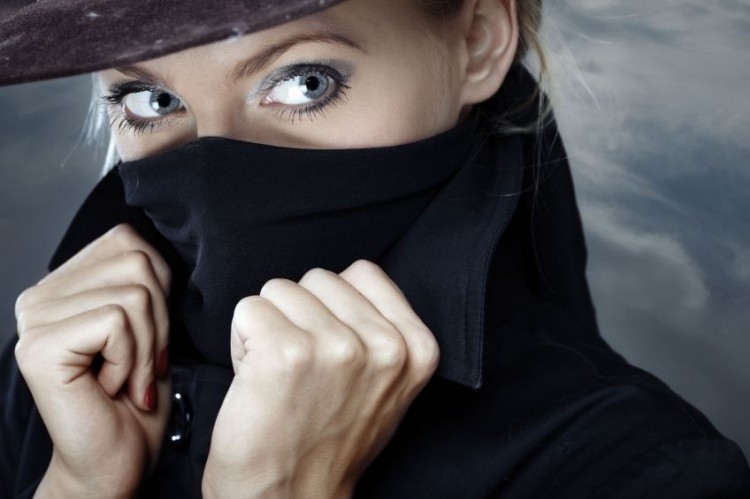 Many people assume that "whistle blowing" is associated with high level governmental and corporate corruption. Images appear in our Hollywood fuelled imaginations of dubious, clandestine meetings held in underground car parks in the dead of night, with individuals wearing Dick Tracy style trench coats and fedoras.>How does someone cope when the organisation they work for…
Continue Reading »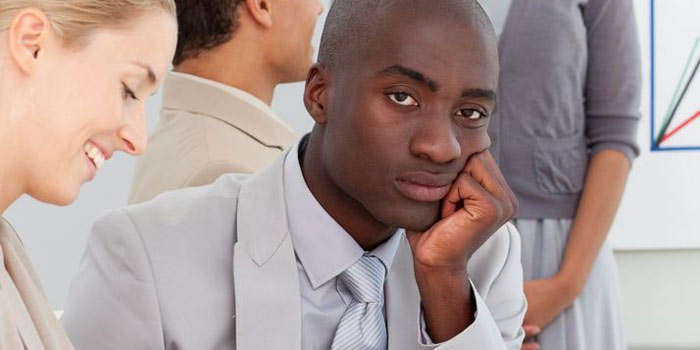 One of the key messages across the board at the JUMP forum in Paris was gender communication differences and the impact this has on workplace mis-communication. Not one, but multiple speakers raised this issue, with a particular emphasis on over communication.  Hmmm.. I thought I need to listen this. Although for a woman I am reasonably direct and brief,…
Continue Reading »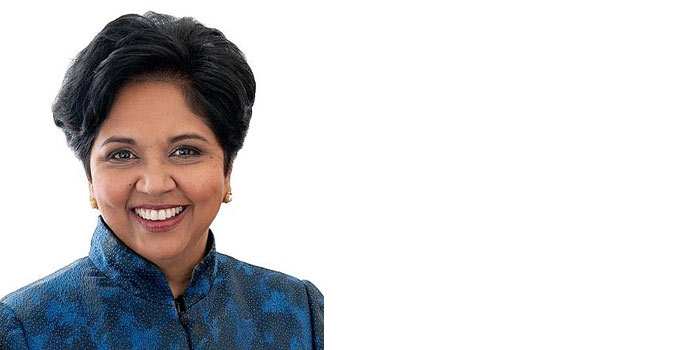 Indra Nooyi is one of the world's most successful CEOs heading up PepsiCo and comes in at number 10 on the Forbes Power Women list. She has recently astounded me (and some others) by sharing her involvement with the parents of some of her employees, admitting to writing  to them about the success of their children. At the same time she has…
Continue Reading »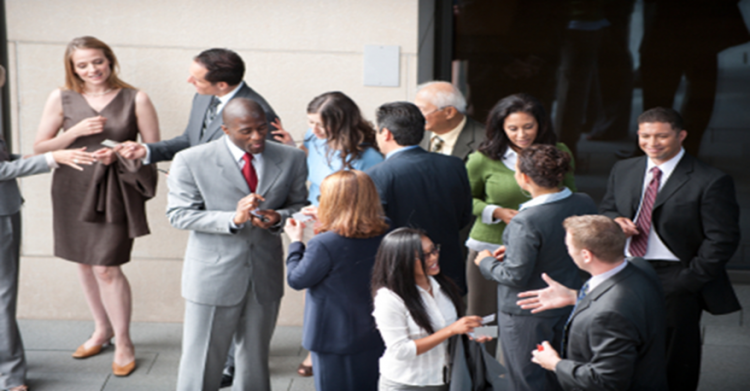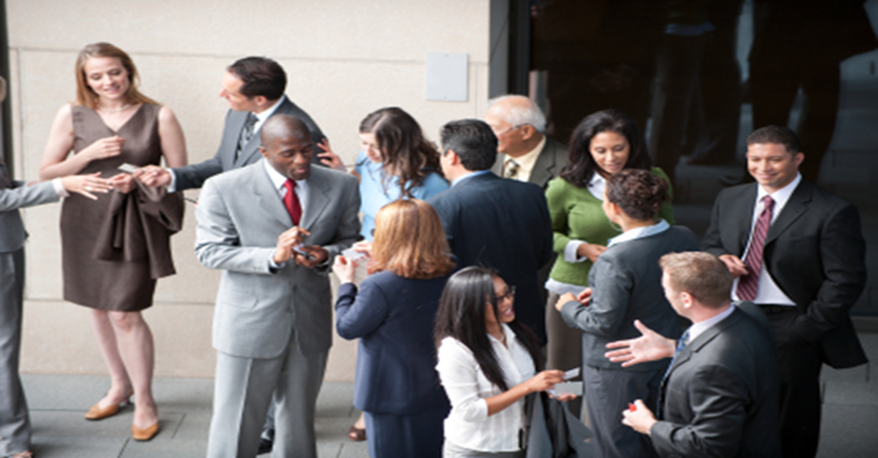 Political skills and networking. Why women MUST network to advance their careers.
Continue Reading »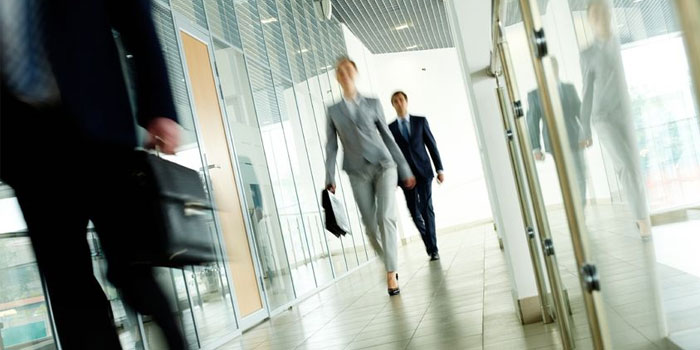 During my many years experience as well as time spent as an MBA coach,  I have encountered multiple cases of post- graduation disillusionment, with ex-students going through what I call F.J.S. or First Job Syndrome. Indeed I had it myself back in the day. Emerging from the intellectual hot houses of university or business school with so many like-minded people,  as the promise of corporate…
Continue Reading »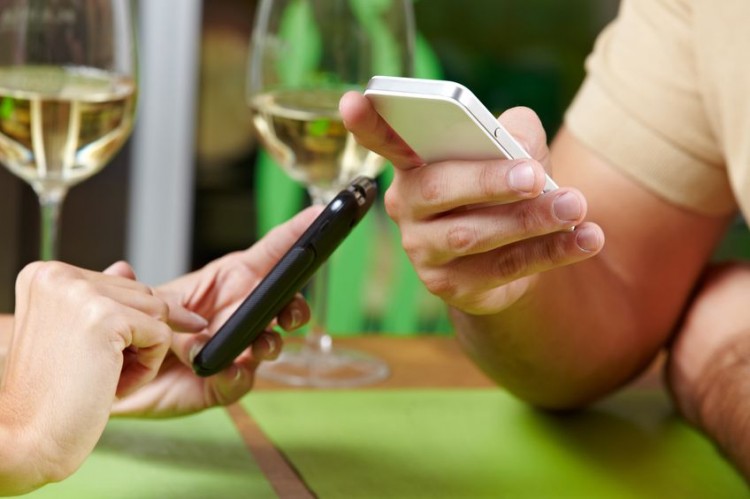 I have both a lap top and an iPad and I notice that with each acquisition the device gets smaller,  lighter and more portable. I then find myself checking my email and social media platforms more frequently than I did before. Do I have a device addiction? I'm not sure, but perhaps like any other addiction, if I am even pondering the question, then I definitely think I'm in the "at…
Continue Reading »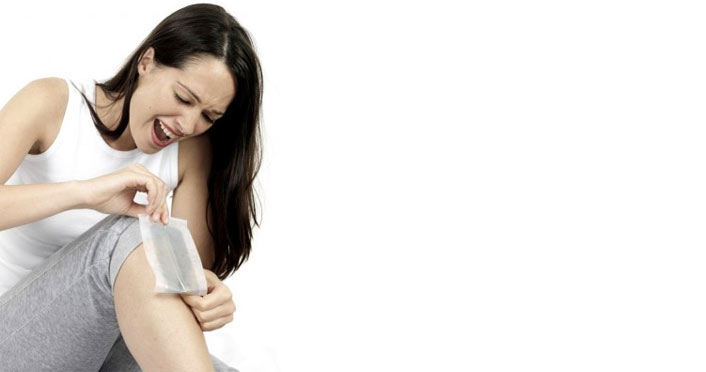 You might be surprised,  but the reaction that many people have to networking can be likened to the way they feel about having their legs waxed. 10 things networking and leg waxing have in common The processes are identical in many ways that you probably haven't even thought of: The thought of it makes you cringe: both networking…
Continue Reading »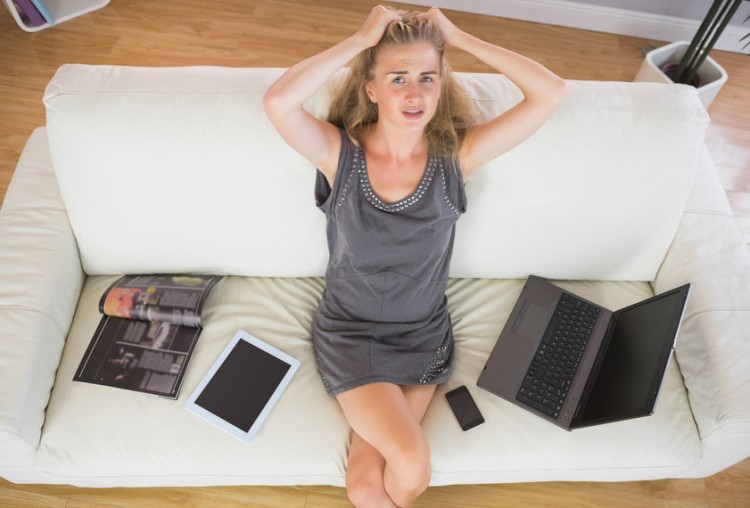 In a new study published by Deloitte, they identify 12 challenges facing today's organisations and H.R. leaders. One of the greatest has been newly termed "the overwhelmed employee." This is a direct response to employees being  forced to deal with the constant flow of messages and to cope with semi-permanent availability demanded by modern business life and after hours…
Continue Reading »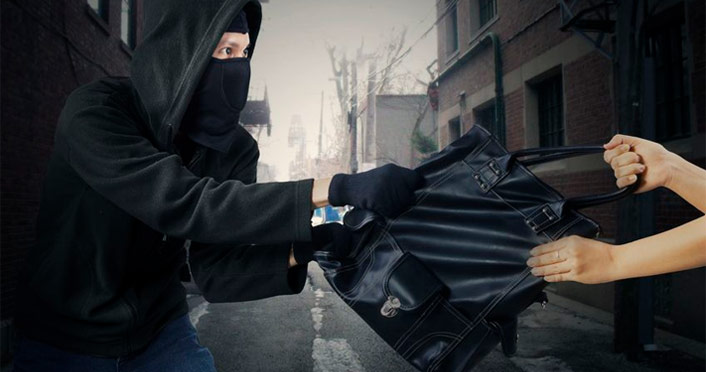 As someone who is an active networker both on and off-line, I am frequently asked about personal security. I have to say that although it doesn't overly pre-occupy,  I am always judicious. Online networking There is a certain irony that men and women will go on dating sites without hesitation, connecting with each other romantically and eventually meeting,…
Continue Reading »