Category Archives:
Workplace flexibility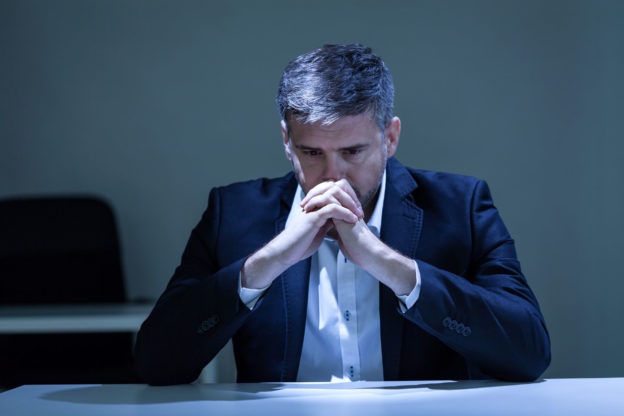 Addressing the modern phenomenon of workplace loneliness We are all aware of the decline of civility in public discourse and interaction. Some of the world's top leaders are openly abusive and guilty of bullying, mobbing and gaslighting. It's hardly surprising that these behaviours and attitudes spill over into our workplaces. Employee engagement is at an…
Continue Reading »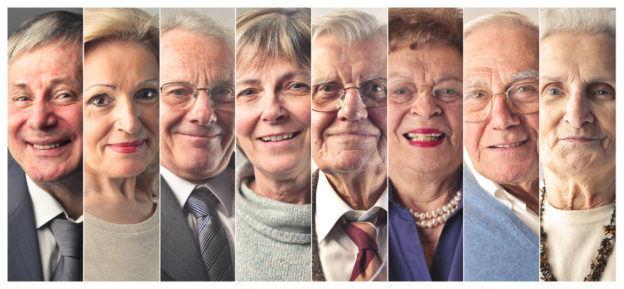 "Live long and prosper" as the saying goes, but how are we going to handle lives that could potentially span 100 years? Life expectancy has been increasing steadily since 1840 by three months per year. Gratton and Scott in their book The 100 Year Life references research from 2009 which suggests that if the trend continues,…
Continue Reading »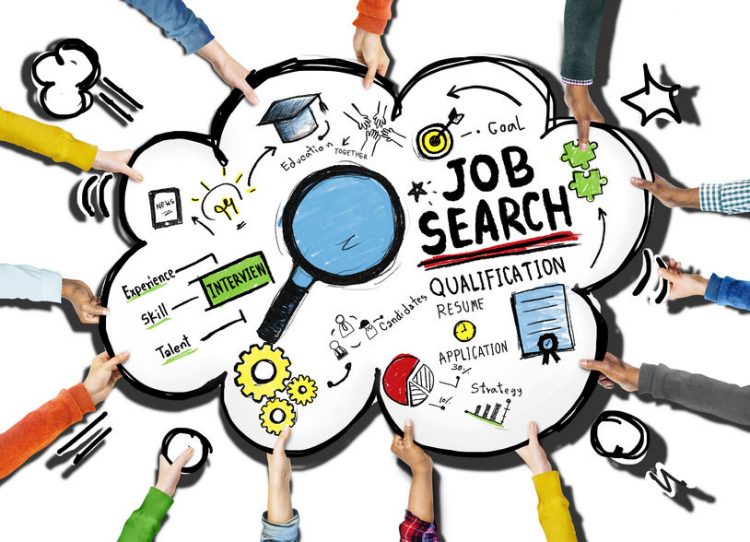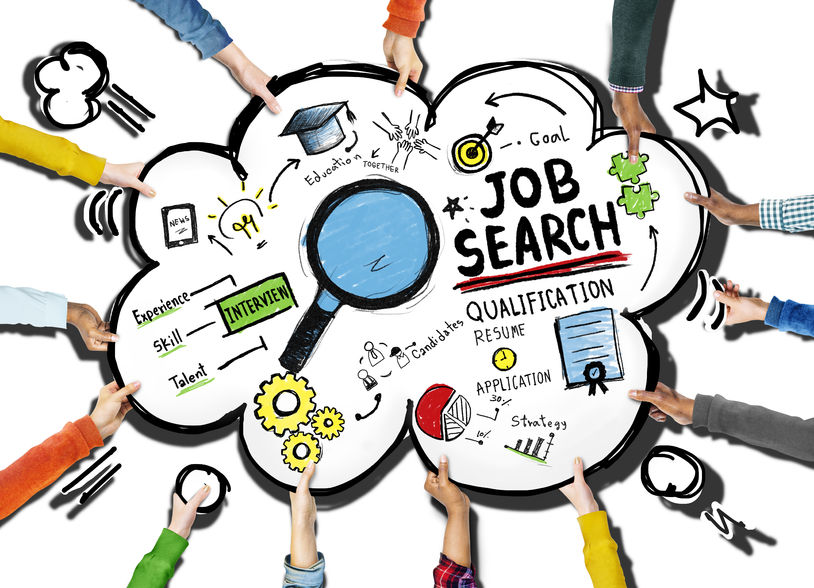 Diversity and Inclusion recruitment processes and workforces are the buzz words right now. If the level of white noise was a benchmark, we should be there and all sorted. But we're not. So  what's going on behind the hype? Why aren't diversity and inclusion recruitment initiatives working? I see regular, but superficial posts about the…
Continue Reading »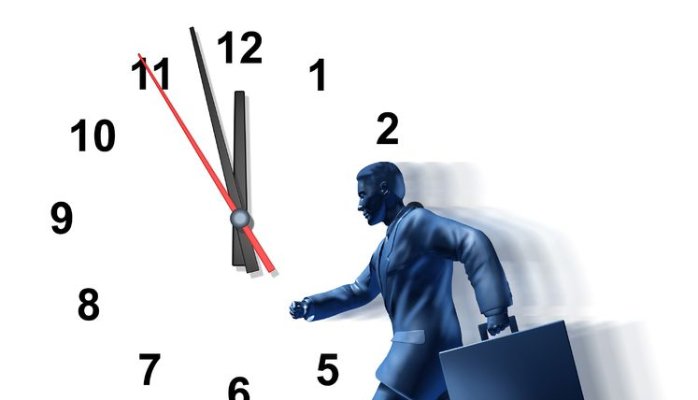 Poor timekeeping and time poverty Richard Branson wrote on LinkedIn telling us that if we wanted to be more productive, we should be more punctual. Yet poor time keeping seems to be a current and growing trend, as everyone claims to be overloaded and time poor. Time poverty has become a corporate and cultural epidemic. Busy or stressed has…
Continue Reading »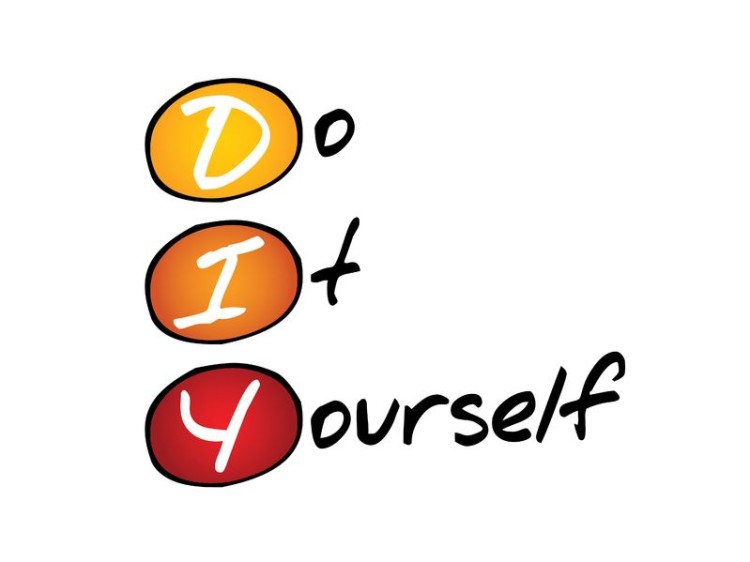 At one time the term "DIY" conjured up images of hardware stores and tool boxes. Today the DIY economy touches every element of our daily lives, with as yet un-measurable impact. In the past two days alone within the DIY economy I have: Withdrawn cash and deposited cash using a bank machine Scanned and paid for my groceries via a machine Booked…
Continue Reading »
Are you at risk for burnout? Bain and Company carried out a study in 2010 "Flexible Work Models: How to bring sustainability in a 24/7 world") which researched 3,300 professional men and women on the adoption and effectiveness of flexible work models. It found that a lack of availability of these  type of programmes, as well as their poor utilization,…
Continue Reading »
Limited local opportunities, expanded job markets and better value housing further from city centres are prompting more and more people to undertake longer commutes. Factoring in the career of a spouse or partner, slumps in housing markets making it difficult to sell or rent property,  as well as issues impacting kid's educations, commuting rapidly becomes the most viable…
Continue Reading »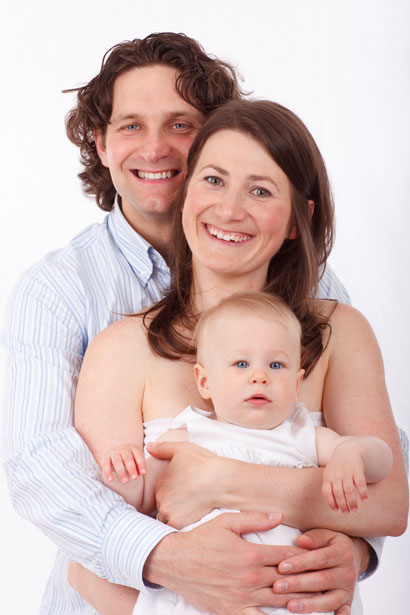 Planned parenthood is commonplace for professional men and women today. Yet organisations seem to have contingency plans in place for anthing from a terroist threat to natural disasters, but not maternity leave. Why is that?
Continue Reading »
Career ladder or lattice? Our society is evolving at a phenomenal pace. Technology has brought about changes that even 15 years ago we could only have dreamed about. New trends Think tanks are predicting labour shortages in key sectors, pension plans and a default retirement age are likely to be pipedreams for the next generation.…
Continue Reading »
Why wait until 2040 to implement workplace changes for older workers who are opting for a later retirement? I seem to be receiving lots of invitations to retirement parties recently. A number of my friends and associates are heading off into the sun or sunset with a variety of fabulous plans: sailing around the Mediterranean…
Continue Reading »