Category Archives:
Workplace flexibility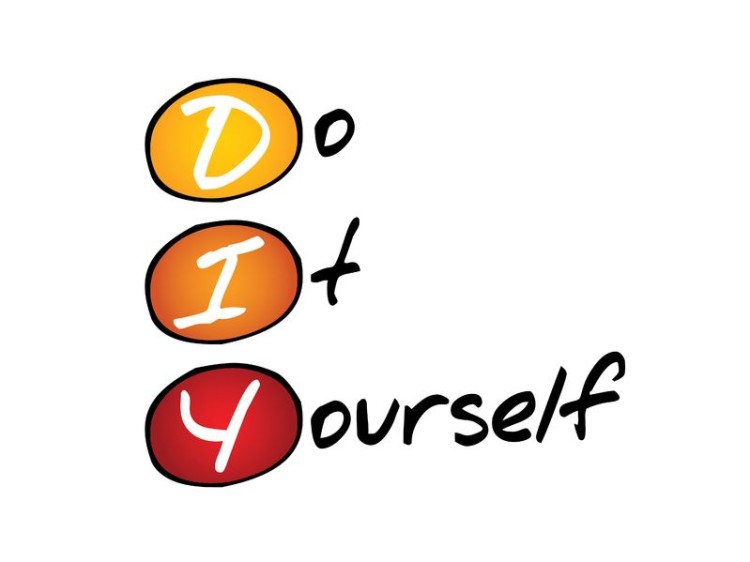 At one time the term "DIY" conjured up images of hardware stores and tool boxes. Today the DIY economy touches every element of our daily lives, with as yet un-measurable impact. In the past two days alone within the DIY economy I have: Withdrawn cash and deposited cash using a bank machine Scanned and paid for my groceries via a machine Booked…
Continue Reading »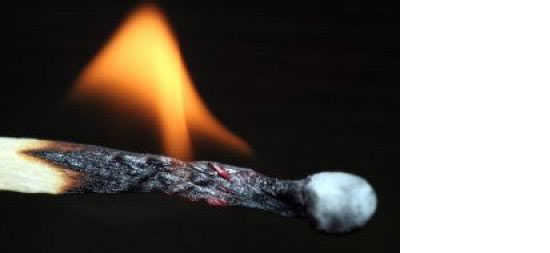 Are you at risk for burnout? Bain and Company carried out a study in 2010 "Flexible Work Models: How to bring sustainability in a 24/7 world") which researched 3,300 professional men and women on the adoption and effectiveness of flexible work models. It found that a lack of availability of these  type of programmes, as well as their poor utilization,…
Continue Reading »
Limited local opportunities, expanded job markets and better value housing further from city centres are prompting more and more people to undertake longer commutes. Factoring in the career of a spouse or partner, slumps in housing markets making it difficult to sell or rent property,  as well as issues impacting kid's educations, commuting rapidly becomes the most viable…
Continue Reading »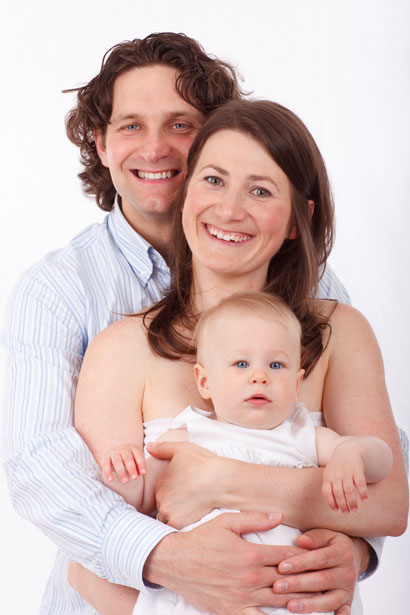 Planned parenthood is commonplace for professional men and women today. Yet organisations seem to have contingency plans in place for anthing from a terroist threat to natural disasters, but not maternity leave. Why is that?
Continue Reading »
Career ladder or lattice? Our society is evolving at a phenomenal pace. Technology has brought about changes that even 15 years ago we could only have dreamed about. New trends Think tanks are predicting labour shortages in key sectors, pension plans and a default retirement age are likely to be pipedreams for the next generation.…
Continue Reading »
Why wait until 2040 to implement workplace changes for older workers who are opting for a later retirement? I seem to be receiving lots of invitations to retirement parties recently. A number of my friends and associates are heading off into the sun or sunset with a variety of fabulous plans: sailing around the Mediterranean…
Continue Reading »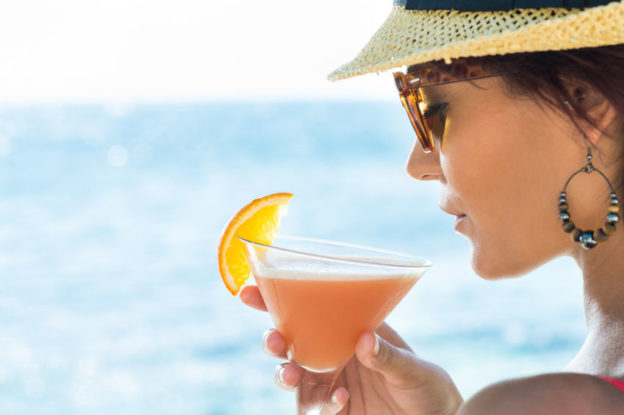 Mid career gap years. How to stay sane and avoid burn out Just before Christmas I had an email from Thailand from an ex-business associate. He was in between jobs and had negotiated a six month career gap. At 45 he had been working his socks and body parts off for over 20 years and needed…
Continue Reading »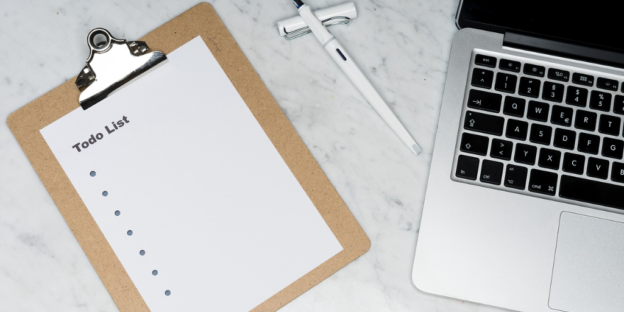 Transplanting biz strategies into the home The gender split of household duties and child care as well as a general work/ life balance, is one of the most talked about issues in any group of working women whether on-line or IRL. In a women's online professional forum I have recently joined as a mentor, the…
Continue Reading »
How great are the changes? Much has been written about incorporating Gen Y into the workplace and although there are some forward thinking companies who have tapped into these generational norms and harnessed them commercially, most do not. If there is a generational divide,  many older ones think it will go away as it did for…
Continue Reading »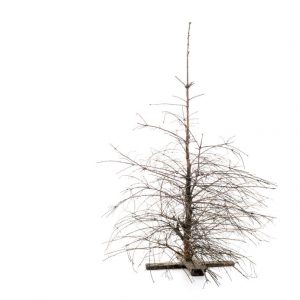 The holiday period can be a season of discontent for some I have spent time over the years  large numbers of younger high-powered professionals. What they all had in common was that they were either single, or if they were in relationships, they had no children. Young and fancy free – sounds fun right? Well…
Continue Reading »