Category Archives:
social networking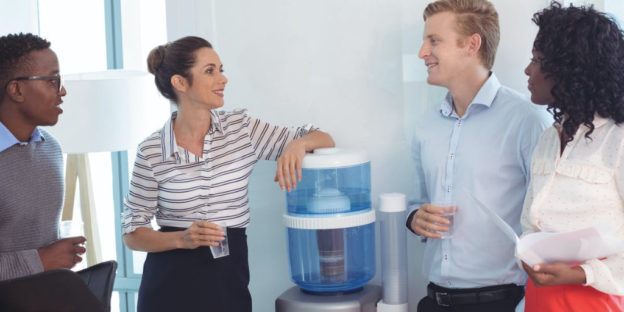 The phrase "water cooler moments" is used as a short-cut, catch-all phrase to represent the casual camaraderie we look for in our workplaces. These are characterised by serendipitous  feel-good banter, and more personal types of casual discussions around daily news, Size matters Usually a water cooler group would be limited to small number of colleagues…
Continue Reading »
Navigating office politics and making sure you are visible for the right reasons, to the right people has always been a challenge.  But the difficulties have been heightened as we are all working remotely more and travel and meeting restrictions are in force. The notion of intrapreneurship has shifted in the office-less workplace. It is…
Continue Reading »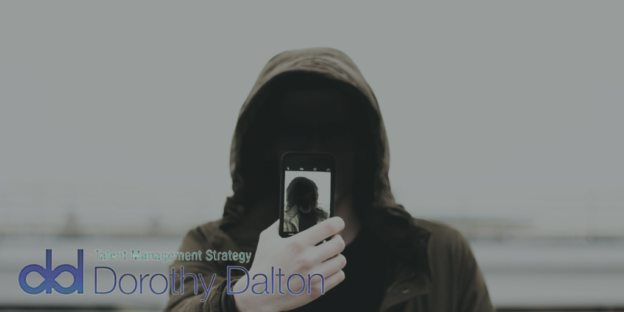 Last week I received nine and a half versions of a 60 second video CV. Why the half? One just simply failed to launch after about 30 seconds. They were set in bathrooms, bedrooms, in cars, on sofas and on bicycle trails. One looked and sounded like a ransom demand. Another like an emergency services…
Continue Reading »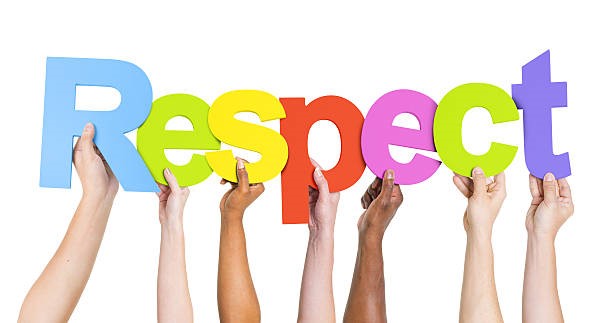 There is much discussion around civility in the workplace and social media. On the one hand you have a demographic quoting from Orwell's 1984  railing against "thought police" and insisting on the right to free speech. The words cancel culture and woke have crept into our vocabulary in recent months. On the other hand there…
Continue Reading »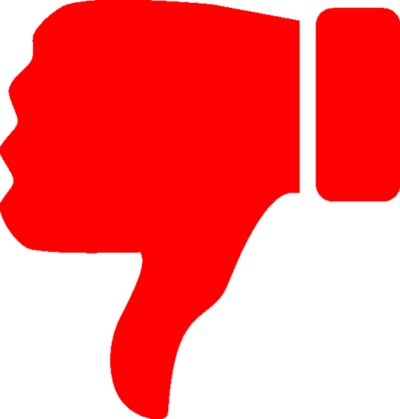 Employer branding has always been important to attract top talent, but today it is more significant than ever. The emergence of a generation of super digitally savvy candidates means that the standard ways of building a strong employer brand are no longer sufficient. These candidates are smart enough to lift the curtain and dig deeper.…
Continue Reading »
Social media is now becoming an unforeseen danger zone for HR Managers. Career coaches are constantly exhorting candidates to take care of their cyber foot print, especially at entry-level. All recruiters and head hunters usually check out applicants online before meeting them. Line managers have been warned to pay attention when liking and sharing inappropriate content…
Continue Reading »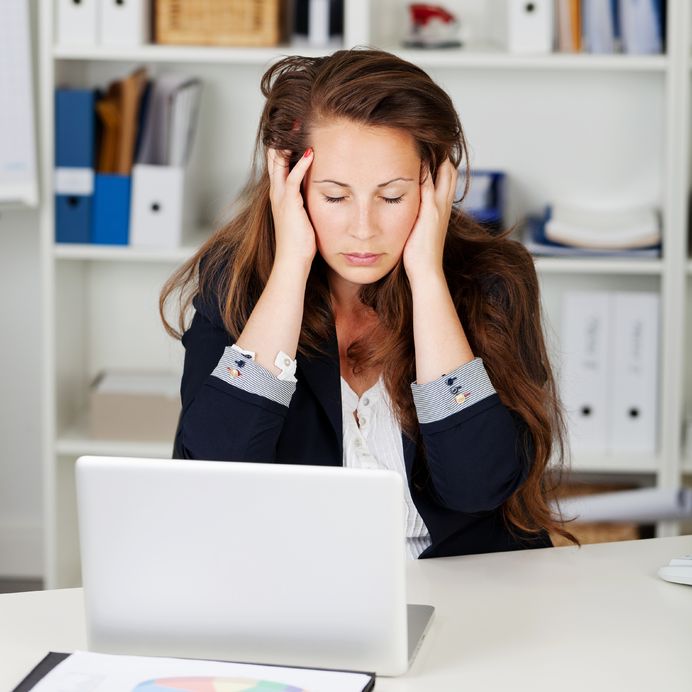 Will me being LinkedOff with LinkedIn make a difference? I have just cancelled my premium membership to LinkedIn. You could say I'm LinkedOff with LinkedIn and have LinkedOut. Reduced professionalism Social media is awash with blogs and posts about the decline of the traditional channels. To cut to the chase, one over arching comment is this. With all the…
Continue Reading »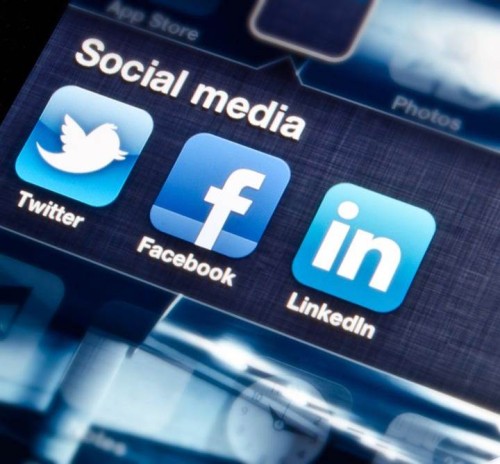 LinkedIn is not Facebook… right?  But when I look at the two platforms what I see is a blur of blue, off white and similar functionality. As a head hunter LinkedIn has become part of my daily routine. I use it in every operational and many strategic elements of my businesses. I value the content of trusted contacts and "influencers" and use…
Continue Reading »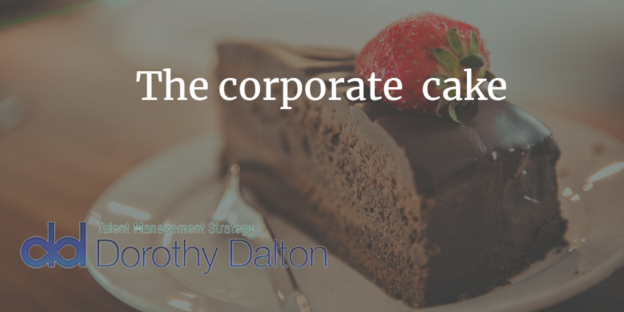 In many areas it is now playing catch up, but nowhere is this more self-evident than in the area of employee engagement in the social media arena.
Continue Reading »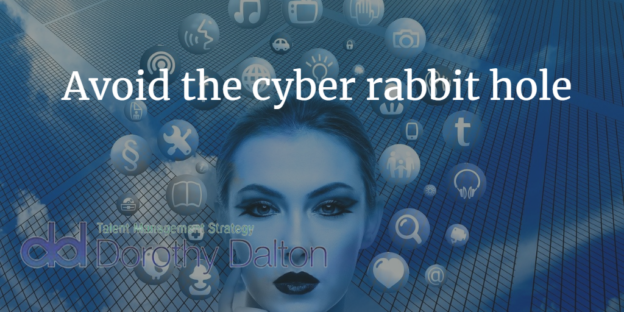 For anyone embarking on a job search related to career change and developing a personal brand for the first time, I outline the steps and possibilities involved. As I do so I am always aware of one thing. Their faces turning ashen as they mentally try to calculate how much time this is going to take out of their already busy day. There is a reason it's called net "working " ( not net "vacationing" ). It is indeed a lot of work, takes time and much of it is new.
Continue Reading »