Category Archives:
LinkedIn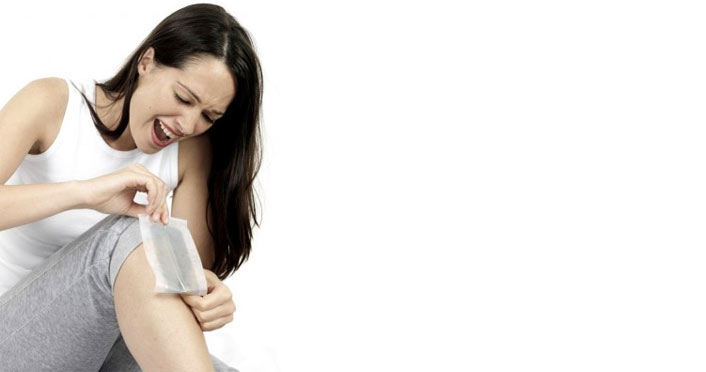 You might be surprised,  but the reaction that many people have to networking can be likened to the way they feel about having their legs waxed. 10 things networking and leg waxing have in common The processes are identical in many ways that you probably haven't even thought of: The thought of it makes you cringe: both networking…
Continue Reading »
In an attempt to attract younger users to a new university section of the website, LinkedIn has reduced its minimum age limit for members from 18 years to as low as 13 years of age in some geographies. Coming into effect from September 12th, the age limits will vary according to statutory requirements  in different countries:  14 years old: United…
Continue Reading »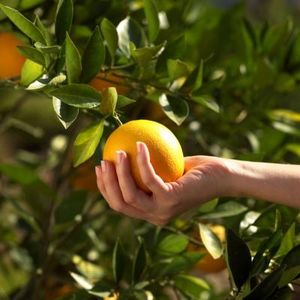 DIY recruitment is short sighted and lazy Two people apparently join LinkedIn every second  of every day. This platform and others like it have changed forever the way organisations identify and recruit talent. Some aspects are improvements. Others are not. These platforms should potentially reduce the need for external recruiters and change the way they are managed by corporations.  Historically the…
Continue Reading »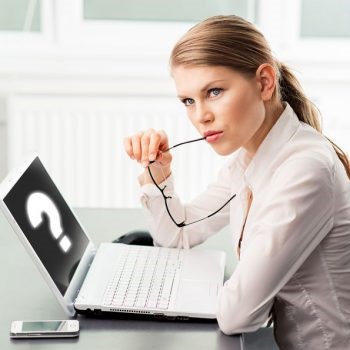 Much is written about professional profiles by many "experts" that frightens the life out of the average job seeker, or even passive candidate who simply want to have a strong online presence. The list of dos and don'ts is never-ending, with the net result that many are totally confused. I'm actually confused. There are many so-called pearls of wisdom written about…
Continue Reading »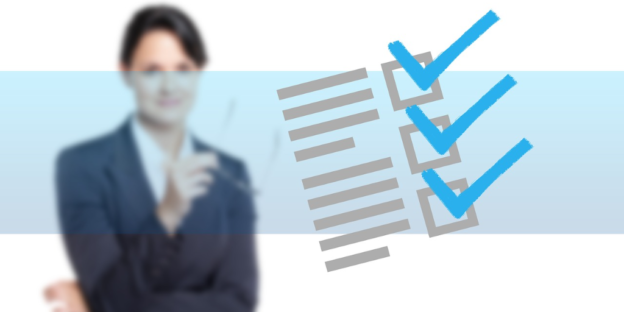 When LinkedIn rolled out their skill endorsement programme my immediate reaction was not positive. My inner voice said "Tacky, superficial, transactional. Tapping into the worst aspects of social media interaction and white noise, akin to Facebook "likes" and Twitter Follow Fridays.  There was no way to quantify the scope or quality of any endorsement and it all seemed like…
Continue Reading »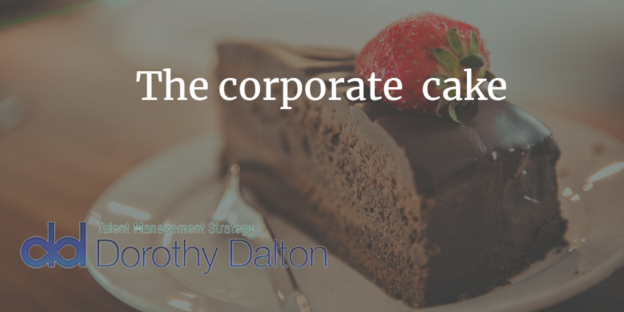 In many areas it is now playing catch up, but nowhere is this more self-evident than in the area of employee engagement in the social media arena.
Continue Reading »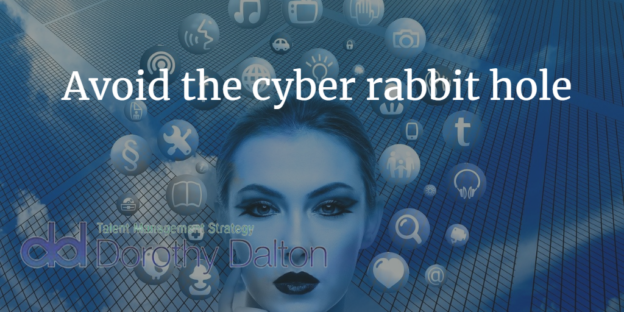 For anyone embarking on a job search related to career change and developing a personal brand for the first time, I outline the steps and possibilities involved. As I do so I am always aware of one thing. Their faces turning ashen as they mentally try to calculate how much time this is going to take out of their already busy day. There is a reason it's called net "working " ( not net "vacationing" ). It is indeed a lot of work, takes time and much of it is new.
Continue Reading »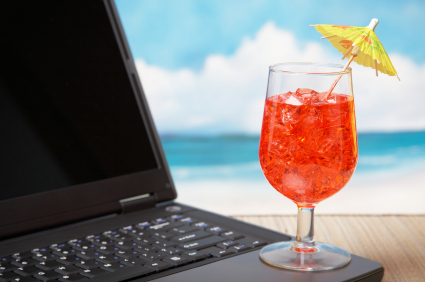 A problem waiting to happen. Personal Branding  as a career management tool for all employees and job seekers has been strongly encouraged since Tom Peters urged us all to become our own Chief Marketing Officers.  Today,  many employees network strategically in both their personal and professional lives to create an effective career strategy and now have strong personal brands. But could it be…
Continue Reading »
Drowning in the Google pool and sinking into oblivion  Modern connectivity There was a time probably no more than 5 years ago, when I could do my job very effectively by going into my contact data base and simply picking up the phone. Those days are gone. In 2008, as world markets crashed taking many…
Continue Reading »
Although not an open networker, I am a strategic one and I have over time become an advocate of the theory that there is strength in a weak network. I don't connct with just anyone and everyone, but I don't mind if I don't know the individual personally. That particular connection may not be directly helpful, but perhaps will be connected to someone who might be. Being naturally curious I am always open to meeting new people.
Continue Reading »