Category Archives:
communication
The right to be offensive Workplace humour has a dark side. "I disapprove of what you say, but I will defend to the death your right to say it." Voltaire I found myself the other evening at the heart of a heated dinner debate and somewhat surprisingly not in the majority camp either. The issue:…
Continue Reading »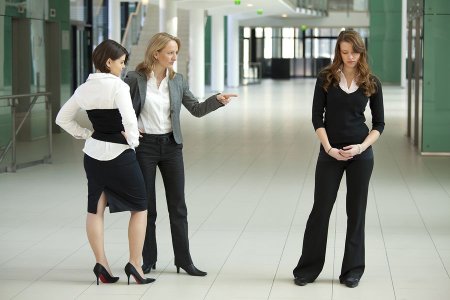 Part I of 5 in my series on bullying by women in the work place.
Part 2: The Lipstick Jungle: Female Saboteurs Part 3: The Mascara Mafia Part 4: The Petticoat Polemic: the role of the organisation
Part 5: Whatever happened to Jane?
Continue Reading »