Category Archives:
communication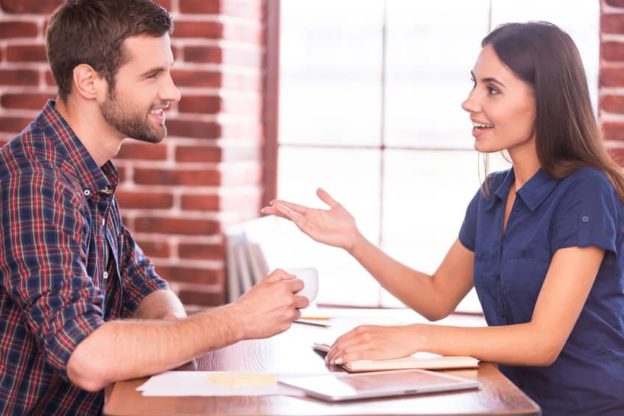 Personal workplace relationship have always been a hot topic in any organisation and an equally hot potato for HR. I have been running workshops on sexism and harassment for organisations way before all of this became a hashtag thing and the question is always posed. Many professionals today work very long hours. They tell me…
Continue Reading »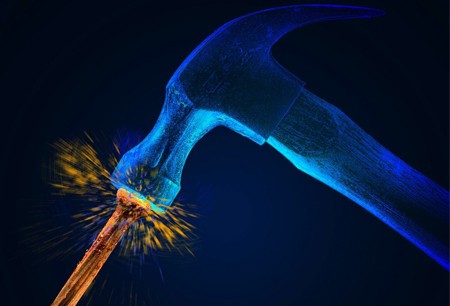 Researchers and pundits in the media are predicting the advance of AI and automation with jobs tagged for disappearance. Andrew Ng suggested in 2016 "If a typical person can do a mental task with less than one second of thought, we can probably automate it using AI either now or in the near future,"  As…
Continue Reading »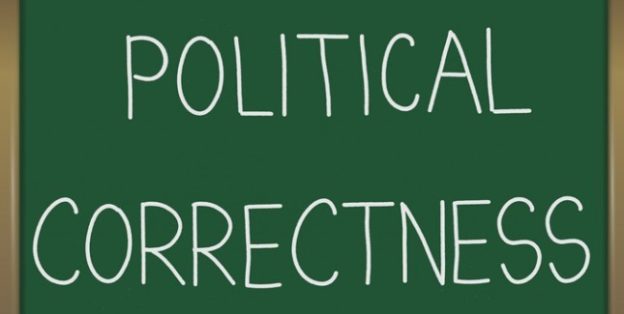 And when did respect become political correctness? Have you ever noticed how people apologise for political correctness or pour scorn on it as somehow  it's something we have to justify. We frequently hear sentences starting with "I know this is politically incorrect but….."  They then go on to say something mildly or even extremely offensive.…
Continue Reading »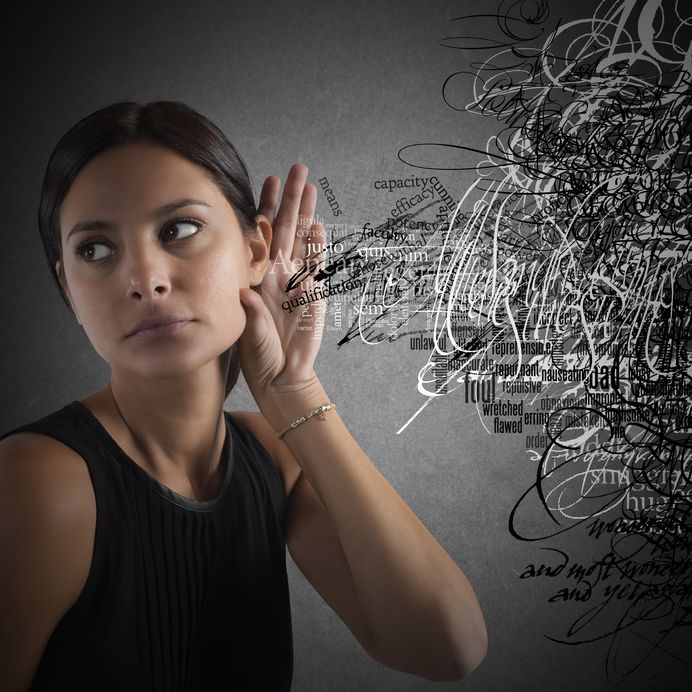 I was introduced to this expression "conversation hygiene" by someone who is not a first language English speaker. Once I heard the words, they stuck in my head and I realised how perfect they were to describe many of the situations we all see and hear on a daily basis. Some of us don't practise…
Continue Reading »
Stand out! According to Connie Glaser, author and women's leadership expert, societal expectations for female behavior promote modesty and collaboration,  but these characteristics don't necessarily lead to professional advancement. This requires actions closely associated with  standing out from the crowd  rather than  blending in,  by being able to identify, articulate and promote our USPs. We know that women are competitive and are…
Continue Reading »
Workplace humour has a dark side The right to be offensive "I disapprove of what you say, but I will defend to the death your right to say it." Voltaire I found myself the other evening at the heart of a heated dinner debate and somewhat surprisingly not in the majority camp either. The issue:…
Continue Reading »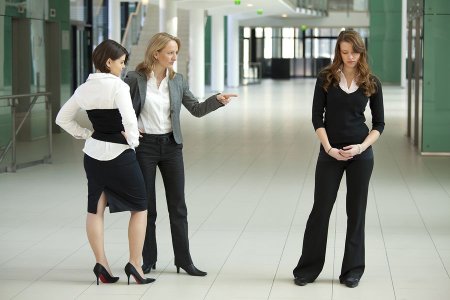 Part I of 5 in my series on bullying by women in the work place.
Part 2: The Lipstick Jungle: Female Saboteurs Part 3: The Mascara Mafia Part 4: The Petticoat Polemic: the role of the organisation
Part 5: Whatever happened to Jane?
Continue Reading »