Category Archives:
Candidate qualifications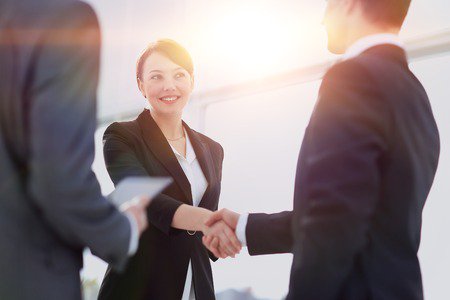 Many recruiters and hiring managers are plagued by skill set shortages, both hard and soft skills. There is a very strong temptation to compromise to fill an open assignment rather than reject candidates that "will do.". But very often the wrong hiring decision can be more expensive than keeping the vacancy open and continuing with the interview…
Continue Reading »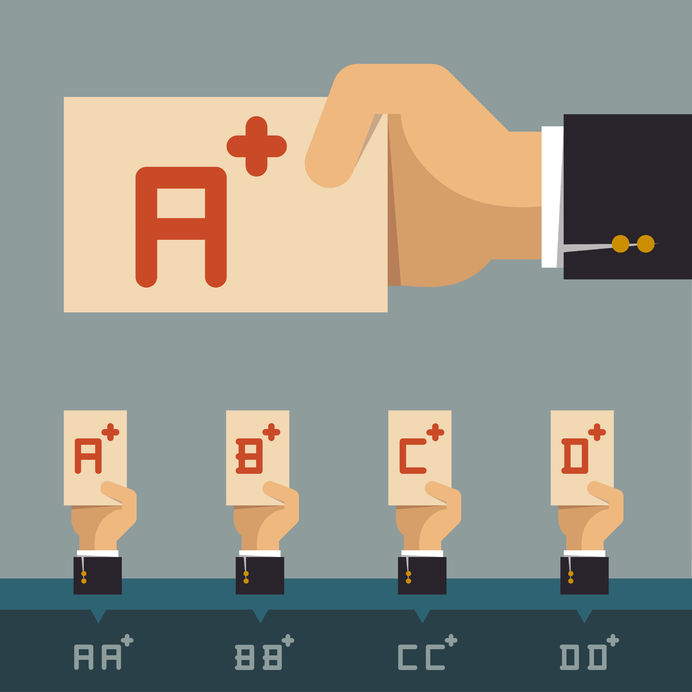 Most companies include interviews as part of their hiring process. Sometimes they are one to one, or perhaps with different members of the team or others involved in the hiring process. Interviews can be held in panels of two or more, but very often they are sequential with candidates meeting one person after another. They…
Continue Reading »
The demand for the professionalisation of the recruitment industry seems to be at an all-time high. LinkedIn in particular is regularly filled with complaints about the way individuals have been treated by a recruiter in some part of the globe. There are also complaints from recruiters about the comportment of candidates. Often times many of…
Continue Reading »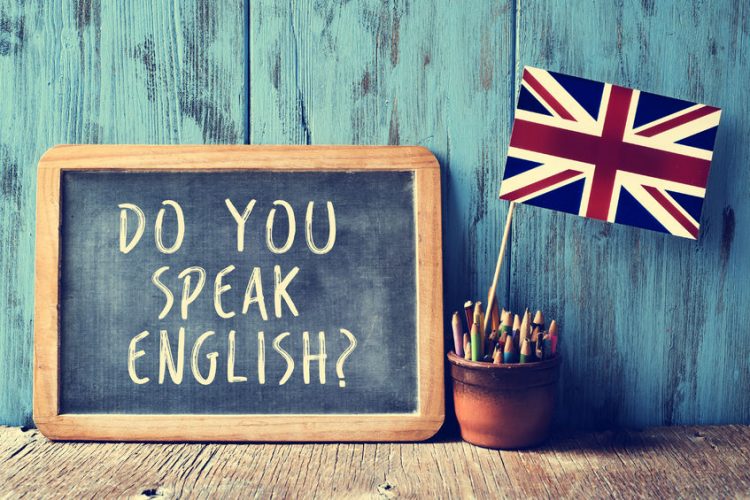 The UK is forging ahead with Brexit. Not only that, the amendment to protect EU citizens residing in the UK was not approved.  As the UK takes it place outside the EU, headhunters and recruiters are now trying to project skill set gaps in the coming years for British organisations. The one gap that screams…
Continue Reading »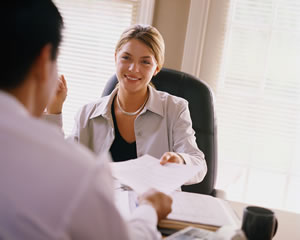 After a period of huge workplace change, despite predictions we are seeing and uptick in the job market. Going hand in hand with this trend is a resurgence of candidate power, with employers very much playing catch up leading to huge numbers of unfilled vacancies. Top candidates making greater demands As the worst of the…
Continue Reading »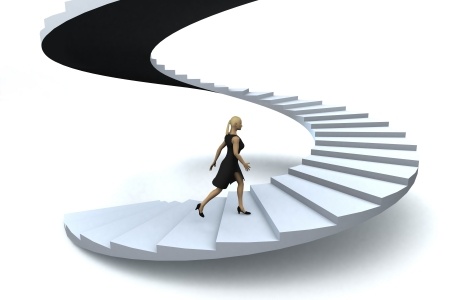 Does the feminisation of HR have a downside? The feminisation of HR has been creeping up on us for years. I was recently involved in an executive search for an upper level middle management HR position. The European VP asked me to try to produce a gender balanced short list. Now, this is not what…
Continue Reading »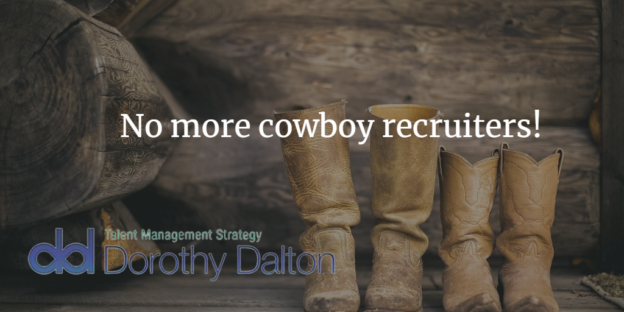 Why I think there should be barriers to entry in the executive search business and minimal professional qualifications.
Continue Reading »
Bringing down the wall of rejection. Is the end of candidate cloning my pipedream? As a coach I insist that all candidates fully understand their transferable skills and can share their success stories in any situation whether it's on a CV , in an online professional profile, in a formal interview, at a networking event…
Continue Reading »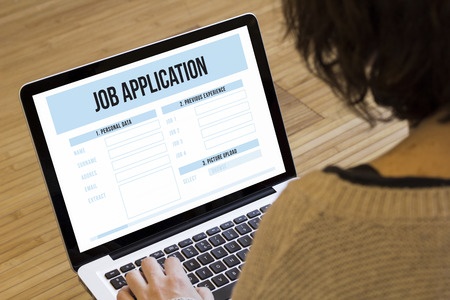 Why do we get job profiles so wrong? Lost in translation As both an executive search professional and a career coach, I am frequently bemused how hiring managers and job seekers fail to communicate with each other and misunderstand or even misrepresent themselves in the process. I'm very mindful there is a strong sales role…
Continue Reading »