Tag Archives:
career strategy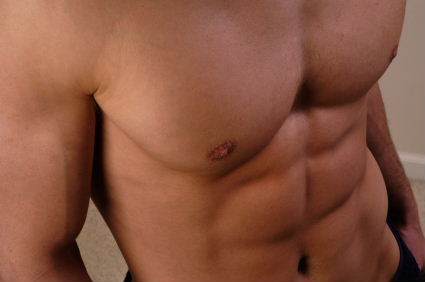 Men consider nip-tuck and other cosmetic surgery to promote and protect their careers Remember, you heard it here first! Nip-tuck is  becoming part of a career strategy for men to beat down competition from younger men and women and to beat age bias. It wasn't that I didn't believe him, I simply didn't take it…
Continue Reading »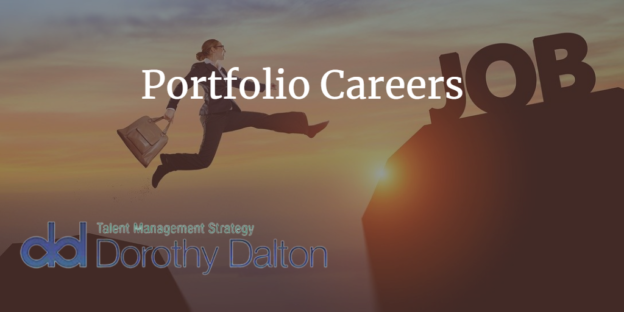 A Portfolio Career "a tapestry of a variety of eclectic employment experiences; employment in a series of short-contract or part-time positions" Not new but on the increase The term Portfolio Career is being used in current business  vernacular with the same type of smug and superior "in the know -ness,"  as we might have seen when the atom was split or  the wheel invented. I…
Continue Reading »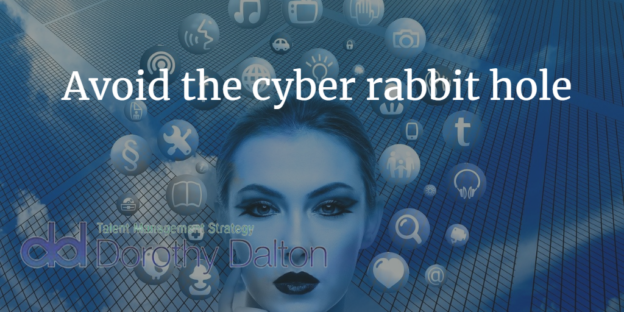 For anyone embarking on a job search related to career change and developing a personal brand for the first time, I outline the steps and possibilities involved. As I do so I am always aware of one thing. Their faces turning ashen as they mentally try to calculate how much time this is going to take out of their already busy day. There is a reason it's called net "working " ( not net "vacationing" ). It is indeed a lot of work, takes time and much of it is new.
Continue Reading »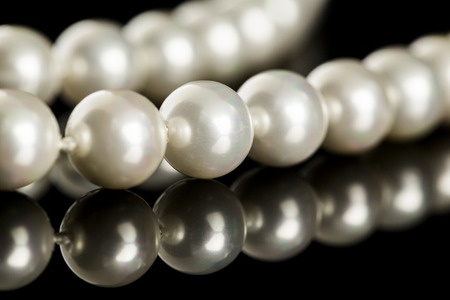 Creating an effective USP ( Unique Selling Proposition ) is key for any job seeker or career  changer. It a major, invaluable tool in the job search tool box and will serve as a basis for: One sentence bio either written or oral Your online professional profile tagline (100 characters on LinkedIn) Any introduction (occasion appropriate!)…
Continue Reading »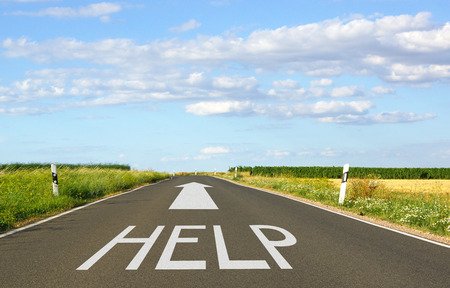 What to do when you HATE your job with a passion! I spent time last week coaching a young professional who hated his job in a small, family run organisation. In fact he hated it so badly that the things he claimed he would rather be doing instead, covered all manner of unspeakable things, too…
Continue Reading »