Category Archives:
unemployment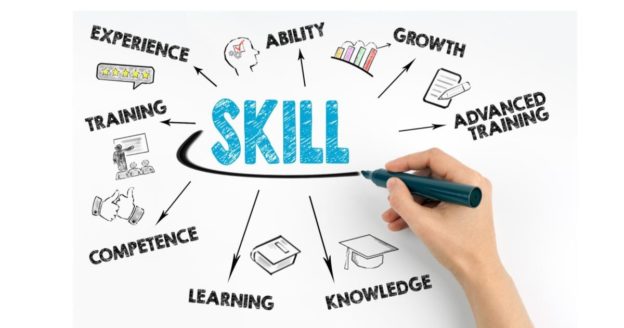 Upskilling defined as:  learn new skills or to teach workers new skills: Re-skilling defined as;: teach (a person, especially an unemployed person) new skills. Our workplaces are changing faster than ever before and key skills learned in an academic setting are becoming outdated fast. A growing number of employers are no longer asking for college degrees. Upskilling and reskilling are more than…
Continue Reading »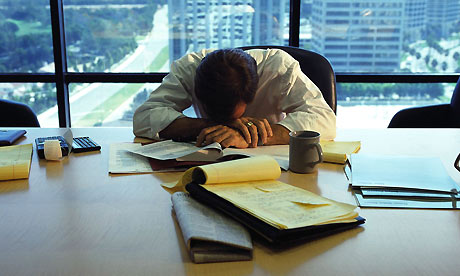 There is quite often less sympathy for senior people impacted by job loss.  A general feeling pervades, perpetuated by the media that the 6 and 7 digit golden parachute exit packages we hear about in the press are the norm. But that is simply not the case.  Not all individuals who have had successful careers are exempt from pain.  In fact the further the drop  – the…
Continue Reading »
Has a prolonged recession softened hiring managers'attitude to periods of unemployment and a gap in a CV? Perhaps not…
Continue Reading »
As the number of permenant jobs shrinks and the competition hots up – can you afford not to have a career management strategy?
Continue Reading »
Even outwardly successful people fail to market themselves in the right way. They sabotage and block their own progress with negative thinking. How can you deal with that?
Continue Reading »
Creative or abusive?    We are now heading towards the summer and those that can afford a holiday are looking forward to a break. Some are nervously awaiting half year results. Companies in all sectors are trying to find ways to reduce their salary bills, to synchronise operational activity with reduced customer demand. Some have…
Continue Reading »
   I frequently hear clients telling me of their struggles to let people know that they are now unemployed. Small things like writing an end date on their CV or LinkedIn profile, for what is now their old job, are very challenging. Responding to the inevitable questions in networking events "Who are you with?" or…
Continue Reading »