Category Archives:
strategic networking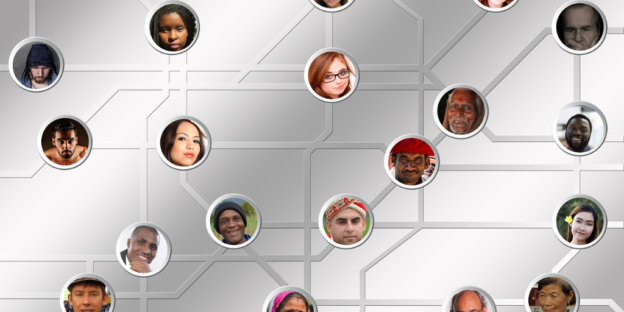 The employee referrals debate today Employee referrals programmes have been around throughout history. Research suggests that Julius Caesar created the first programme when he offered up to one-third of a soldier's annual salary for referrals into the army. Employee referrals are a way of finding candidates for an open role by asking current employees for introductions…
Continue Reading »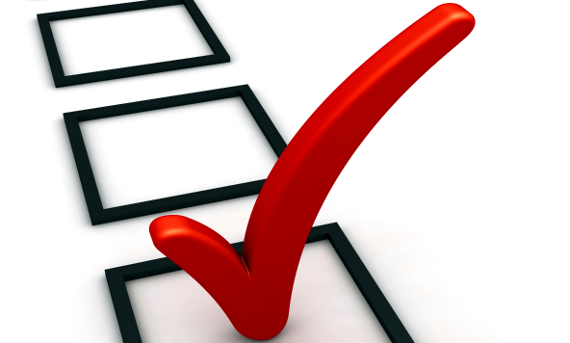 I work mainly with people who are on LinkedIn but who don't / won't engage. The two main reasons given are the unrelenting self-promotion of some members, and the inappropriate behaviour towards women. Increasingly I am hearing a third answer. LinkedIn polls. Plague of LinkedIn polls My own observation is that they are on the…
Continue Reading »
Navigating office politics and making sure you are visible for the right reasons, to the right people has always been a challenge.  But the difficulties have been heightened as we are all working remotely more and travel and meeting restrictions are in force. The notion of intrapreneurship has shifted in the office-less workplace. It is…
Continue Reading »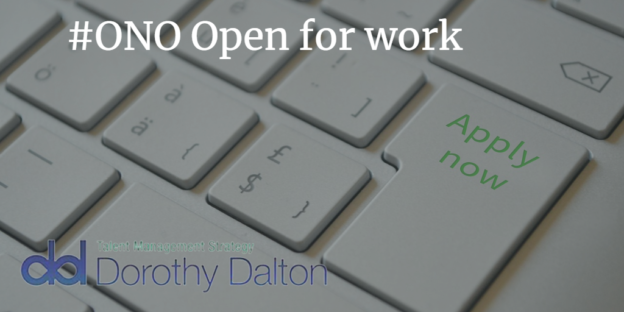 A hot topic in the career sector is whether job seekers should declare on LinkedIn via a hashtag system or a green circle offered by LinkedIn, that they are #ONO (Open for New Opportunities) or saying they are "Open to Work."  A significant number of people suggest this is a "sign of desperation" and are…
Continue Reading »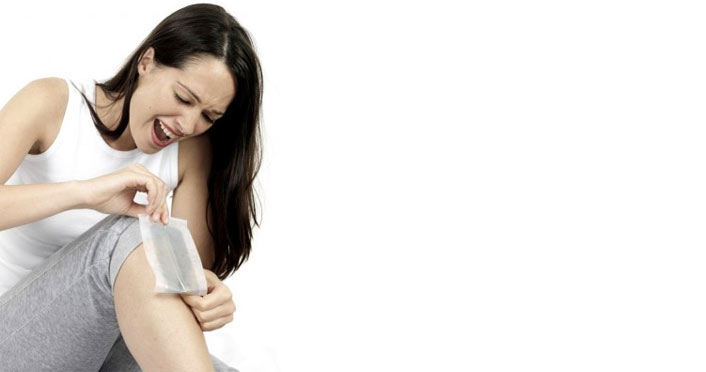 You might be surprised,  but the reaction that many people have to networking can be likened to the way they feel about having their legs waxed. 10 things networking and leg waxing have in common The processes are identical in many ways that you probably haven't even thought of: The thought of it makes you cringe: both networking…
Continue Reading »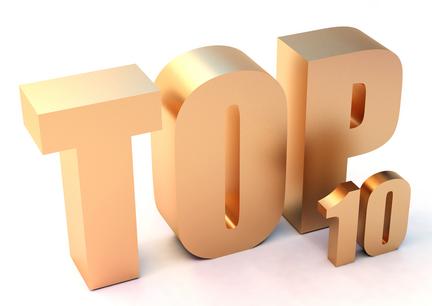 All of us have situations which are problematic. They can range from  minor irritations and something irksome, to outright  emergencies.   To get out of a hole we might need repairmen, baby sitters or service providers in a wide range of fields.  But one area which we woefully neglect  is the development of strategic alliances to support an emergency in our…
Continue Reading »
Create a  simple networking strategy I was invited recently to a corporate sponsored  (this is important) golf outing as a guest for the social only, clearly being expected to play to my strengths! My short game is somewhat longer than it should be. As I waited at the bar in the club house for my host, I observed the players coming off the course…
Continue Reading »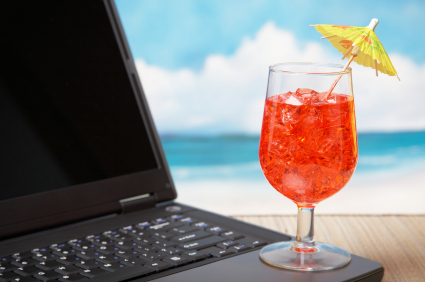 A problem waiting to happen. Personal Branding  as a career management tool for all employees and job seekers has been strongly encouraged since Tom Peters urged us all to become our own Chief Marketing Officers.  Today,  many employees network strategically in both their personal and professional lives to create an effective career strategy and now have strong personal brands. But could it be…
Continue Reading »
Drowning in the Google pool and sinking into oblivion  Modern connectivity There was a time probably no more than 5 years ago, when I could do my job very effectively by going into my contact data base and simply picking up the phone. Those days are gone. In 2008, as world markets crashed taking many…
Continue Reading »
Although not an open networker, I am a strategic one and I have over time become an advocate of the theory that there is strength in a weak network. I don't connct with just anyone and everyone, but I don't mind if I don't know the individual personally. That particular connection may not be directly helpful, but perhaps will be connected to someone who might be. Being naturally curious I am always open to meeting new people.
Continue Reading »