Category Archives:
strategic alliances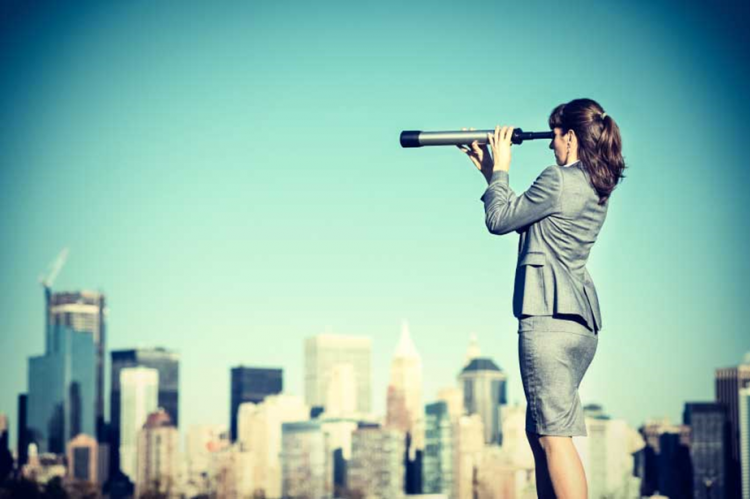 Every head hunter wants to identify, attract and place the best candidates.  But how smoothly the whole process goes can depend on the personal relationship a head hunter or recruiter has with the hiring manager. It is it one that is too frequently overlooked. All parties have to work together to attract and hire the…
Continue Reading »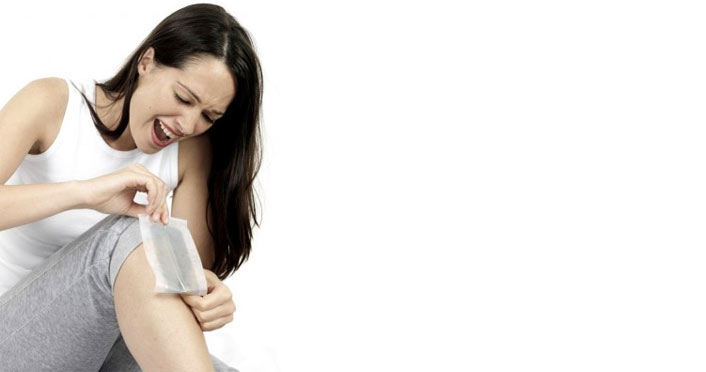 You might be surprised,  but the reaction that many people have to networking can be likened to the way they feel about having their legs waxed. 10 things networking and leg waxing have in common The processes are identical in many ways that you probably haven't even thought of: The thought of it makes you cringe: both networking…
Continue Reading »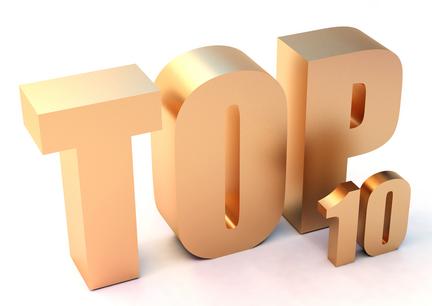 All of us have situations which are problematic. They can range from  minor irritations and something irksome, to outright  emergencies.   To get out of a hole we might need repairmen, baby sitters or service providers in a wide range of fields.  But one area which we woefully neglect  is the development of strategic alliances to support an emergency in our…
Continue Reading »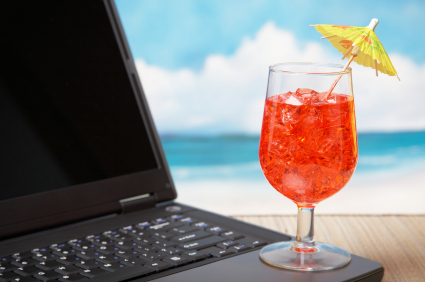 A problem waiting to happen. Personal Branding  as a career management tool for all employees and job seekers has been strongly encouraged since Tom Peters urged us all to become our own Chief Marketing Officers.  Today,  many employees network strategically in both their personal and professional lives to create an effective career strategy and now have strong personal brands. But could it be…
Continue Reading »
Although not an open networker, I am a strategic one and I have over time become an advocate of the theory that there is strength in a weak network. I don't connct with just anyone and everyone, but I don't mind if I don't know the individual personally. That particular connection may not be directly helpful, but perhaps will be connected to someone who might be. Being naturally curious I am always open to meeting new people.
Continue Reading »