Category Archives:
social media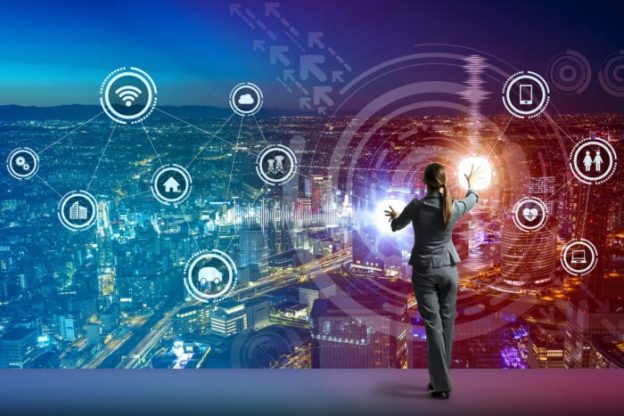 It's not just skill set shortages that have shifted the balance of power in the recruitment process, although that is clearly playing a role. Digital transformation has also supported a candidate driven market in more ways than most hiring managers consider. Top level candidates are becoming increasingly switched on and better informed. This generation of…
Continue Reading »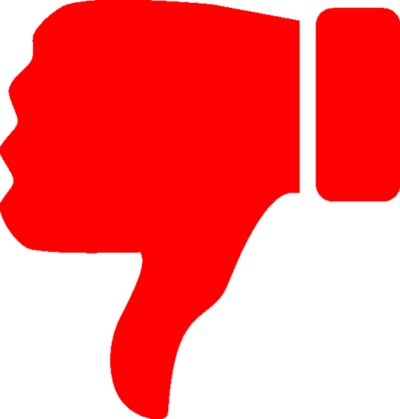 Employer branding has always been important to attract top talent, but today it is more significant than ever. The emergence of a generation of super digitally savvy candidates means that the standard ways of building a strong employer brand are no longer sufficient. These candidates are smart enough to lift the curtain and dig deeper.…
Continue Reading »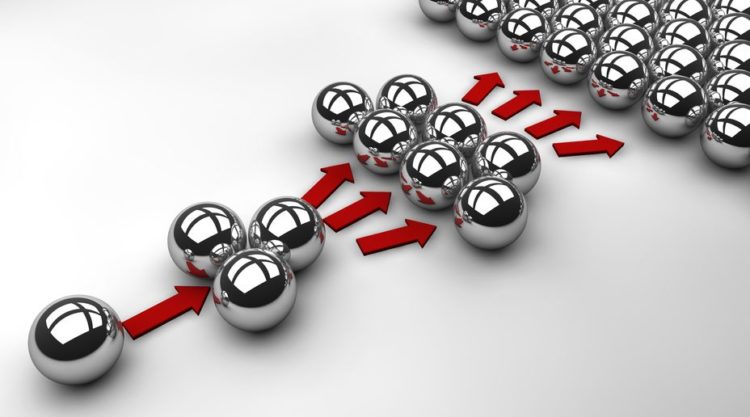 In an era of fake news and general misinformation is it time to challenge the faux professional? What is a Faux Professional? One day last week I sat with a career transition client reviewing his activity since our last session. Let's call him Bob. It seemed that Bob had gone off plan. When looking into…
Continue Reading »
Career coaches are constantly exhorting candidates to take care of their cyber foot print, especially at entry-level. All recruiters and headhunters usually check out applicants online before meeting them. Line managers have been warned to pay attention when liking and sharing inappropriate content on LinkedIn. Many are unaware it all goes out to an individual's…
Continue Reading »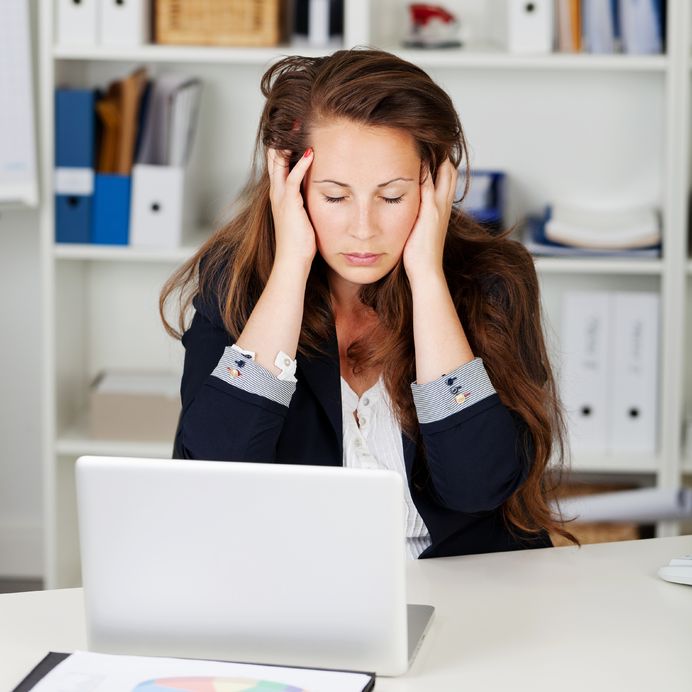 Will being LinkedOff make a difference? I have just cancelled my premium membership to LinkedIn. You could say I'm LinkedOff with LinkedIn. Reduced professionalism Social media is awash with blogs and posts about the decline of the traditional channels. To cut to the chase, one over arching comment is this. With all the automation, the social has gone out…
Continue Reading »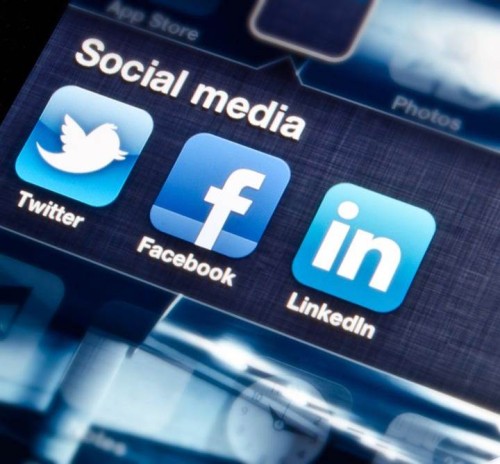 LinkedIn is not Facebook… right?  But when I look at the two platforms what I see is a blur of blue, off white and similar functionality. As a head hunter LinkedIn has become part of my daily routine. I use it in every operational and many strategic elements of my businesses. I value the content of trusted contacts and "influencers" and use…
Continue Reading »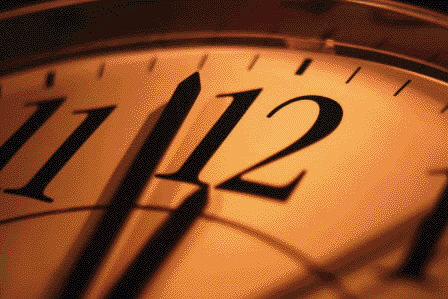 For anyone embarking on a job search related to career change and developing a personal brand for the first time, I outline the steps and possibilities involved. As I do so I am always aware of one thing. Their faces turning ashen as they mentally try to calculate how much time this is going to take out of their already busy day. There is a reason it's called net "working " ( not net "vacationing" ). It is indeed a lot of work, takes time and much of it is new.
Continue Reading »
Drowning in the Google pool and sinking into oblivion  Modern connectivity There was a time probably no more than 5 years ago, when I could do my job very effectively by going into my contact data base and simply picking up the phone. Those days are gone. In 2008, as world markets crashed taking many…
Continue Reading »
Annual review – Permit me an indulgent post! It's over a year since I signed up on Twitter.  Some of you may remember what a hopeless and reluctant Twitter debutante I was in my early days.  I  just didn't get it  – at all.  Imagine I put my tweets through  spell check !   My  struggling process is well…
Continue Reading »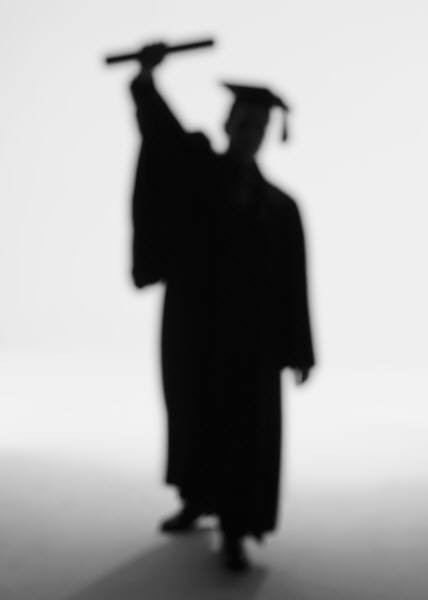 Because… As a parent of a Millennial and a search specialist with experience running graduate recruitment programmes, as well as being a university and business school coach who has written about entry-level issues, I am often  approached by young people to support them in their job search. But there response tends to be Gen Y should I? Rather than Gen…
Continue Reading »