Category Archives:
job search strategies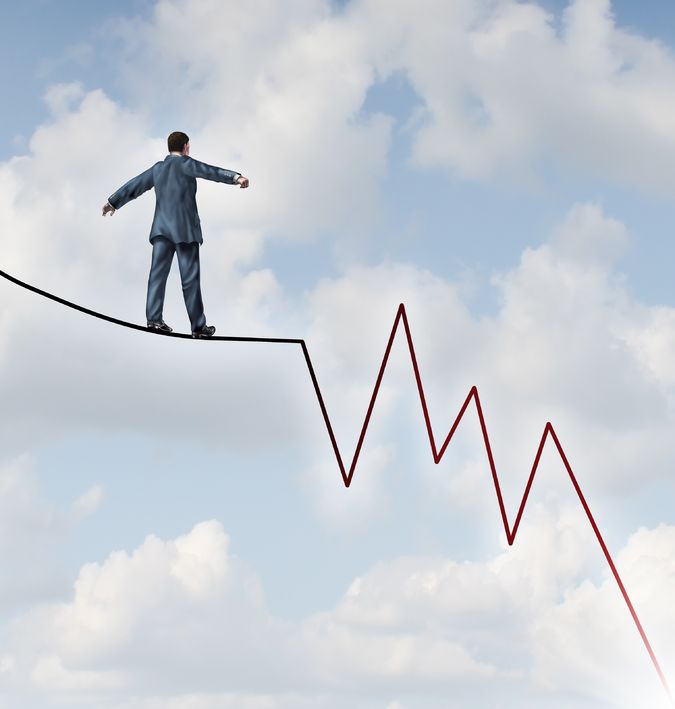 My email box has been flooded over the weekend with enquiries from clients asking how "Brexshit" as I call it, will impact them. The answer is noone knows at this point, but eventually some type of calm and compromise will emerge as it always does. Official statements will be made about any impact this will…
Continue Reading »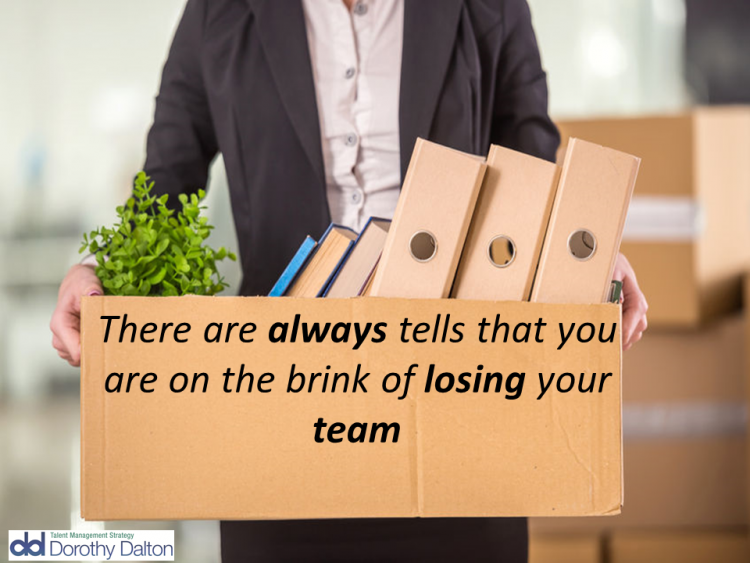 The stats on the level of engagement in all organizations come out overwhelmingly against the boss. 66% seems to be a standard figure for disengaged employees, so let's work around that. It starts with the top employee who can bail fastest and more easily than the others. Then it trickles downwards, so that means losing your…
Continue Reading »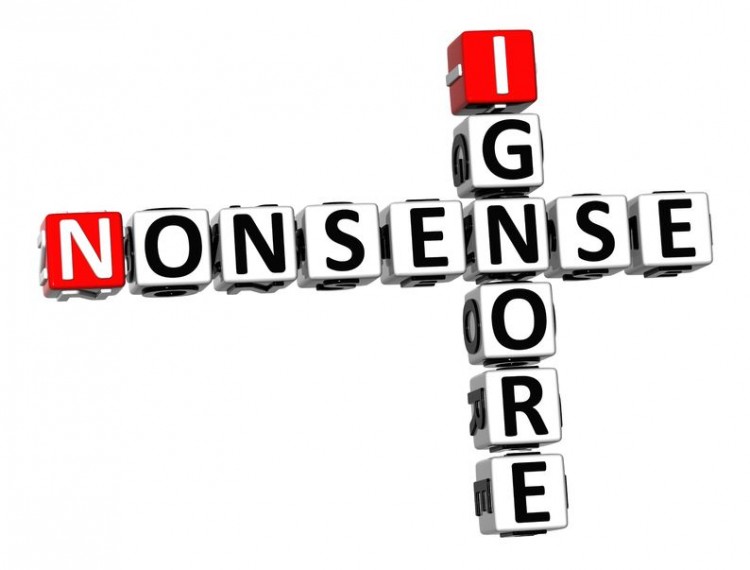 Do you have nonsense fatigue? I'm starting to see some backlash on the volume of white noise on LinkedIn and other platforms. One writer Cory Galbraith sent out a post which resonated. He has even taken a break from his own writing. He suggests that people write for a number of reasons – to sell a product, enhance a…
Continue Reading »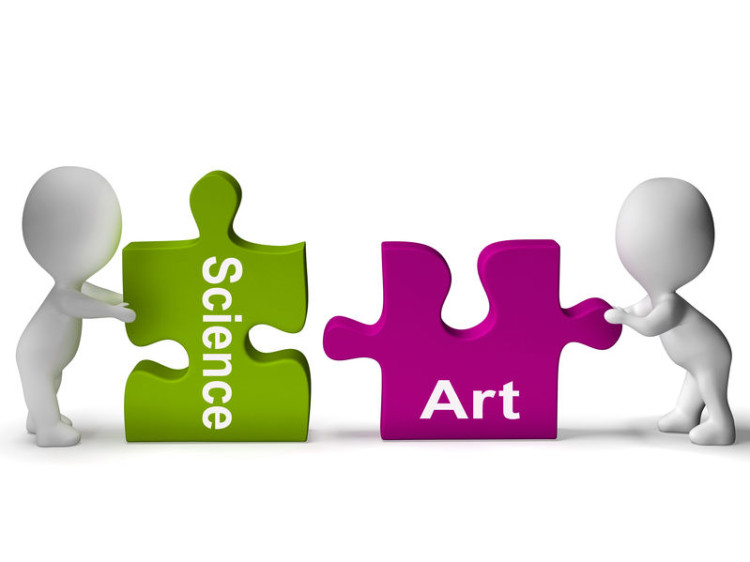 Job search, like it's counterpart, recruitment, is both an art and a science.  It needs to be a successful combination of the strategic leveraging of technology (the science,) with advanced influencing skills, via personal branding and networking (the art.)  Like the planets, when these elements are in perfect alignment, then hey-ho mission accomplished for both sides. The universe…
Continue Reading »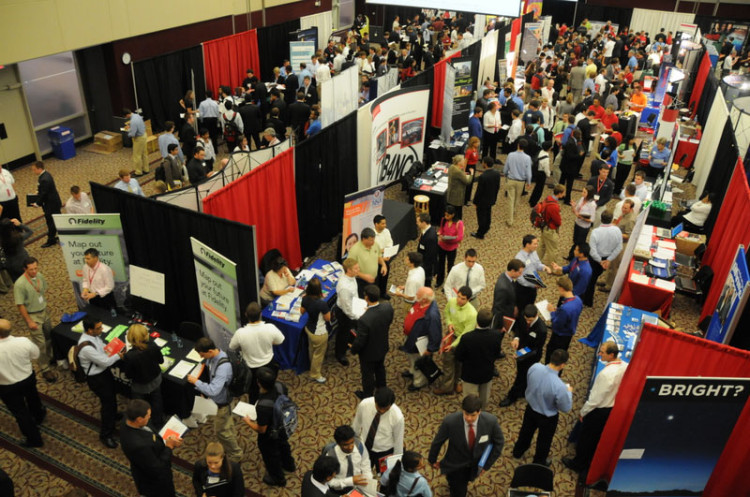 It's the season for job fairs. These are mechanisms for companies and candidates to screen each other and for both sides to get a feel for the market. They are an interesting combination of informational interview, actual interviews and networking. The skill is identifying which is which and applying the correct strategy. Today, there is discussion about how useful they are…
Continue Reading »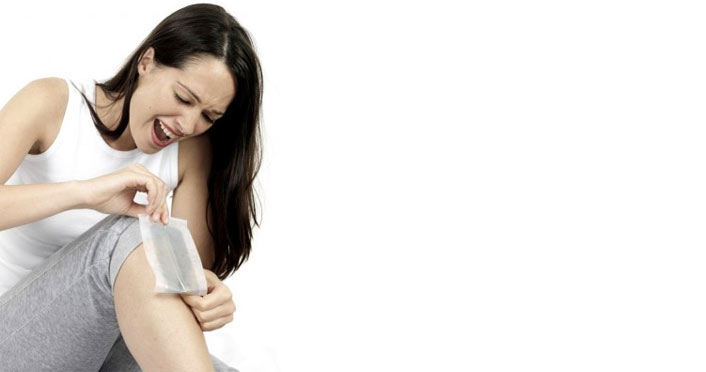 You might be surprised,  but the reaction that many people have to networking can be likened to the way they feel about having their legs waxed. 10 things networking and leg waxing have in common The processes are identical in many ways that you probably haven't even thought of: The thought of it makes you cringe: both networking…
Continue Reading »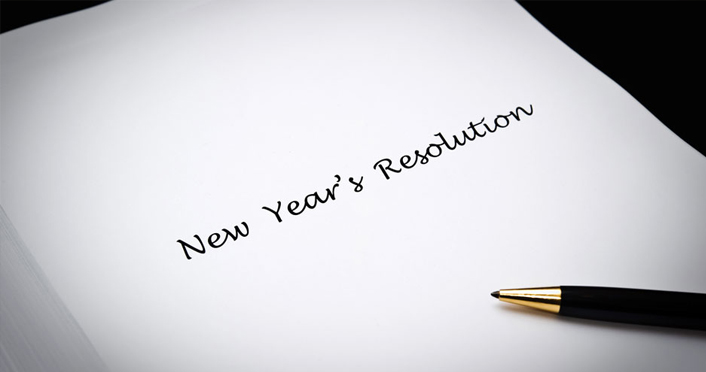 Make it a big one! "In essence, if we want to direct our lives, we must take control of our consistent actions. It's not what we do once in a while that shapes our lives, but what we do consistently."  Tony Robbins I'm a well documented contrarian when it comes to New Year's resolutions. I…
Continue Reading »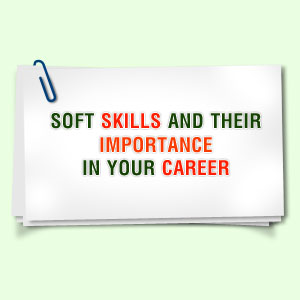 When building your career, your hard skills are your foundations. But soft skills are very often the cement. Find out why you need to synthesize your career into a coherent story for delivery both verbally and in writing.
Continue Reading »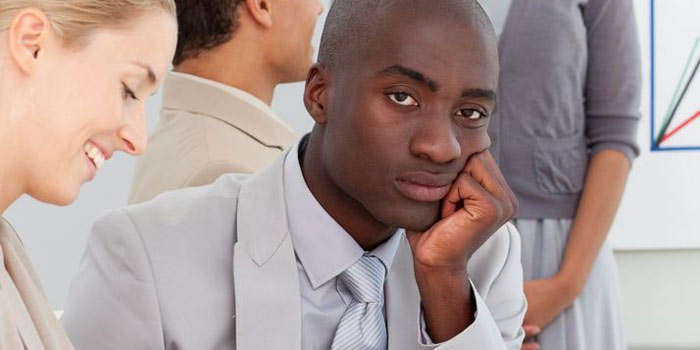 Story telling in job search is a talent. There are some natural raconteurs who have the gift of the gab. Most of us with less ability have to work on developing those skills. Many will wonder why that matters at all – but the reality is that it does. Story telling in job search is critical to…
Continue Reading »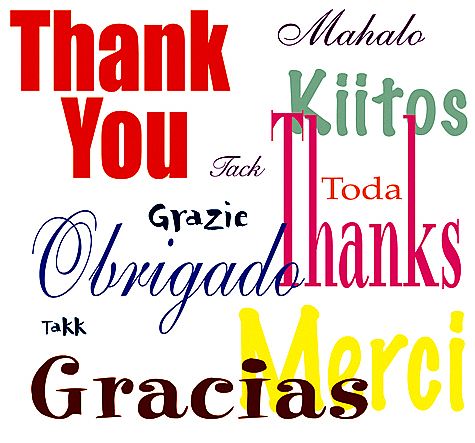 Or why the devil is in the job seeker details! I don't have a great eye for detail so it's something I have had to be mindful of throughout my career. But, I have found, there are two types of attention to detail in job search. This detail can make a difference between you and the cyber black hole or the…
Continue Reading »