Category Archives:
Executive search
Getting on the job search radar! I have spent the past week with two different women, of two different ages. Their backgrounds could not be further apart. One is a young graduate, seeking entry-level employment, the other a woman in her 40s, with extensive supply chain and procurement experience, as well as an MBA. She…
Continue Reading »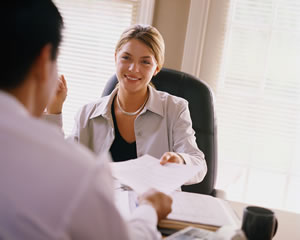 After a period of huge workplace change, despite predictions we are seeing and uptick in the job market. Going hand in hand with this trend is a resurgence of candidate power, with employers very much playing catch up leading to huge numbers of unfilled vacancies. Top candidates making greater demands As the worst of the…
Continue Reading »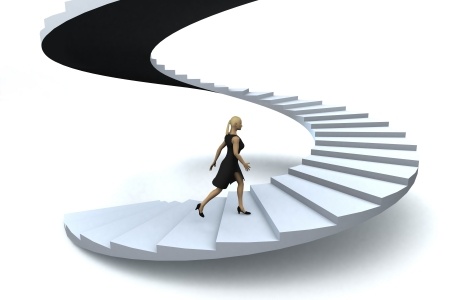 Does the feminisation of HR have a downside? The feminisation of HR has been creeping up on us for years. I was recently involved in an executive search for an upper level middle management HR position.The European VP asked me to try to produce a gender balanced short list. Now, this is not what you…
Continue Reading »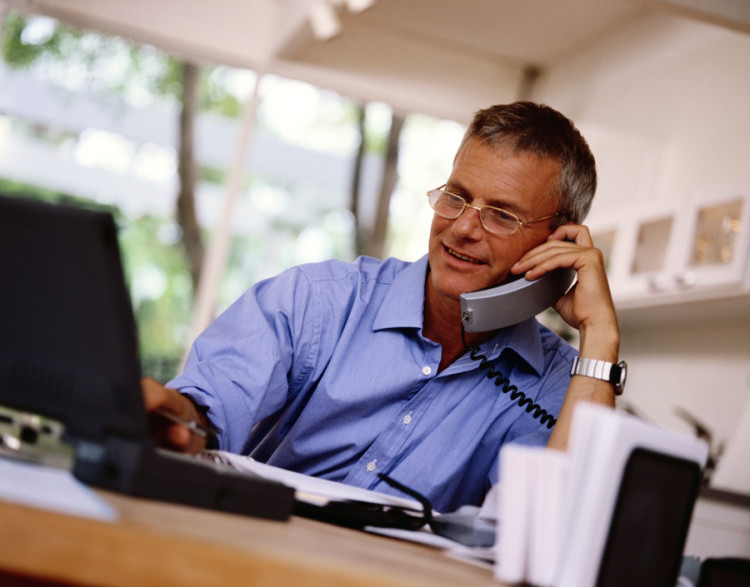 According to research carried out by international organisations such as Manpower and Deloitte, there are many indications that after a period of cautiousness brought about by stringent economic times, a high percentage of employees will now be open to new job opportunities. The numbers range from 66% – 84%, but whichever one you take, they…
Continue Reading »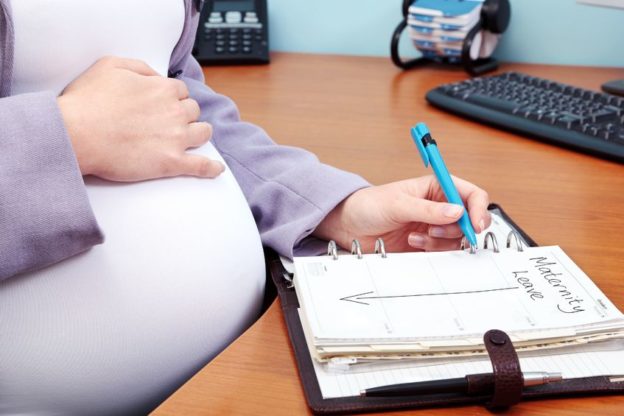 You would think that when you reach a certain age there shouldn't be much left in this life that can surprise you. But yet it does …every day! It seems that my destiny is to live in a state of perpetual surprise or shock. This monty alone I have raised my eyebrows around execs not…
Continue Reading »
Women an untapped resource Earlier last year the World Economic Forum issued a report indicating long-term talent management issues were actually being concealed by high levels of unemployment. "In today's global and fast-changing business environment, access to highly skilled people – not just top talent, but also people who possess essential expertise – is crucial…
Continue Reading »
PLEASE NOOOOO!! Many people have talked about the concept of the visumé and their almost certain roles in our futures. Well, I was sent my first one yesterday and I have to tell you, that thought fills me with total horror. As a coach, I can see they might have potential. The exercise would give…
Continue Reading »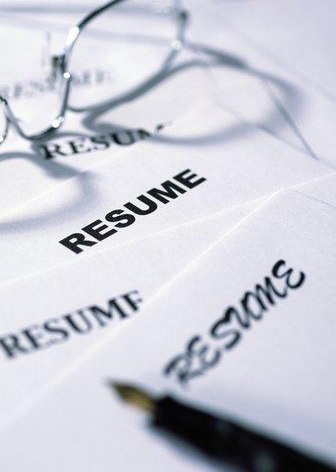 Why red alert resumés send out a warning signal. I'm going to come clean. I hate functional CVs. With a passion. As someone who reads possibly hundreds of CVs a week, there is nothing more frustrating than reading a list of qualities and so called achievements and still having very little idea of what the…
Continue Reading »
As the number of permenant jobs shrinks and the competition hots up – can you afford not to have a career management strategy?
Continue Reading »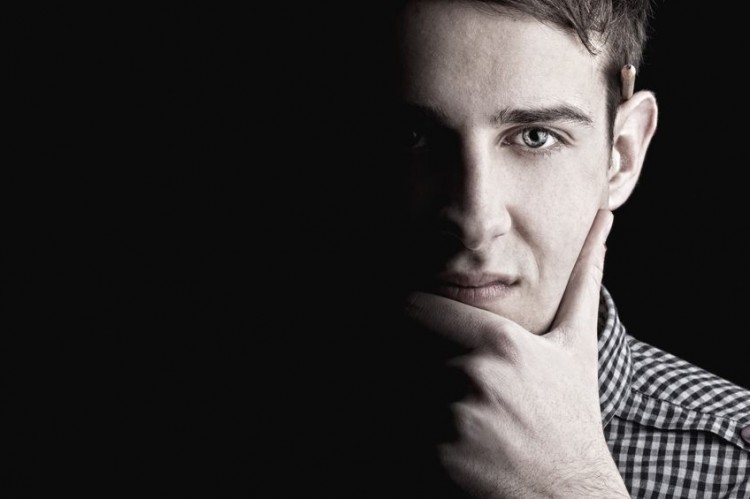 Personal Branding and the 50-somethings! Every week I get messages from executives of a certain age , partly because of my post " Job search strategies for the 50 something's "  A typical one would be "I  m working really hard, I have contacted 4 head hunters, sent off 25 CVs, been called for 8 interviews and…
Continue Reading »