Category Archives:
career transition
The Peter Drucker phrase "If you can't measure it, you can't manage it"  has been around in management training manuals for decades.  With some dissenting views, it is widely accepted if not as a business truism,  certainly as  a useful guideline and management tool. In career management what is also gaining credibility is the line "If you can't measure it…
Continue Reading »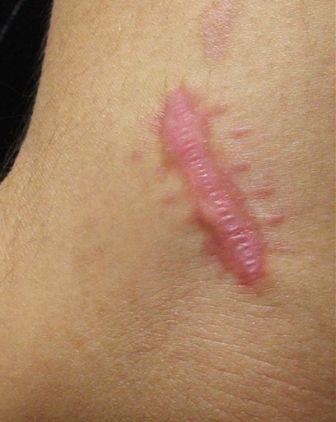 Can you really be friends with your boss and colleagues? Why we need career scar tissue.
Continue Reading »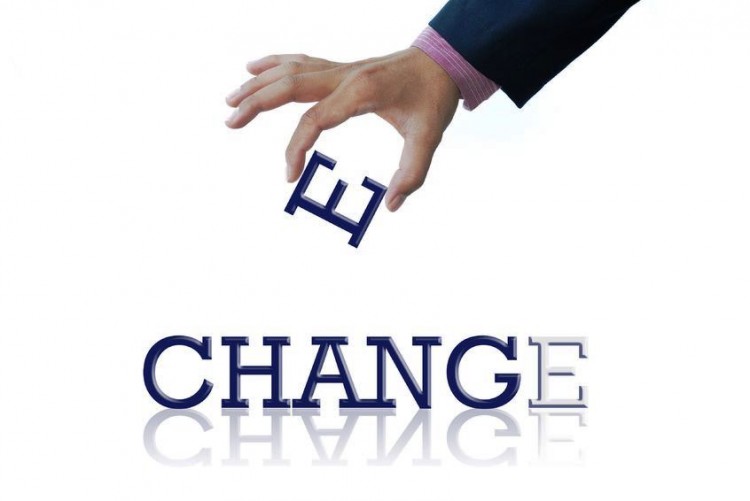 Tips for Career changers help to get them unstuck Career Changers are often nervous and apologetic for being uncertain about not knowing exactly they want to do. What they usually do know and are very certain about is what they don't want to do. As Marilyn Ferguson says " . . It's like being between trapezes. It's Linus when his blanket is…
Continue Reading »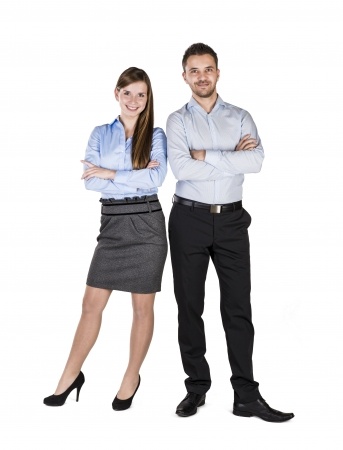 Why the traditional notion of a successful dual career couple is outdated and should be replaced by congruent career couple.
Continue Reading »
According to the Economist (December 31, 1999) the oral contraceptive is "the greatest science and technology advance in the twentieth century". This gave men and women hitherto unparalleled access in the developed world, to widely available and sophisticated birth control. Pregnancy now is an event that is usually carefully planned. Well mostly! It seems that after conception is when the planning becomes a bit haphazard! When I coach clients…
Continue Reading »
The flotation of a private international company on the stock exchange made Martin, a long serving board member a multi-millionaire. Within a relatively short period he had access to wealth that wouldn't put him on any global rich lists, but provided that he didn't do anything crazy, would guarantee  him the very comfortable life style…
Continue Reading »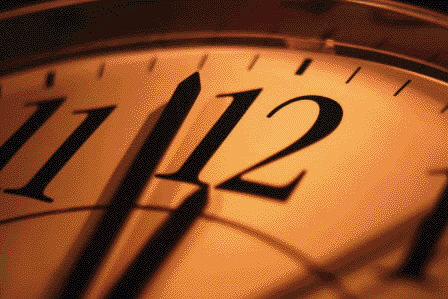 For anyone embarking on a job search related to career change and developing a personal brand for the first time, I outline the steps and possibilities involved. As I do so I am always aware of one thing. Their faces turning ashen as they mentally try to calculate how much time this is going to take out of their already busy day. There is a reason it's called net "working " ( not net "vacationing" ). It is indeed a lot of work, takes time and much of it is new.
Continue Reading »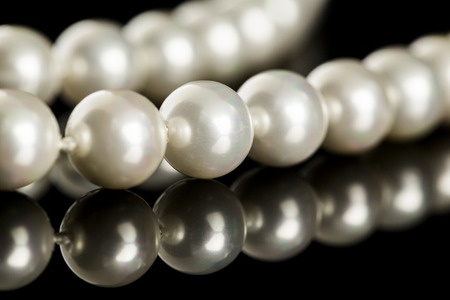 Creating an effective USP ( Unique Selling Proposition ) is key for any job seeker or career  changer. It a major, invaluable tool in the job search tool box and will serve as a basis for: One sentence bio either written or oral Your online professional profile tagline (100 characters on LinkedIn) Any introduction (occasion appropriate!)…
Continue Reading »
There have never many guarantees in life as a corporate employee. But now, despite employment protection legislation, there seem to be even fewer. We live in turbulent and changing times and no one is immune. So it's not just necessary to be strategic about career advancement, but to always have a safety net in place in case of an unexpected fall. Even minor changes which at one time might have produced a little stumble, might send you crashing to your knees
Continue Reading »
Although not an open networker, I am a strategic one and I have over time become an advocate of the theory that there is strength in a weak network. I don't connct with just anyone and everyone, but I don't mind if I don't know the individual personally. That particular connection may not be directly helpful, but perhaps will be connected to someone who might be. Being naturally curious I am always open to meeting new people.
Continue Reading »