Tag Archives:
soft skills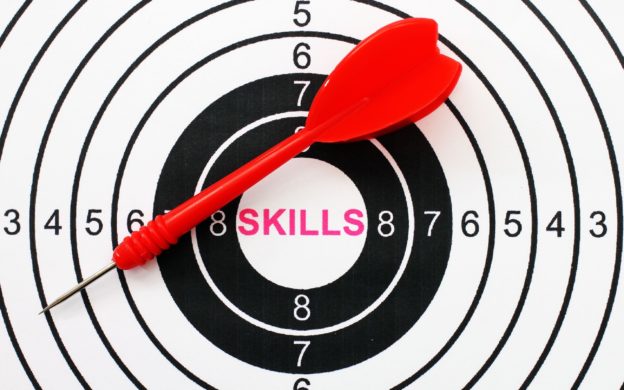 Unskilled or low value work A skill set hierarchy based on economic demand has always been impacted by technology and innovation. Think the plough.This impacts the way we value different jobs which has shifted over time. But today the pace of change has accelerated. Jobs which historically carried a higher value in the skill set…
Continue Reading »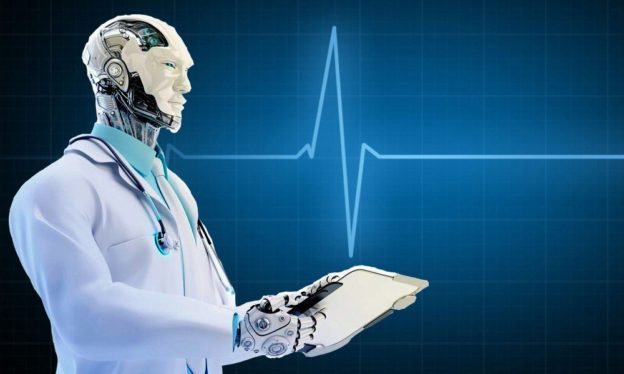 One of the main paradoxes of any HR conference focusing on digital and tech, is there is always  as much discussion around the human element as the technical stuff. This year at UNLEASH18 I felt it was even more pronounced than usual. Threaded through the event was a strong emphasis on soft skills, emotions, relationships,…
Continue Reading »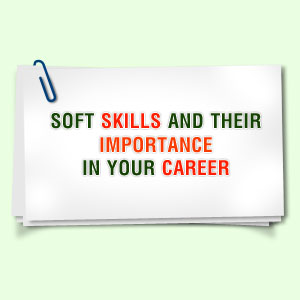 When building your career, your hard skills are your foundations. But soft skills are very often the cement. Find out why you need to synthesize your career into a coherent story for delivery both verbally and in writing.
Continue Reading »