Tag Archives:
Career Coach Brussesl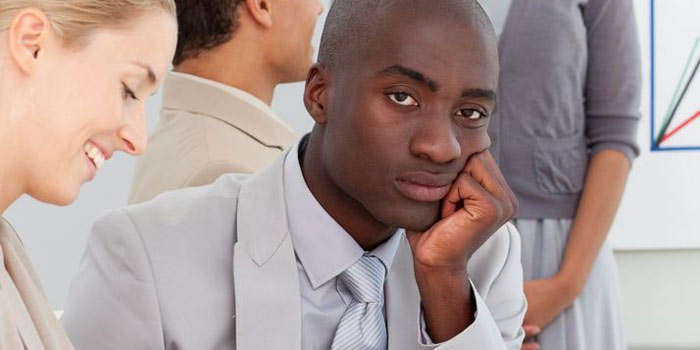 One of the key messages across the board at the JUMP forum in Paris was gender communication differences and the impact this has on workplace mis-communication. Not one, but multiple speakers raised this issue, with a particular emphasis on over communication.  Hmmm.. I thought I need to listen this. Although for a woman I am reasonably direct and brief,…
Continue Reading »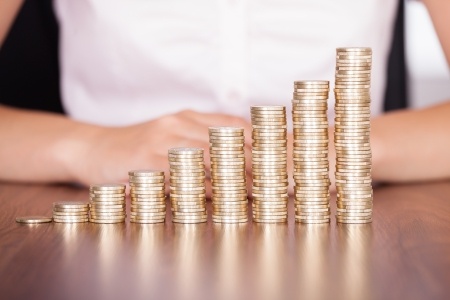 Salary negotiaton and the gender divide: negotiating within your current company.
Continue Reading »