Category Archives:
Workplace practises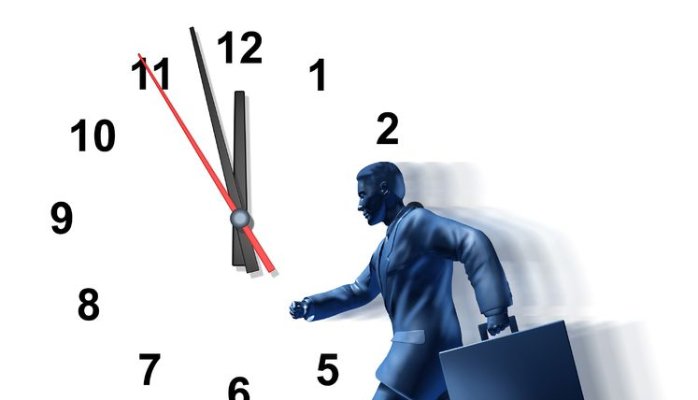 Poor timekeeping and time poverty Richard Branson wrote on LinkedIn telling us that if we wanted to be more productive, we should be more punctual. Yet poor time keeping seems to be a current and growing trend, as everyone claims to be overloaded and time poor. Time poverty has become a corporate and cultural epidemic. Busy or stressed has…
Continue Reading »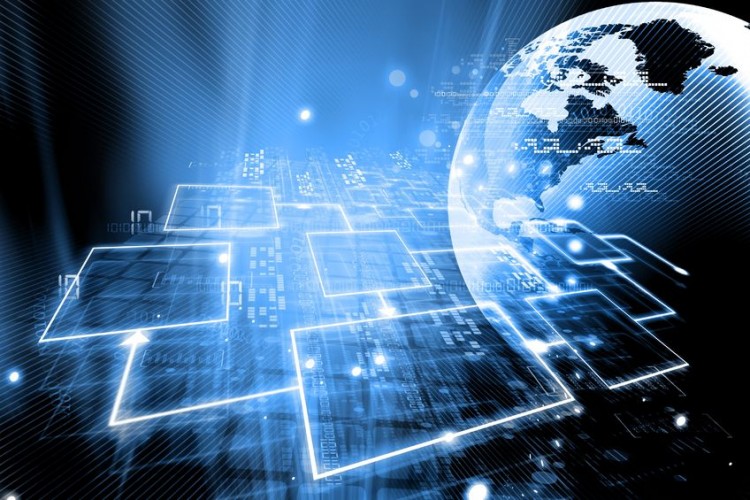 Apps and platforms that tackle workplace bias in job search and recruitment Tech is considered to be one of the least gender balanced sectors. Women are difficult to identify, attract and when that does happen, the churn levels are especially high. But it is also an area which is well placed to offer support to organisations wanting to monitor or…
Continue Reading »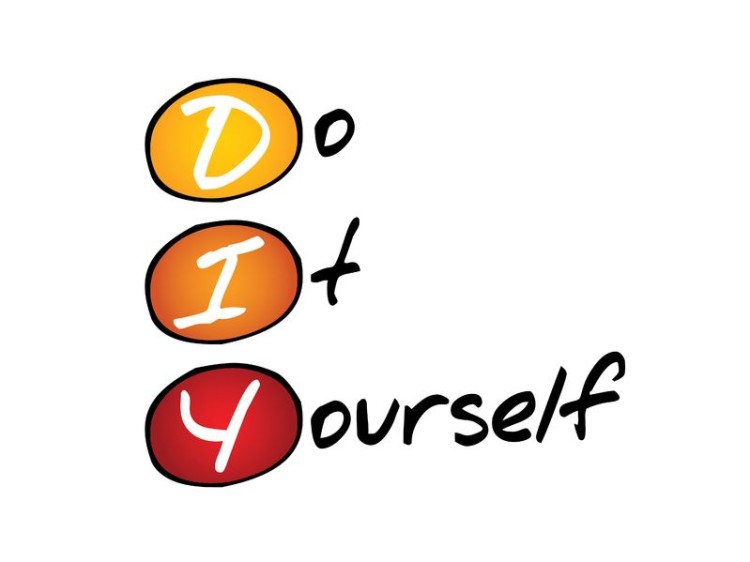 At one time the term "DIY" conjured up images of hardware stores and tool boxes. Today the DIY economy touches every element of our daily lives, with as yet un-measurable impact. In the past two days alone within the DIY economy I have: Withdrawn cash and deposited cash using a bank machine Scanned and paid for my groceries via a machine Booked…
Continue Reading »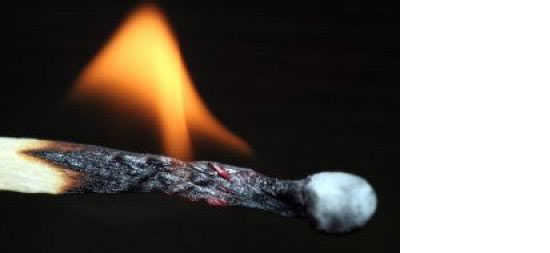 Are you at risk for burnout? Bain and Company carried out a study in 2010 "Flexible Work Models: How to bring sustainability in a 24/7 world") which researched 3,300 professional men and women on the adoption and effectiveness of flexible work models. It found that a lack of availability of these  type of programmes, as well as their poor utilization,…
Continue Reading »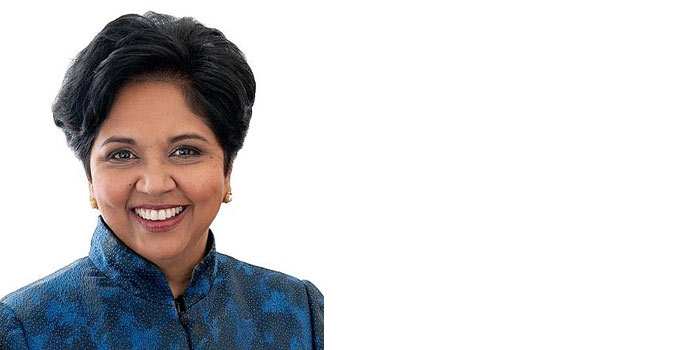 Indra Nooyi is one of the world's most successful CEOs heading up PepsiCo and comes in at number 10 on the Forbes Power Women list. She has recently astounded me (and some others) by sharing her involvement with the parents of some of her employees, admitting to writing  to them about the success of their children. At the same time she has…
Continue Reading »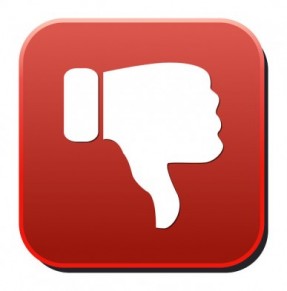 If one summer poolside conversation is anything to go by, there seems to be growing evidence of companies trying to ring-fence their organisations against the social media activity of their employees. It's no longer simply just the odd high-profile, headline cases or instances of individuals being disciplined for posting sensitive content about their bosses, jobs or…
Continue Reading »
Negative fallout is being reported for both men and women who take or wish to assume responsibility for parenting and childcare. My thoughts were further compounded after reading that women of child-bearing age are considered to be employment risks  and still further, a recent proposal to investigate the extension of the provision of childcare  services in UK schools, by lengthening the school day until 8.00pm 12 hour…
Continue Reading »
Limited local opportunities, expanded job markets and better value housing further from city centres are prompting more and more people to undertake longer commutes. Factoring in the career of a spouse or partner, slumps in housing markets making it difficult to sell or rent property,  as well as issues impacting kid's educations, commuting rapidly becomes the most viable…
Continue Reading »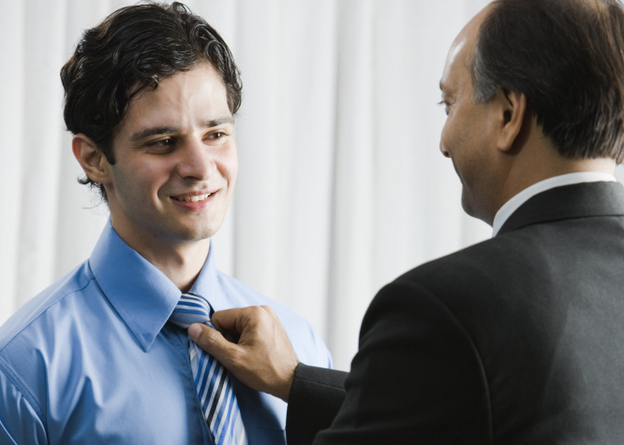 Helicopter parents are crashing into the workplace. Dorothy encountered her first personal experience this week and shares why she thinks it's not a positive trend.
Continue Reading »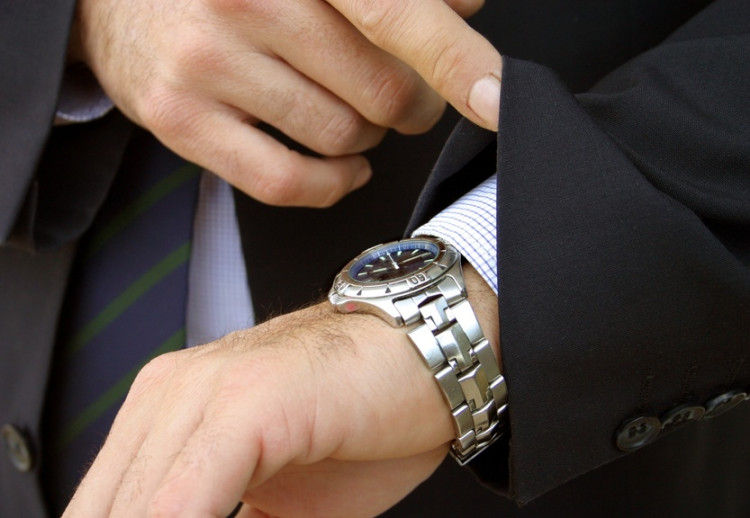 Presenteeism has crept into modern day business vocabulary and is now listed as a new word in the Merriam-Webster dictionary, defined as "presenteeism (noun): working when sick especially to avoid the stigma of being absent. "
Continue Reading »