Category Archives:
time management
Mad Men meets Stepford Wives in outdated Economist poll Named Editor of the Year in 2012, Mr John Micklethwait is Editor-in Chief of the Economist. Given his background, as a leading figure in global intellectual and business media, one would assume that he is a pretty smart and savvy gentleman. The Economist is normally associated with balanced,…
Continue Reading »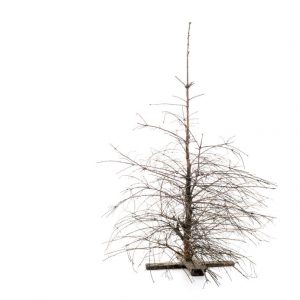 The holiday period can be a season of discontent for some I have spent time over the years  large numbers of younger high-powered professionals. What they all had in common was that they were either single, or if they were in relationships, they had no children. Young and fancy free – sounds fun right? Well…
Continue Reading »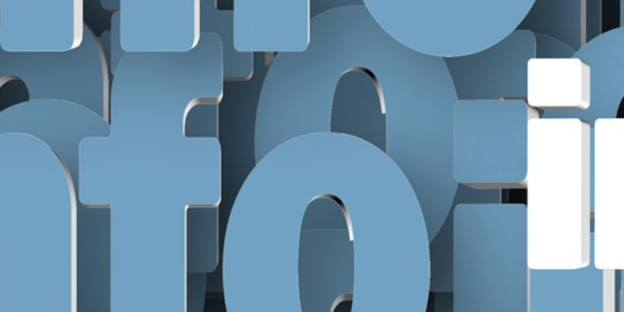 Do you fill your life with "busy-ness" so that you can avoid doing things that make you feel uncomfortable?
You do? Well read on..!
Continue Reading »
Even outwardly successful people fail to market themselves in the right way. They sabotage and block their own progress with negative thinking. How can you deal with that?
Continue Reading »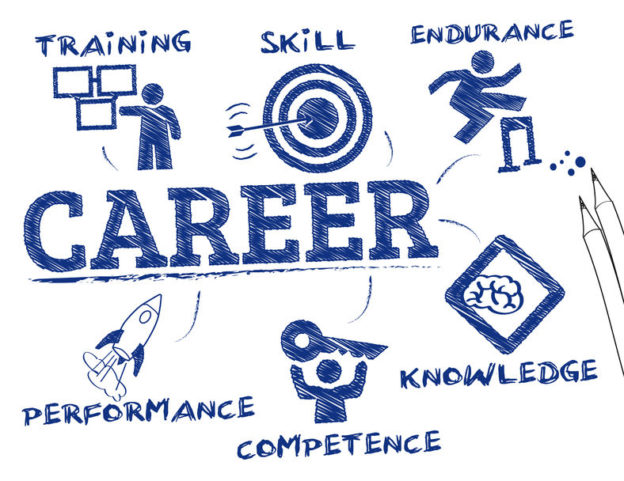 Countless numbers of CVs cross my screen every day, either from candidates in the search process, or clients involved in transition coaching. So I'm pretty familiar with them. Jim Rohn usefully tell us "To solve any problem, there are three questions to ask yourself: First, what could I do? Second, what could I read? And…
Continue Reading »