Category Archives:
Salary negotiation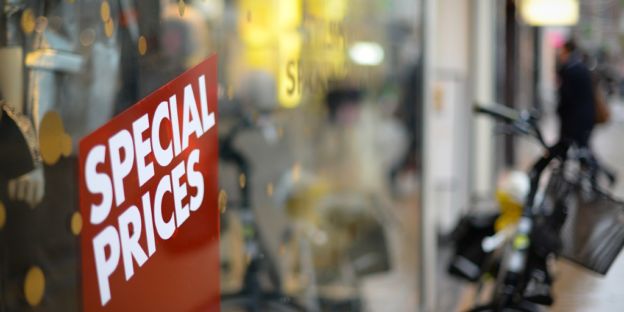 As we recover from the brink of a global collapse during the pandemic, businesses are observing nervously on the side-lines and moving into hiring mode. There are millions of open vacancies and  positions are reportedly undersubscribed and many employers have little choice of top talent. Yet reports of organisations trying to bring in excellent talent at budget, low…
Continue Reading »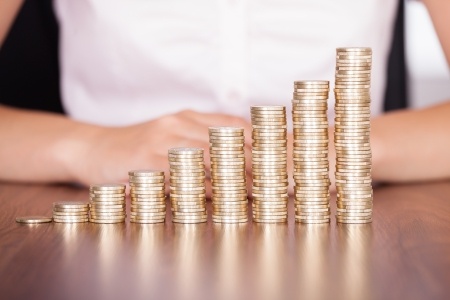 Salary negotiation from a position of strength We wouldn't dream of selling our homes without knowing it's value on the market.  Why do we approach salary negotiation from a place of ignorance or misinformation, Price awareness We live in a culture where most women know the the value of their homes on the property market. We…
Continue Reading »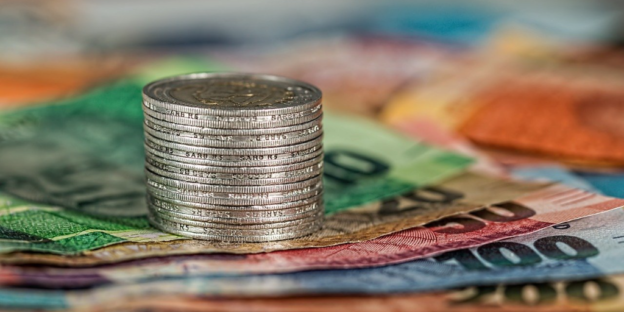 The salary expectation question should not be stressful I came across a discussion on LinkedIn recently posted by J. Paige Freedland about how to handle the salary expectation question. There were almost 400 responses covering a wide range of viewpoints from all participants, some of them conflicting and contradictory. It became very clear that…
Continue Reading »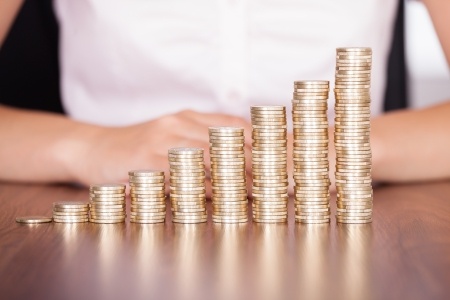 Salary negotiaton and the gender divide: negotiating within your current company.
Continue Reading »