Category Archives:
resumes
How much to share and with whom? Another confusing area for job seekers is how much information to share in the job search process. This is another topic where every man, woman, child and goldfish has an opinion. Using buzz speak this is about brand alignment, when we are all supposed to produce consistent personal…
Continue Reading »
When CV length matters "The golden rule is that there are no golden rules." said Mr George Bernard Shaw and nowhere is this more applicable than the job search sector when it comes to CV creation. We loves rules. The sector is heavily populated with books, articles and blogs dealing in absolutes, usually including "always",…
Continue Reading »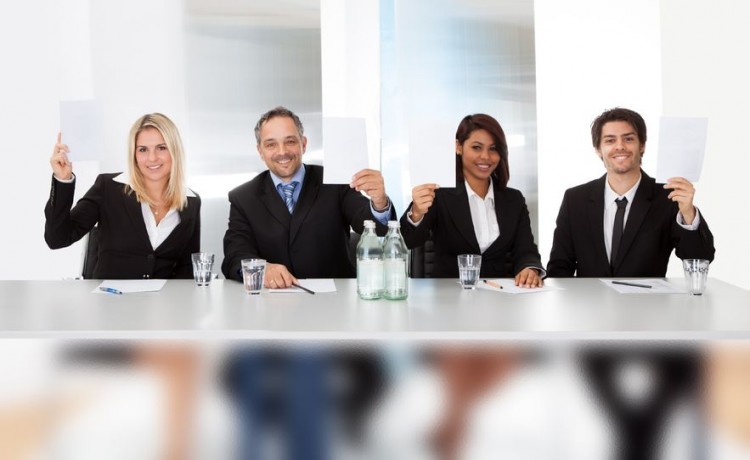 Behavioural interviews have always been popular with major international organisations for carrying out in-depth selection processes. Recently however, interest in them seems to have peaked after being popularised by the TV show, The Apprentice just screened in the U.K. The reason I don't write about this programme is because when I do watch it, for…
Continue Reading »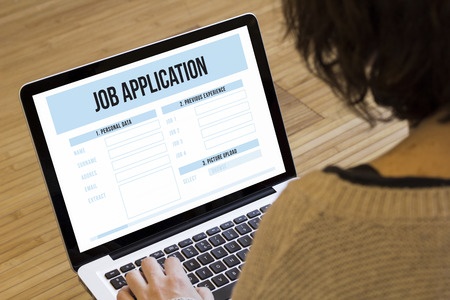 Why do we get job profiles so wrong? Lost in translation As both an executive search professional and a career coach, I am frequently bemused how hiring managers and job seekers fail to communicate with each other and misunderstand or even misrepresent themselves in the process. I'm very mindful there is a strong sales role…
Continue Reading »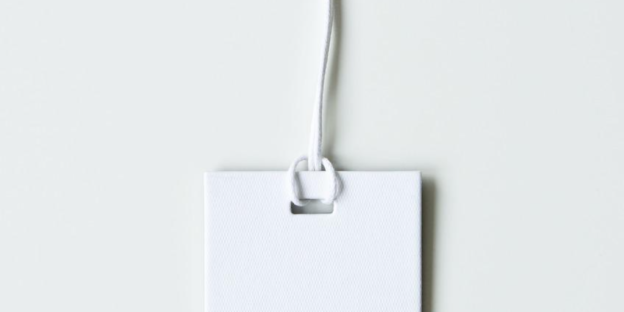 Are you what it says on the tin? Or do you live in the shadow of your own resume? I received a CV from a candidate (let's call him John). My eyes lit up. A complex search had just become much easier. His CV was powerful, positive, succinct. But unhappily John was not. His responses…
Continue Reading »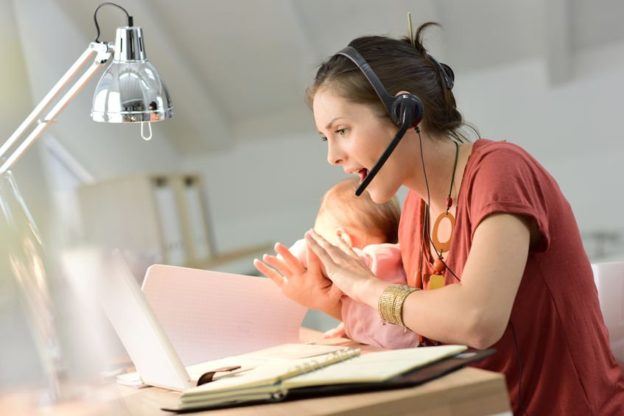 Wally Bock in Momentor says  about Motherhood and the CV gap "Even with men taking paternity leave, women face a career challenge that few if any men will ever face. This one of those situations where there are no easy answers, only intelligent choices. Dorothy Dalton lays them out for you in what is the…
Continue Reading »
As the number of permenant jobs shrinks and the competition hots up – can you afford not to have a career management strategy?
Continue Reading »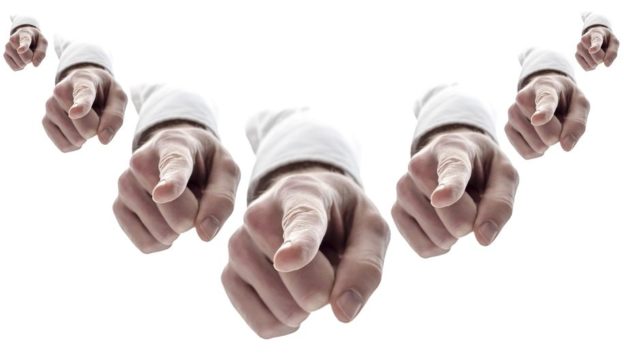 Job /candidate search is frustrating for all involved. But with all the recriminations that abound, why has the process been reduced to a blame game?
Continue Reading »
Even outwardly successful people fail to market themselves in the right way. They sabotage and block their own progress with negative thinking. How can you deal with that?
Continue Reading »