Category Archives:
resilience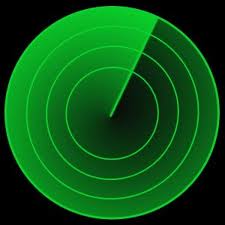 Fixing your job search visibility I have spent the past week with two different women, of two different ages. Their backgrounds could not be further apart. One is a young graduate, seeking entry-level employment, the other a woman in her 40s, with extensive supply chain and procurement experience, as well as an MBA. She has…
Continue Reading »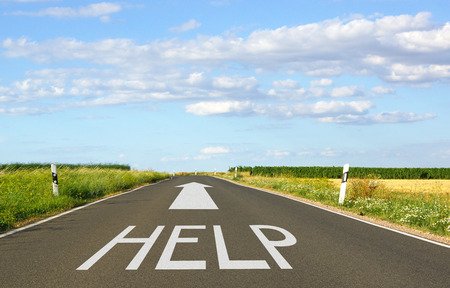 What to do when you HATE your job with a passion! I spent time last week coaching a young professional who hated his job in a small, family run organisation. In fact he hated it so badly that the things he claimed he would rather be doing instead, covered all manner of unspeakable things, too…
Continue Reading »
This post was orignally a guest post for Ann Lewis author of "Recover your balance: How to bounce back from bad times at work" Take a stand In my research for my series on the bullying of women in the work place by women, I was contacted by a huge number of women and somewhat…
Continue Reading »
Yes really … there's a connection OK – bear with me! I know at least one Olympic sportsman who might smile at this post and other high level athletes among you who could well howl laughing. I'm clearly not some sporting, ATP wunderkind champion, turned coach, just an ordinary, club level tennis enthusiast, of a…
Continue Reading »
What would happen if you had to apply for your own job? In the past year I have been conscious of, and written extensively about, the pace of change in my particular field which seems to be greater than ever before. It's hard to keep up!  Every time I learn something new, I have to get…
Continue Reading »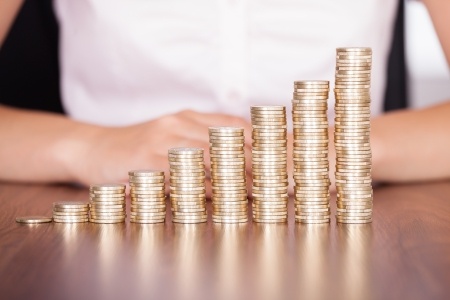 Salary negotiaton and the gender divide: negotiating within your current company.
Continue Reading »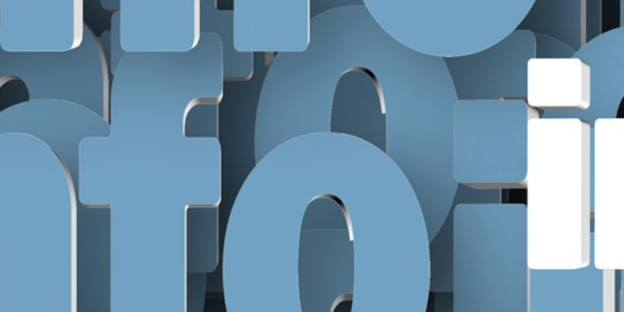 Do you fill your life with "busy-ness" so that you can avoid doing things that make you feel uncomfortable?
You do? Well read on..!
Continue Reading »
Even outwardly successful people fail to market themselves in the right way. They sabotage and block their own progress with negative thinking. How can you deal with that?
Continue Reading »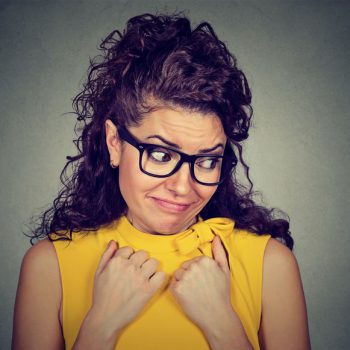 Job search action is important – it helps get you out of a dip I frequently hear clients telling me of their struggles to let people know that they are now unemployed. Small things like writing an end date on their CV or LinkedIn profile, for what is now their old job, are very challenging.…
Continue Reading »