Category Archives:
promotion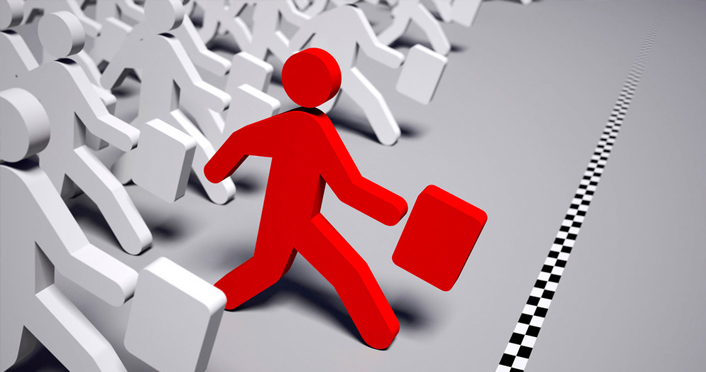 I see many people in transition who struggle to advance in their careers  internally within their own organisations, in almost the same way as if they were involved in an external job search. Today,  many companies have very rigorous internal promotion processes which can be as daunting as looking for a position outside a current organisation. However,  there are…
Continue Reading »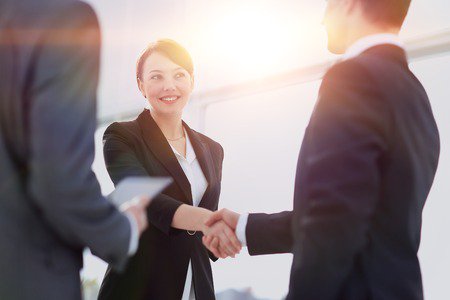 Women and networking.  Another hornet's nest  Last week was a busy week for women! It started off with Katherine Bigelow  winning an Academy Award for Best Director for The Hurt Locker, followed swiftly by International Women's  Day.  Much was written about women's roles, the progress  they have made and the steps they could make in the future. Then the wives of the UK party…
Continue Reading »
What would happen if you had to apply for your own job? In the past year I have been conscious of, and written extensively about, the pace of change in my particular field which seems to be greater than ever before. It's hard to keep up!  Every time I learn something new, I have to get…
Continue Reading »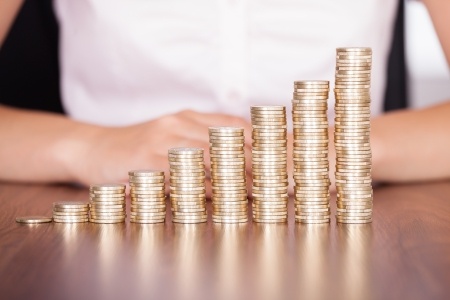 Salary negotiaton and the gender divide: negotiating within your current company.
Continue Reading »
Even outwardly successful people fail to market themselves in the right way. They sabotage and block their own progress with negative thinking. How can you deal with that?
Continue Reading »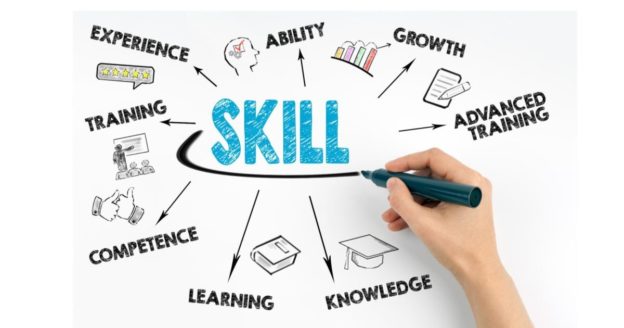 There are many forms of career transition in a working life: starting new jobs or careers, moving geographically, becoming a trailing spouse, taking maternity leave, having a new boss, promotions, retiring and experiencing re-structuring. And of course, in today's climate, losing jobs. But in a downturn, career transition doesn't just cover the people who have…
Continue Reading »