Category Archives:
networking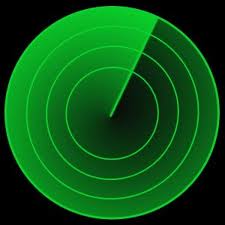 Fixing your job search visibility I have spent the past week with two different women, of two different ages. Their backgrounds could not be further apart. One is a young graduate, seeking entry-level employment, the other a woman in her 40s, with extensive supply chain and procurement experience, as well as an MBA. She has…
Continue Reading »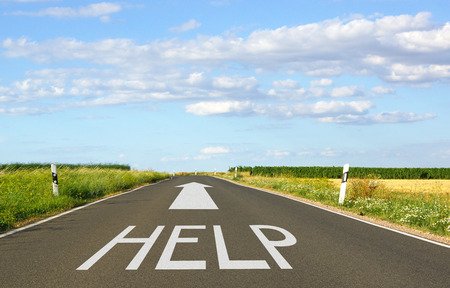 What to do when you HATE your job with a passion! I spent time last week coaching a young professional who hated his job in a small, family run organisation. In fact he hated it so badly that the things he claimed he would rather be doing instead, covered all manner of unspeakable things, too…
Continue Reading »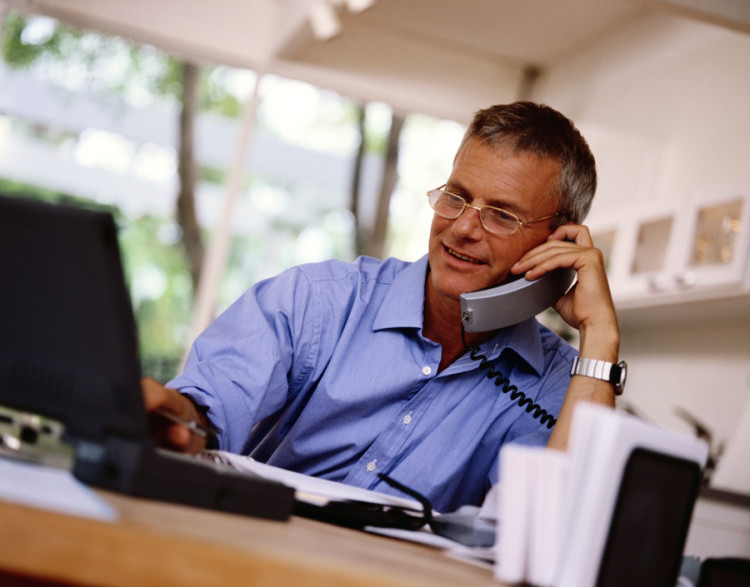 According to research carried out by international organisations such as Manpower and Deloitte, there are many indications that after a period of cautiousness brought about by stringent economic times, a high percentage of employees will now be open to new job opportunities. The numbers range from 66% – 84%, but whichever one you take, they…
Continue Reading »
Employed during the recession but ready to make a move? The last 2 years have seen dramatic changes in the job search market characterised by massive job reductions and a significant discrepancy between the number of job seekers and jobs created. Those that were fortunate to remain employed during that period, kept their heads down,…
Continue Reading »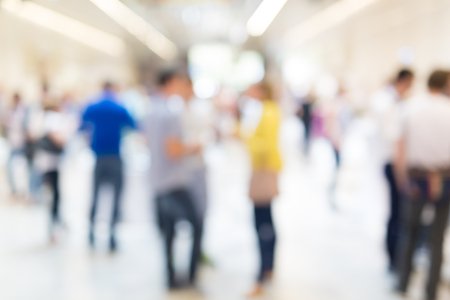 Why it's important to network with recruiters The value of passive candidates I saw a post from someone recently complaining quite vociferously about being contacted by a head hunter. The message from this individual, was that if he was looking for a job he would **#!** well let them know. I checked out his LinkedIn…
Continue Reading »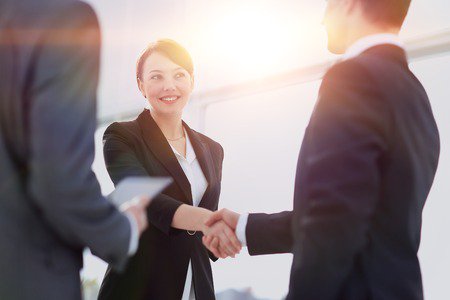 Women and networking.  Another hornet's nest  Last week was a busy week for women! It started off with Katherine Bigelow  winning an Academy Award for Best Director for The Hurt Locker, followed swiftly by International Women's  Day.  Much was written about women's roles, the progress  they have made and the steps they could make in the future. Then the wives of the UK party…
Continue Reading »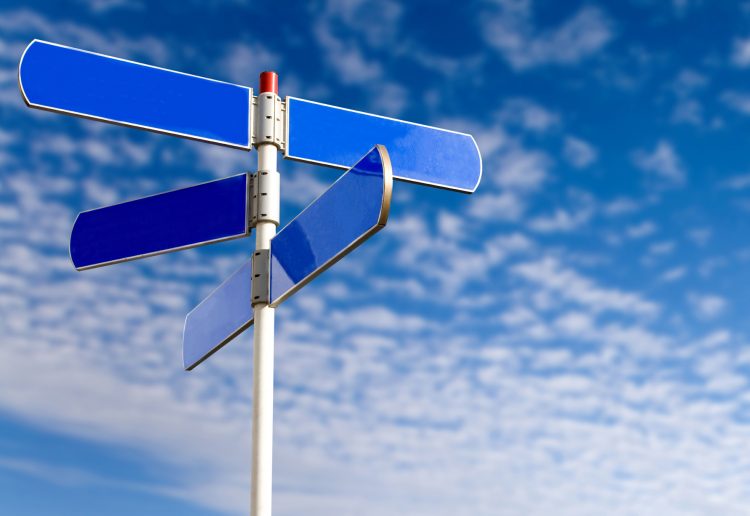 Challenges for Career Changers 50% of my coaching clients are career changers aspiring to move out of their existing sectors, some perhaps that have been hard hit by the recession (automotive, logistics, manufacturing, financial services) and into hot  predicted growth areas for 2010 such as  Clean Tech, IT, renewable energy, healthcare, personal development education and re-cycling. Many job seekers complain bitterly of…
Continue Reading »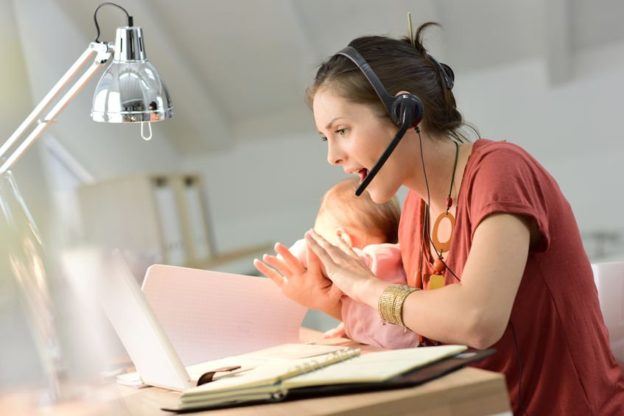 Wally Bock in Momentor says  about Motherhood and the CV gap "Even with men taking paternity leave, women face a career challenge that few if any men will ever face. This one of those situations where there are no easy answers, only intelligent choices. Dorothy Dalton lays them out for you in what is the…
Continue Reading »
As the number of permenant jobs shrinks and the competition hots up – can you afford not to have a career management strategy?
Continue Reading »