Category Archives:
networking social mediq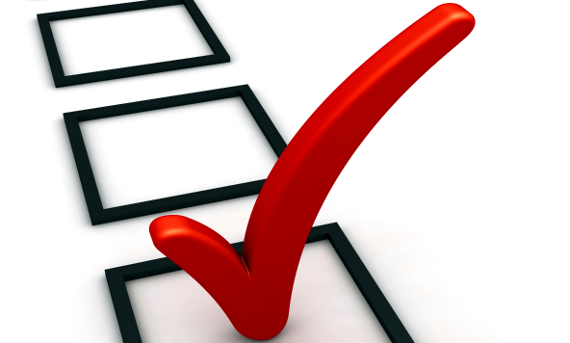 I work mainly with people who are on LinkedIn but who don't / won't engage. The two main reasons given are the unrelenting self-promotion of some members, and the inappropriate behaviour towards women. Increasingly I am hearing a third answer. LinkedIn polls. Plague of LinkedIn polls My own observation is that they are on the…
Continue Reading »
Even outwardly successful people fail to market themselves in the right way. They sabotage and block their own progress with negative thinking. How can you deal with that?
Continue Reading »