Category Archives:
Millenials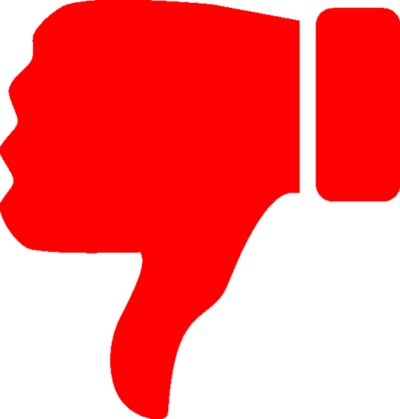 Employer branding has always been important to attract top talent, but today it is more significant than ever. The emergence of a generation of super digitally savvy candidates means that the standard ways of building a strong employer brand are no longer sufficient. These candidates are smart enough to lift the curtain and dig deeper.…
Continue Reading »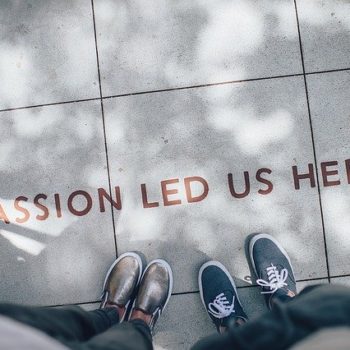 Job snob  –  Cait Reilly a year down the line I  have followed with interest the story of Cait Reilly, the Geology graduate who instigated a judicial review for contravention of her human rights. She was made to work unpaid at Poundland, a discount store,  stacking shelves and cleaning floors,  or otherwise be obliged to forfeit her government benefits of £53…
Continue Reading »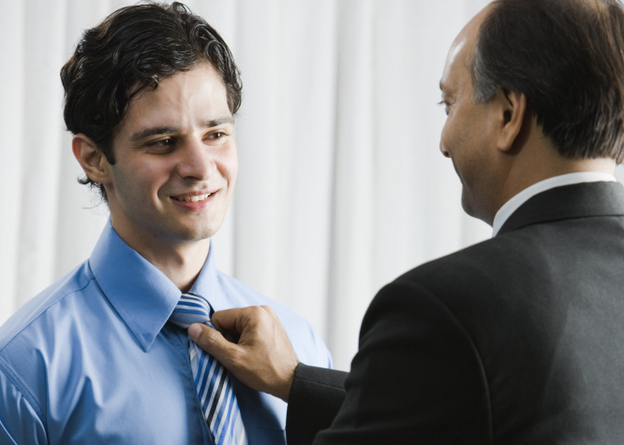 Helicopter parents are crashing into the workplace. Dorothy encountered her first personal experience this week and shares why she thinks it's not a positive trend.
Continue Reading »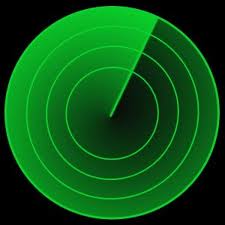 Fixing your job search visibility I have spent the past week with two different women, of two different ages. Their backgrounds could not be further apart. One is a young graduate, seeking entry-level employment, the other a woman in her 40s, with extensive supply chain and procurement experience, as well as an MBA. She has…
Continue Reading »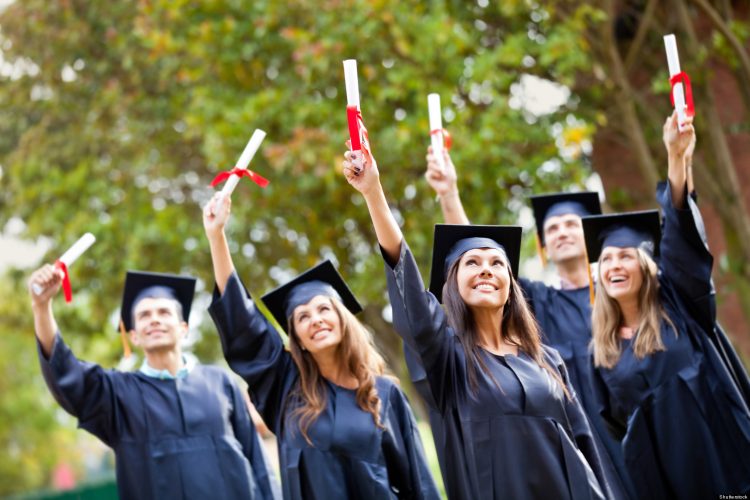 Dear University Careers Advisor, I'm not sure to whom I should write this letter, but perhaps you could pass it on to your colleagues if this is not your field.  I tried to contact directly, the heads of three university career services, in three different countries, posing the same questions, but received no response. I'm…
Continue Reading »
Career strategy and longevity I spent the weekend socialising with a crowd of fabulous people all substantially younger than me. It's graduation season and there was some exhilaration and some angst. Some results were better than expected, others disappointed. A few already had devised strategies, other's hadn't. One thing for sure is that any future…
Continue Reading »