Category Archives:
job loss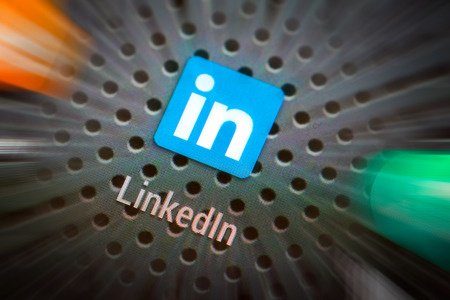 People frequently ask is LinkedIn Premium worth it?  However this weekend I had a conversation with a group of unemployed job seekers who asked whether LinkedIn Premium is effective and even wondered if it was discriminatory. It is true, it's not a cheap offering and for those who are unemployed or on a low or…
Continue Reading »
As the number of permenant jobs shrinks and the competition hots up – can you afford not to have a career management strategy?
Continue Reading »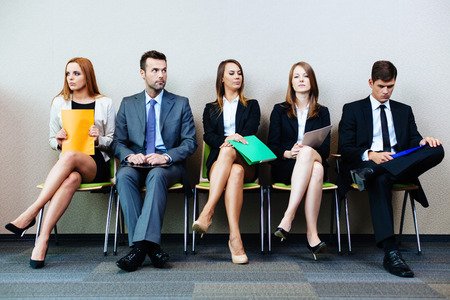 Job seekers are disappointed and frustrated by the job seeking process. Find out why and what can be done differently to avoid disaapointment.
Continue Reading »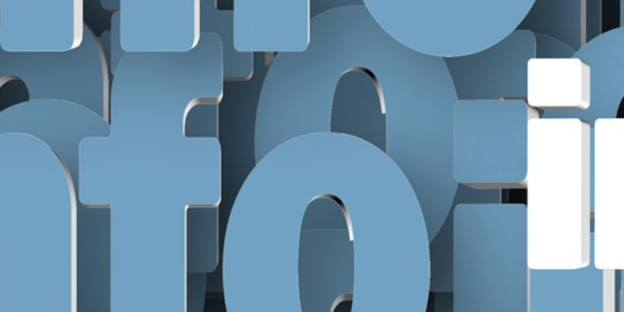 Do you fill your life with "busy-ness" so that you can avoid doing things that make you feel uncomfortable?
You do? Well read on..!
Continue Reading »
Even outwardly successful people fail to market themselves in the right way. They sabotage and block their own progress with negative thinking. How can you deal with that?
Continue Reading »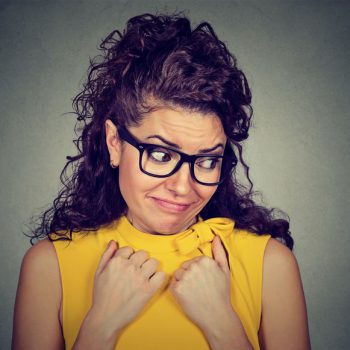 Job search action is important – it helps get you out of a dip I frequently hear clients telling me of their struggles to let people know that they are now unemployed. Small things like writing an end date on their CV or LinkedIn profile, for what is now their old job, are very challenging.…
Continue Reading »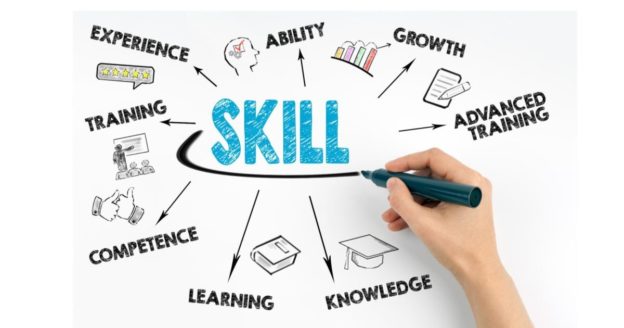 There are many forms of career transition in a working life: starting new jobs or careers, moving geographically, becoming a trailing spouse, taking maternity leave, having a new boss, promotions, retiring and experiencing re-structuring. And of course, in today's climate, losing jobs. But in a downturn, career transition doesn't just cover the people who have…
Continue Reading »