Category Archives:
interveiw techniques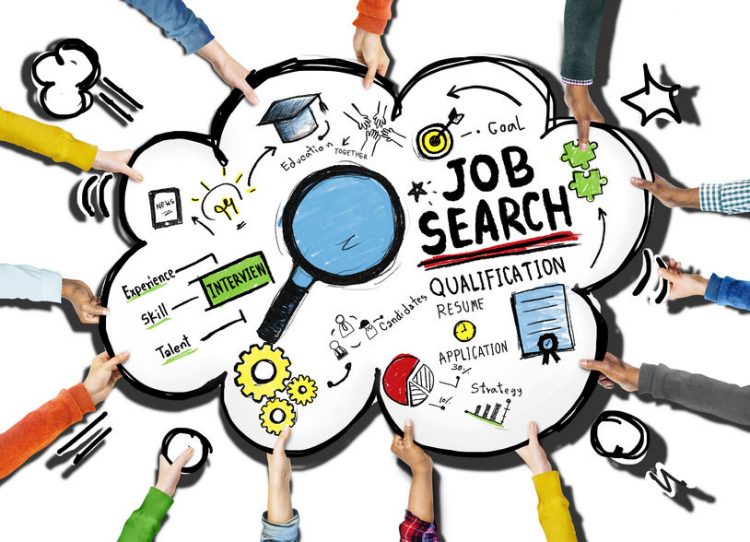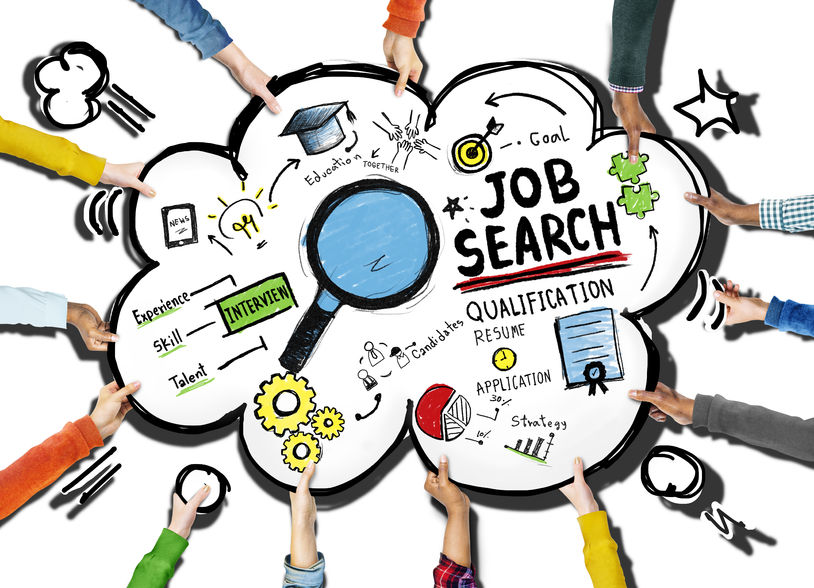 Diversity and Inclusion recruitment processes and workforces are the buzz words right now. If the level of white noise was a benchmark, we should be there and all sorted. But we're not. So  what's going on behind the hype? Why aren't diversity and inclusion recruitment initiatives working? I see regular, but superficial posts about the…
Continue Reading »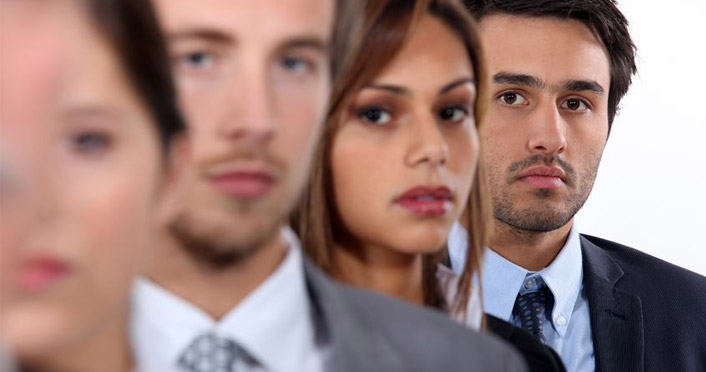 An increasing number of companies are now carrying out group interviews to reduce recruitment costs.  As an added benefit, this process also allows hiring managers to measure the performance of potential candidates simultaneously and to make behavioural and leadership assessments which they can rank.  Although this type of interview practise is carried out more frequently at junior levels,  I am starting to hear that this selection style …
Continue Reading »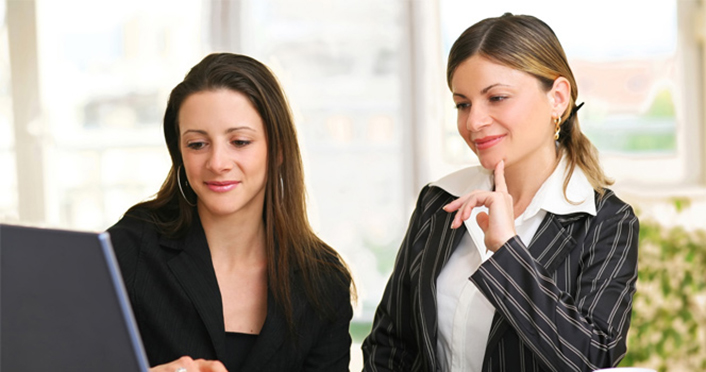 Increasingly organisations are wanting to replace first contact telephone screenings with Skype interviews. Are you ready?
Continue Reading »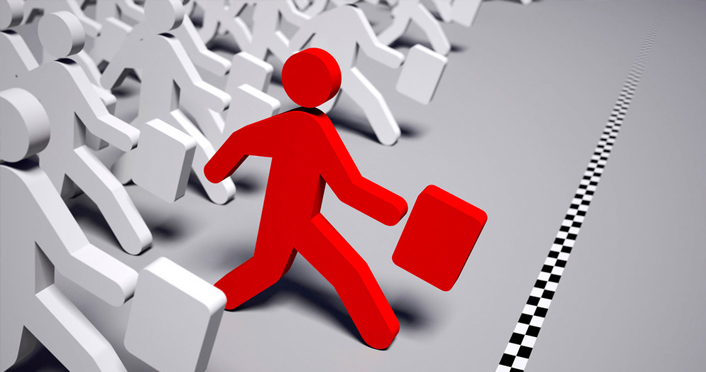 I see many people in transition who struggle to advance in their careers  internally within their own organisations, in almost the same way as if they were involved in an external job search. Today,  many companies have very rigorous internal promotion processes which can be as daunting as looking for a position outside a current organisation. However,  there are…
Continue Reading »
Throughout history, people way wiser than myself have counselled on the value of brevity. "Good things, when short, are twice as good". ~Baltasar Gracián, The most valuable of all talents is that of never using two words when one will  do. ~Thomas Jefferson …."to talk well and eloquently was a very great art, but that an…
Continue Reading »
Top candidates making greater demands As the worst of the recession seems to have bottomed out and economies are hopefully experiencing an upward turn, I have noticed a slight, but perceptible shift in the executive search process. Organisations had their pick of top talent for probably 3 years, the challenge during that period was being…
Continue Reading »
"Tell me about yourself" Job seeking advice is a bit like parenting or relationship advice. Most people have done it and everyone has an opinion. No, or even disastrous experience, in any of the above, still leaves some undeterred. Share they will. Of course, basic common sense and a certain objective distance can go a…
Continue Reading »
Are you what it says on the tin? I received a CV from a candidate ( let's call him John). My eyes lit up. A complex search had just become much easier. His CV was powerful, positive, succinct. But unhappily John was not. His responses ranged from arrogant and overbearing to hesitant, unclear and evasive.…
Continue Reading »
Why this question should not be stressful I came across a discussion on LinkedIn recently posted by J. Paige Freedland about how to handle the salary expectation question. There were almost 400 responses covering a wide range of viewpoints from all participants, some of them conflicting and contradictory. It became very clear that what is…
Continue Reading »
Inspired by Wally Bock Divided by a common language   Chatting on Twitter the other night, Wally mentioned in passing that he was a vet. Wow I thought. He's an international leadership guru , writer, poet AND a vet. That's pretty amazing. I went into recruiter mode. Thoughts about wide ranging skill sets , the long…
Continue Reading »