Category Archives:
internships
Dear University Careers Advisor, Click To Tweet I'm not sure to whom I should write this letter, but perhaps you could pass it on to your colleagues if this is not your field.  I tried to contact directly, the heads of 3 university career services, in 3 different countries, posing the same questions, but received…
Continue Reading »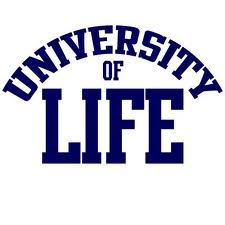 Can careers be launched from the university of life without a formal degree? Graduates are flooding the market in ever-increasing numbers to very uncertain job prospects, many with significant debts to pay off for the privilege. Employers are sifting through thousands of applications from candidates with soft degrees covering courses as disparate as puppetry to…
Continue Reading »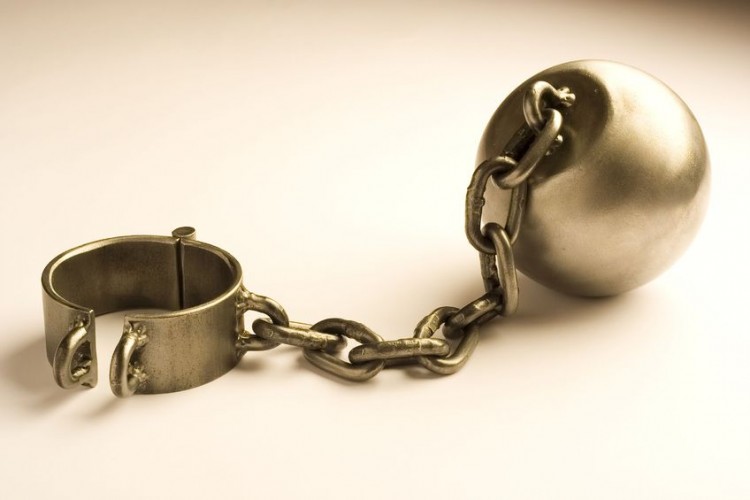 A new  form of slave labour resulting in the enslavement of Gen Y. We are all very aware of different forms of exploitation in the corporate world. I'm not even talking about sweat shops or fields in emerging markets, but something that exists  in businesses right in front of our eyes: on our high streets, in…
Continue Reading »
As the number of permenant jobs shrinks and the competition hots up – can you afford not to have a career management strategy?
Continue Reading »
Do job seekers have to become more entrepreneurial? Is managing a career like running a business?
Continue Reading »