Category Archives:
goal setting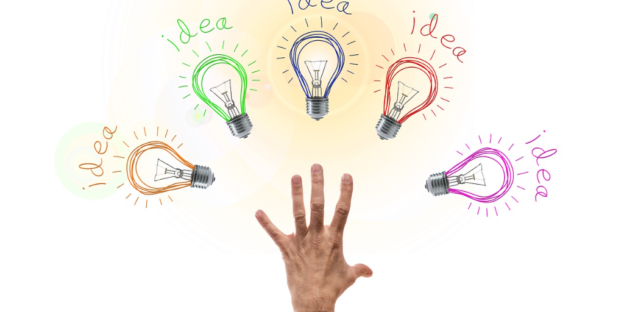 We are now for some people in a second or even third period of layoffs. Many complain they didn't maximise their time in the first series and want to do better this time around. So how can you make the most of furloughs in the next round to manage your career in times of uncertainty?  …
Continue Reading »
Employed during the recession but ready to make a move? The last 2 years have seen dramatic changes in the job search market characterised by massive job reductions and a significant discrepancy between the number of job seekers and jobs created. Those that were fortunate to remain employed during that period, kept their heads down,…
Continue Reading »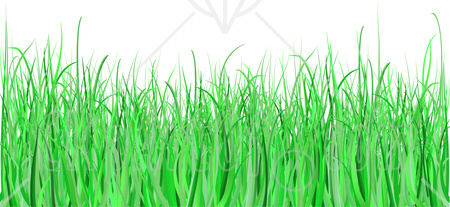 Why I don't think so Over the past  few months, I have received a number of emails from individuals who believe that coaches in general (and that includes me) are aiming the content of their blogs, articles and programmes at people who are already successful, but are somehow just temporarily, and somewhat inconveniently, experiencing a little glitch on the golden…
Continue Reading »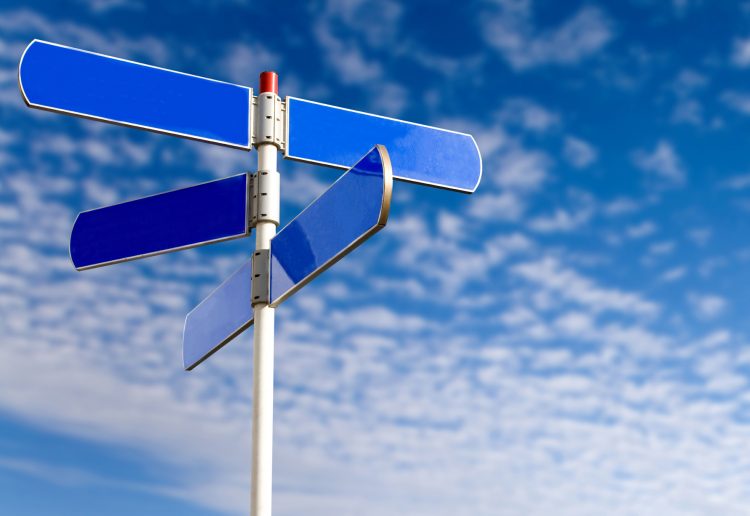 Challenges for Career Changers 50% of my coaching clients are career changers aspiring to move out of their existing sectors, some perhaps that have been hard hit by the recession (automotive, logistics, manufacturing, financial services) and into hot  predicted growth areas for 2010 such as  Clean Tech, IT, renewable energy, healthcare, personal development education and re-cycling. Many job seekers complain bitterly of…
Continue Reading »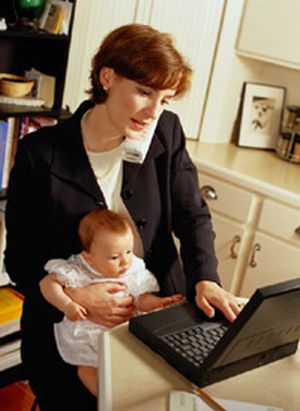 I saw a statistic last week that suggested that more than half the women of pensionable age in the UK are choosing to work beyond retirement with a late career start-up.  Whether this is because they want to work, have to work or simply because  men are incapacitated/rich/lazy or dead wasn't clear. The one thing  we can…
Continue Reading »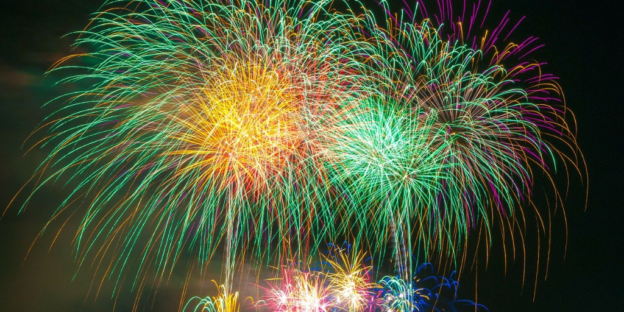 Why new years' resolutions should not be a replacement for on going goals
Continue Reading »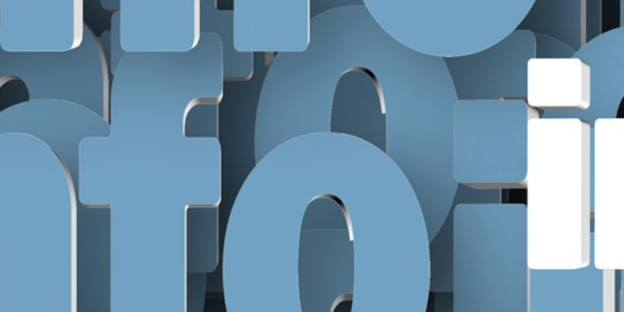 Do you fill your life with "busy-ness" so that you can avoid doing things that make you feel uncomfortable?
You do? Well read on..!
Continue Reading »
Even outwardly successful people fail to market themselves in the right way. They sabotage and block their own progress with negative thinking. How can you deal with that?
Continue Reading »