Category Archives:
executive coaching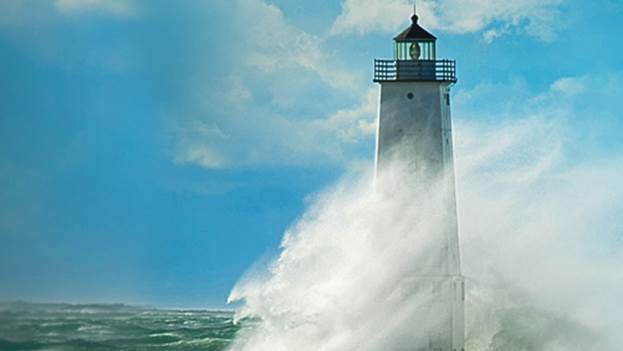 Tessie Tessie is a 35-year-old Project Manager in a small Design Agency. Resources are tight and deadlines even tighter. At times, especially on a Friday, as everyone rushes to meet client demands and set targets for the following week, there is a pressure cooker atmosphere. It's part of the creative buzz, but the downside is tempers…
Continue Reading »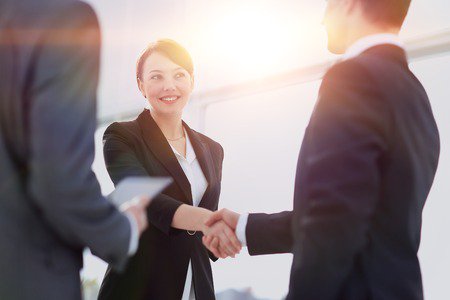 Women and networking.  Another hornet's nest  Last week was a busy week for women! It started off with Katherine Bigelow  winning an Academy Award for Best Director for The Hurt Locker, followed swiftly by International Women's  Day.  Much was written about women's roles, the progress  they have made and the steps they could make in the future. Then the wives of the UK party…
Continue Reading »
Even outwardly successful people fail to market themselves in the right way. They sabotage and block their own progress with negative thinking. How can you deal with that?
Continue Reading »
Inspired by Wally Bock Divided by a common language   Chatting on Twitter the other night, Wally mentioned in passing that he was a vet. Wow I thought. He's an international leadership guru , writer, poet AND a vet. That's pretty amazing. I went into recruiter mode. Thoughts about wide ranging skill sets , the long…
Continue Reading »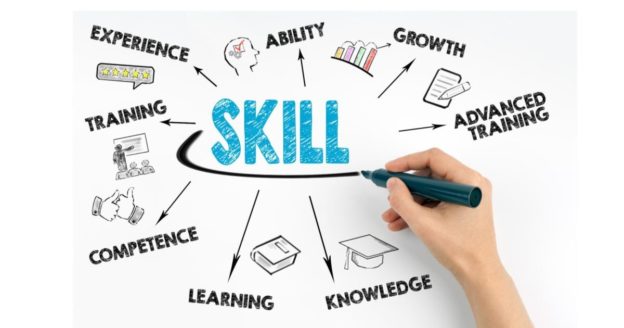 There are many forms of career transition in a working life: starting new jobs or careers, moving geographically, becoming a trailing spouse, taking maternity leave, having a new boss, promotions, retiring and experiencing re-structuring. And of course, in today's climate, losing jobs. But in a downturn, career transition doesn't just cover the people who have…
Continue Reading »