Category Archives:
elevator speech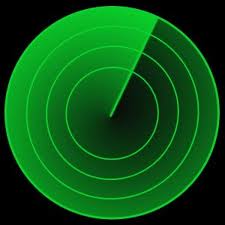 Fixing your job search visibility I have spent the past week with two different women, of two different ages. Their backgrounds could not be further apart. One is a young graduate, seeking entry-level employment, the other a woman in her 40s, with extensive supply chain and procurement experience, as well as an MBA. She has…
Continue Reading »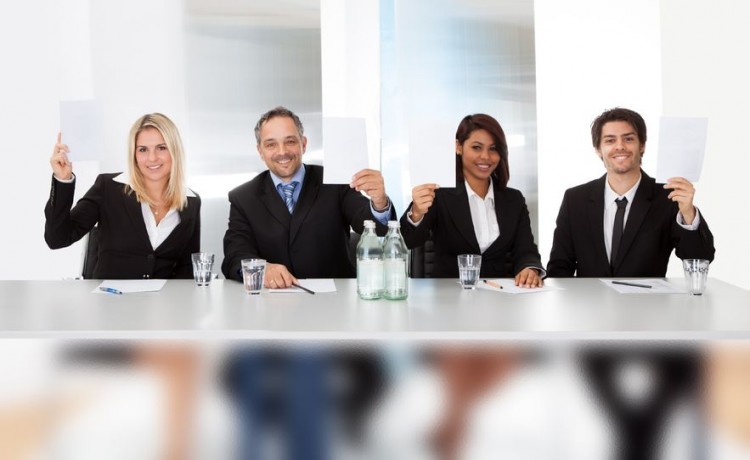 Behavioural interviews have always been popular with major international organisations for carrying out in-depth selection processes. Recently however, interest in them seems to have peaked after being popularised by the TV show, The Apprentice just screened in the U.K. The reason I don't write about this programme is because when I do watch it, for…
Continue Reading »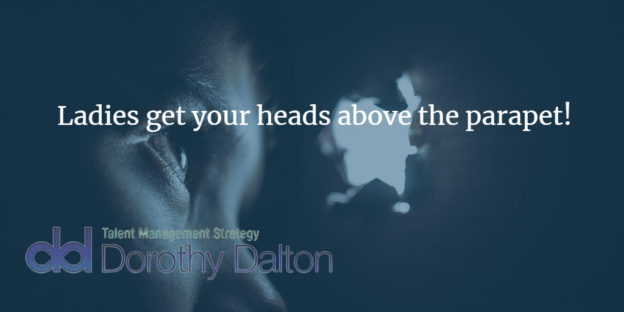 What are you doing to become visible? One of the strongest comments made about the average professional woman is their reluctance to step up, engage and make themselves visible. Ladies get your heads above the parapet! The creativity required to dream up the excuses I hear from these ladies alone, suggests their inner capabilities.…
Continue Reading »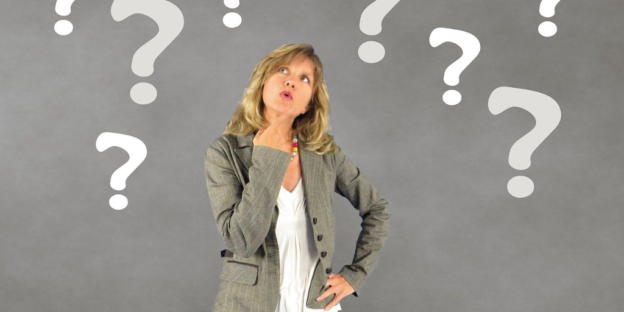 That loaded question  "Tell me about yourself" Job seeking advice is a bit like parenting or relationship advice. Most people have done it and everyone has an opinion. No, or even disastrous experience, in any of the above, still leaves some undeterred. Share they will. Of course, basic common sense and a certain objective distance can…
Continue Reading »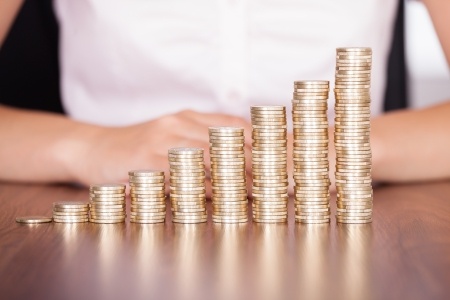 Salary negotiaton and the gender divide: negotiating within your current company.
Continue Reading »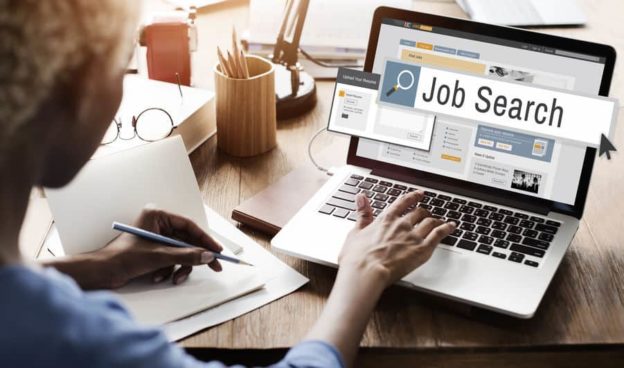 Do job seekers have to become more entrepreneurial? Is managing a career like running a business?
Continue Reading »
Inspired by Wally Bock Divided by a common language   Chatting on Twitter the other night, Wally mentioned in passing that he was a vet. Wow I thought. He's an international leadership guru , writer, poet AND a vet. That's pretty amazing. I went into recruiter mode. Thoughts about wide ranging skill sets , the long…
Continue Reading »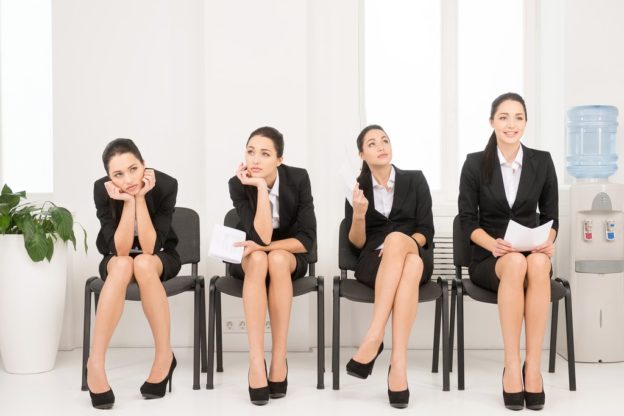 Your lips may not be moving and you haven't said a word, but you're actually sending a message in all sorts of other ways without even realising it. You just have to make sure it's the right one So you've been called for an interview for a great job. Your amazing CV has missed the…
Continue Reading »