Category Archives:
CV writing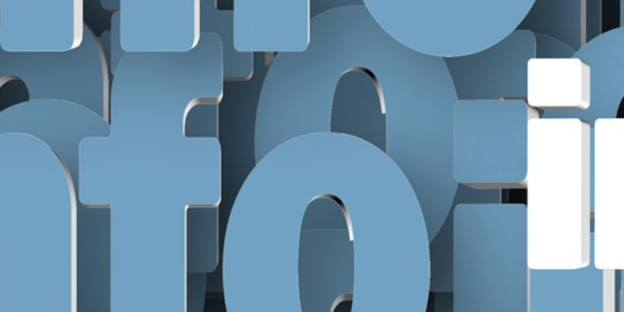 Do you fill your life with "busy-ness" so that you can avoid doing things that make you feel uncomfortable?
You do? Well read on..!
Continue Reading »
Even outwardly successful people fail to market themselves in the right way. They sabotage and block their own progress with negative thinking. How can you deal with that?
Continue Reading »
Inspired by Wally Bock Divided by a common language   Chatting on Twitter the other night, Wally mentioned in passing that he was a vet. Wow I thought. He's an international leadership guru , writer, poet AND a vet. That's pretty amazing. I went into recruiter mode. Thoughts about wide ranging skill sets , the long…
Continue Reading »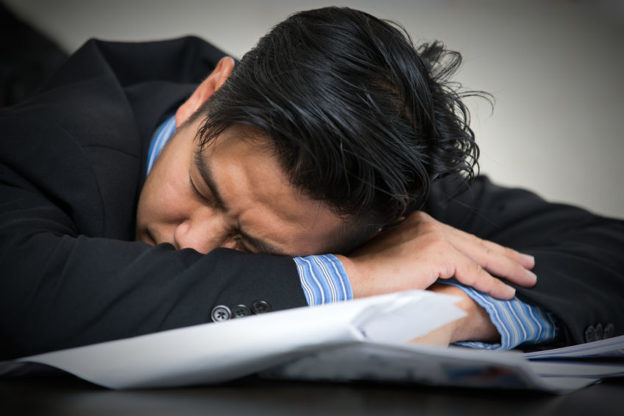 Knowing yourself is also a key career management skill  Multi – tasking is our norm. Many of us are so caught up in corporate "busy-ness" that we operate on automatic pilot, lose focus and stop paying attention, not just to our surroundings, but to ourselves. We do as many things as we can at one…
Continue Reading »