Category Archives:
constructive communication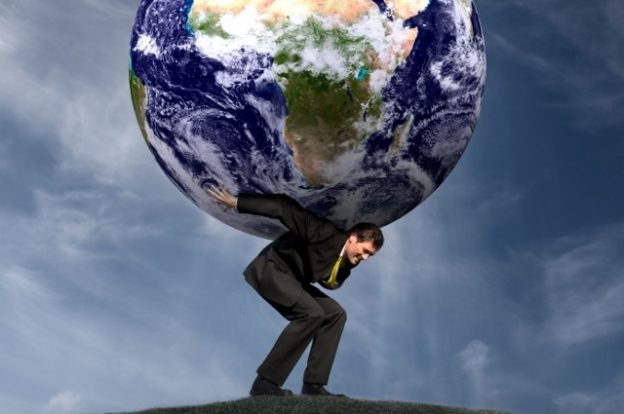 Will you lighten your load in 2019? 2018 was a year with a lot going on. Some of it wasn't great for many, with unexpected shifts in the political and economic landscape that will make the up-coming months uncertain. Brexit is is creating stress and uncertainty for 5 million people. I will be impacted for…
Continue Reading »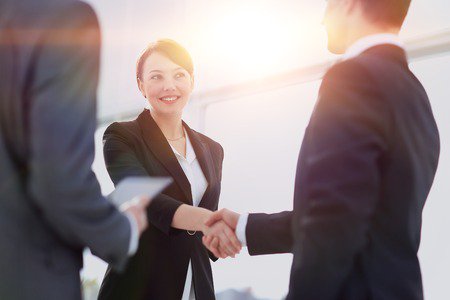 Many recruiters and hiring managers are plagued by skill set shortages, both hard and soft skills. There is a very strong temptation to compromise to fill an open assignment rather than reject candidates that "will do.". But very often the wrong hiring decision can be more expensive than keeping the vacancy open and continuing with the interview…
Continue Reading »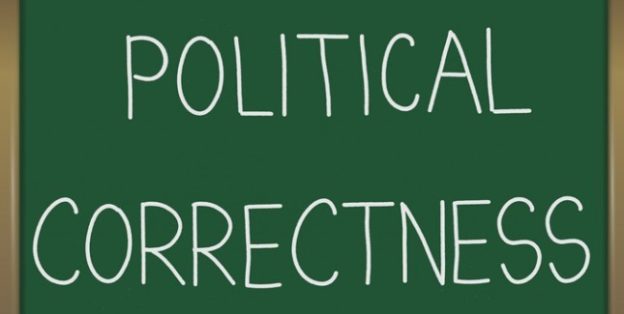 And when did respect become political correctness? Have you ever noticed how people apologise for political correctness or pour scorn on it as somehow  it's something we have to justify. We frequently hear sentences starting with "I know this is politically incorrect but….."  They then go on to say something mildly or even extremely offensive.…
Continue Reading »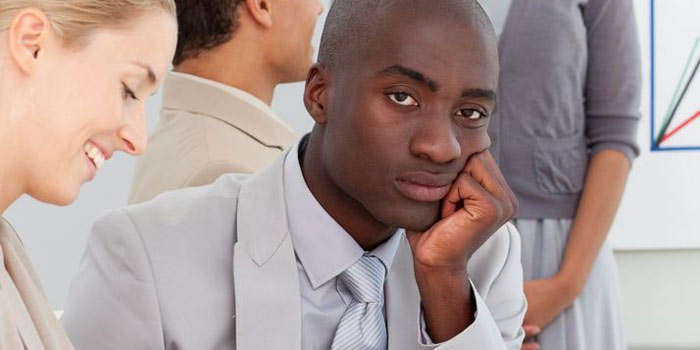 One of the key messages across the board at the JUMP forum in Paris was gender communication differences and the impact this has on workplace mis-communication. Not one, but multiple speakers raised this issue, with a particular emphasis on over communication.  Hmmm.. I thought I need to listen this. Although for a woman I am reasonably direct and brief,…
Continue Reading »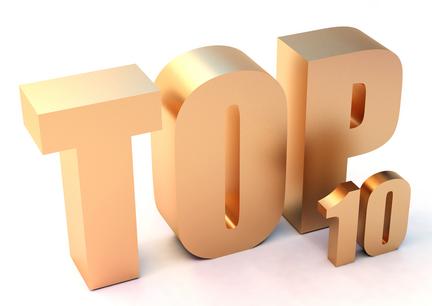 All of us have situations which are problematic. They can range from  minor irritations and something irksome, to outright  emergencies.   To get out of a hole we might need repairmen, baby sitters or service providers in a wide range of fields.  But one area which we woefully neglect  is the development of strategic alliances to support an emergency in our…
Continue Reading »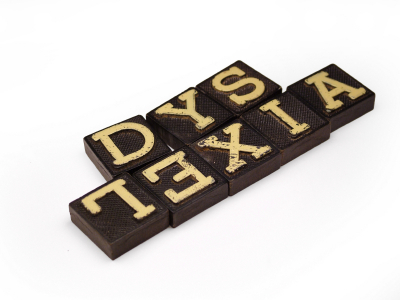 It is estimated that 15% of  employees have moderate learning difficulties.  Although many received support during their education, when they transition into the workplace, for most that support disappears,  although the issues regrettably don't. I actually prefer the U.S. phrase "learning differences", which covers a wide variety of challenges and should not to be confused with any intellectual cognitive impairment which is…
Continue Reading »
Urban Dictionary : A flame war is a heated argument between two individuals, that results in those involved posting personal attacks on each other during or instead of debating the topic at hand. Flame Mail Technology has transformed the nature of communication. Gone are the days when a letter had to be written, put in…
Continue Reading »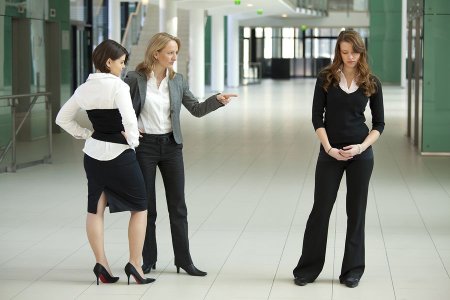 Part I of 5 in my series on bullying by women in the work place.
Part 2: The Lipstick Jungle: Female Saboteurs Part 3: The Mascara Mafia Part 4: The Petticoat Polemic: the role of the organisation
Part 5: Whatever happened to Jane?
Continue Reading »