Category Archives:
anxiety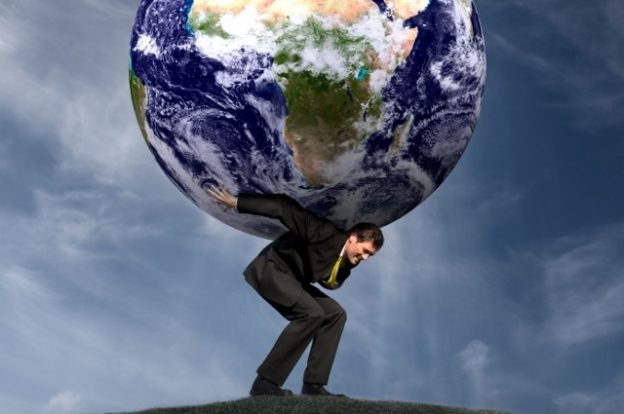 Will you lighten your load in 2019? 2018 was a year with a lot going on. Some of it wasn't great for many, with unexpected shifts in the political and economic landscape that will make the up-coming months uncertain. Brexit is is creating stress and uncertainty for 5 million people. I will be impacted for…
Continue Reading »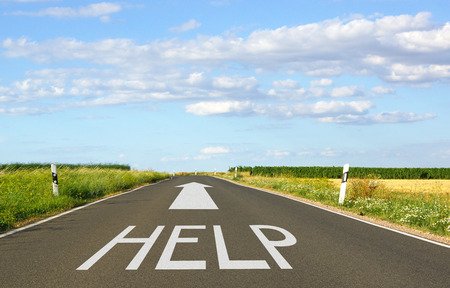 What to do when you HATE your job with a passion! I spent time last week coaching a young professional who hated his job in a small, family run organisation. In fact he hated it so badly that the things he claimed he would rather be doing instead, covered all manner of unspeakable things, too…
Continue Reading »
Career advice for women? Seriously? My good friend Silvana Delatte sent me this link from Business Insider about a laminated sheet supposedly issued by the HR department of Citibank on how women sabotage their careers. If this is not a spoof (which I suspect it might be) then it makes interesting, if not incredible (as…
Continue Reading »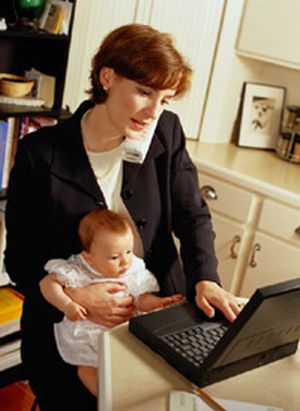 I saw a statistic last week that suggested that more than half the women of pensionable age in the UK are choosing to work beyond retirement with a late career start-up.  Whether this is because they want to work, have to work or simply because  men are incapacitated/rich/lazy or dead wasn't clear. The one thing  we can…
Continue Reading »
What would happen if you had to apply for your own job? In the past year I have been conscious of, and written extensively about, the pace of change in my particular field which seems to be greater than ever before. It's hard to keep up!  Every time I learn something new, I have to get…
Continue Reading »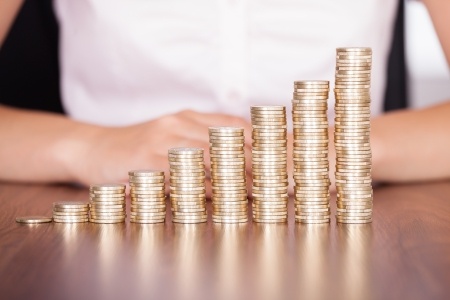 Salary negotiaton and the gender divide: negotiating within your current company.
Continue Reading »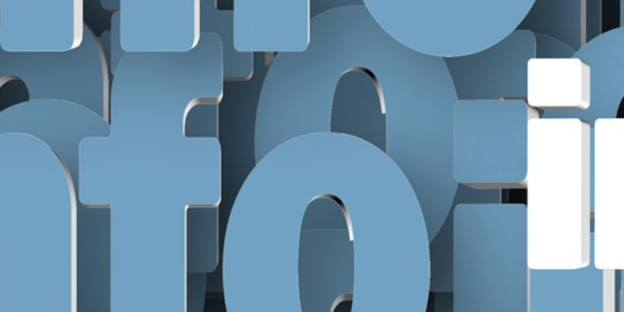 Do you fill your life with "busy-ness" so that you can avoid doing things that make you feel uncomfortable?
You do? Well read on..!
Continue Reading »
Even outwardly successful people fail to market themselves in the right way. They sabotage and block their own progress with negative thinking. How can you deal with that?
Continue Reading »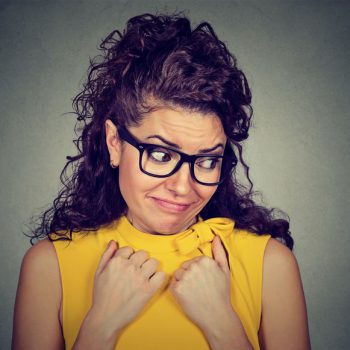 Job search action is important – it helps get you out of a dip I frequently hear clients telling me of their struggles to let people know that they are now unemployed. Small things like writing an end date on their CV or LinkedIn profile, for what is now their old job, are very challenging.…
Continue Reading »